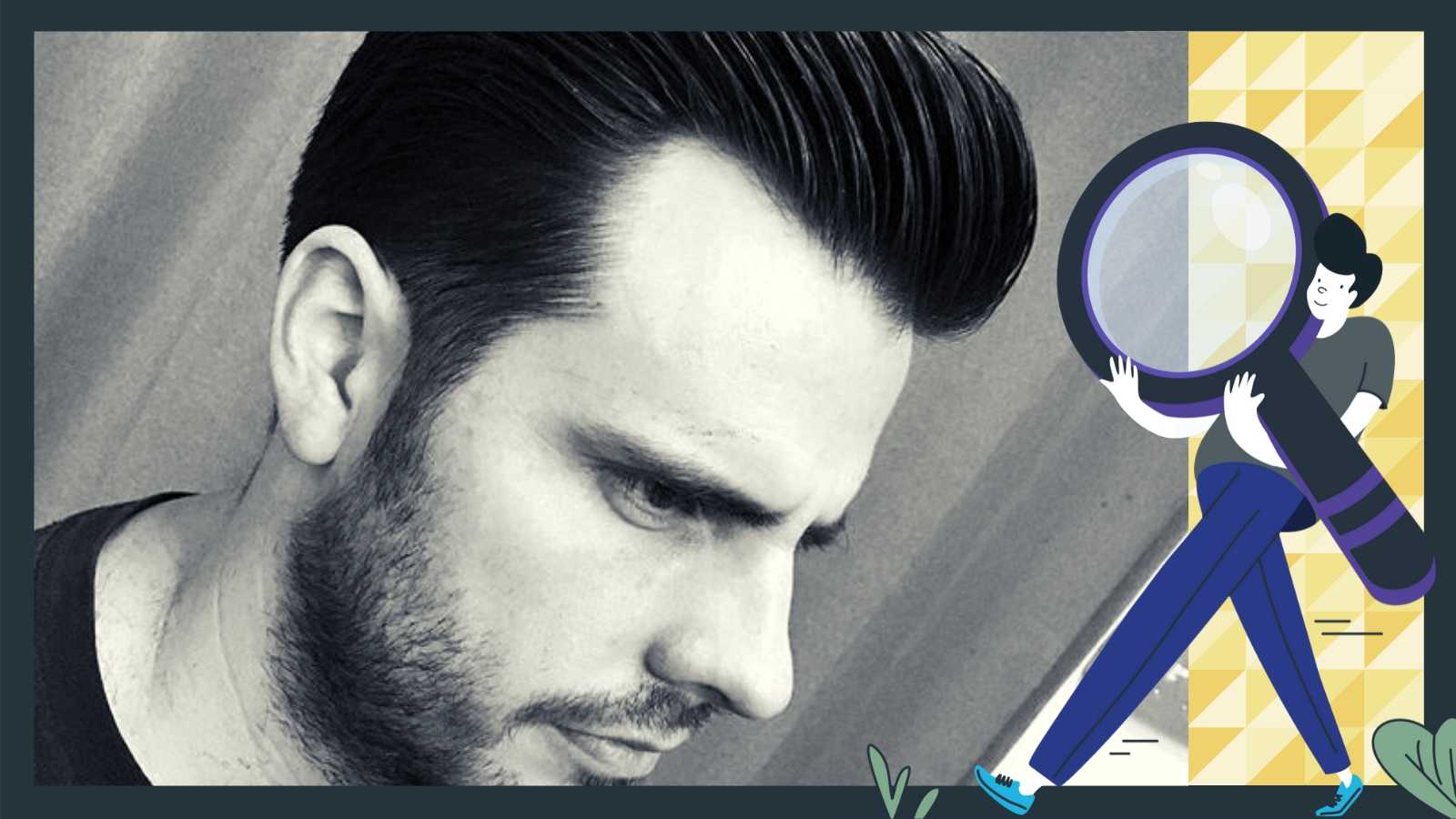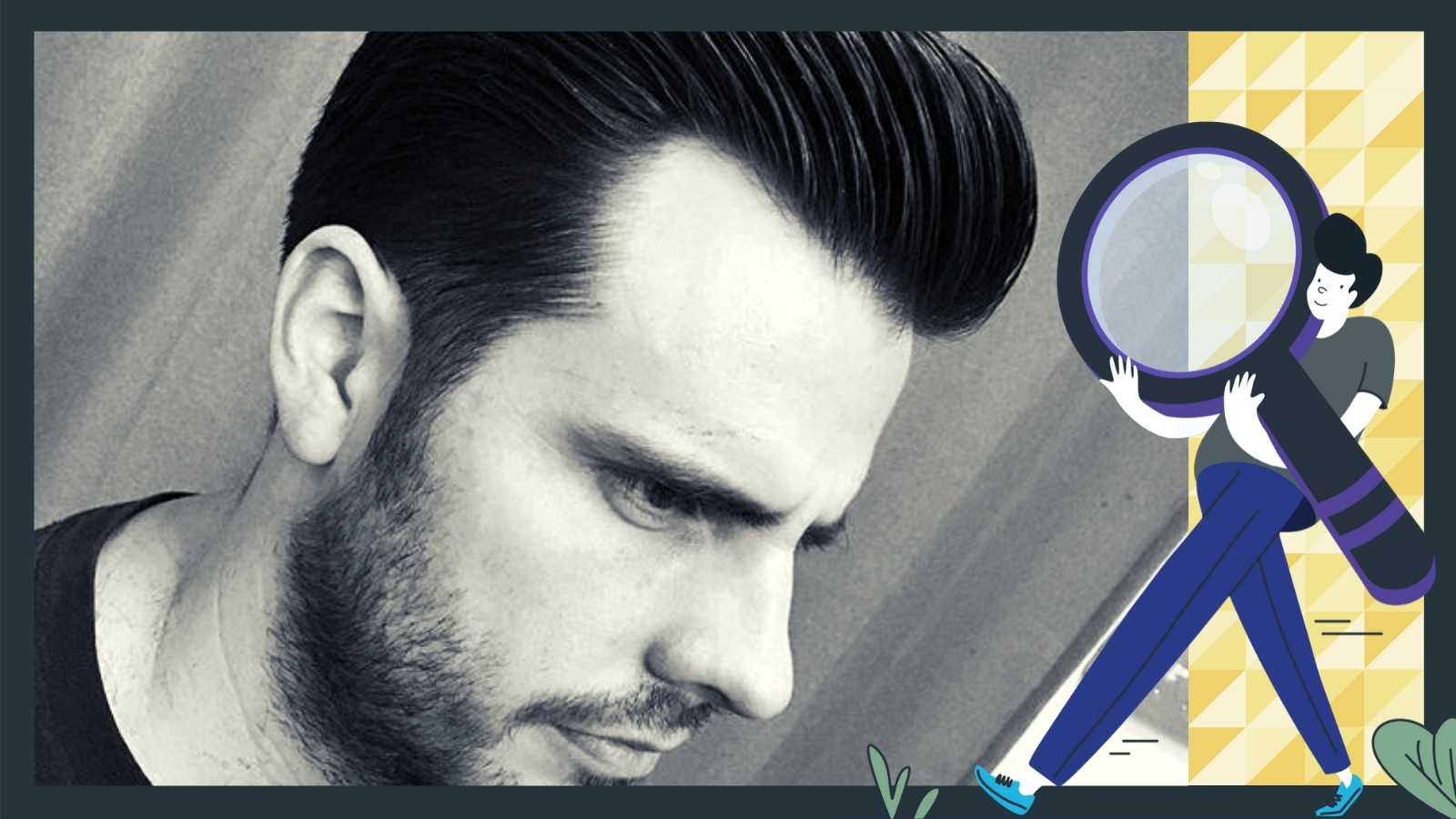 5 New Men's Hair Trends
Last year, we saw man buns and bauble beards and even clip-on man buns (why, oh why?). This year, things are a bit different. Here are a few new hair trends among the male species which made us go "Wow!", "Aww!" and "Oh no…"
Man braid
So long Man Bun, hello Man Braid! Men have finally figured out how to braid, and it's taking Instagram by storm.
Whether the man braid is straight down the middle, on a side parting, or neatly made into pigtail braids, we're digging it. It's cute, and we hope it's here to stay!
Going gray
For some out there, gray is the new…black?
Well, if gray can look good on women, why can't it look good on men? With a blue tinge to it, the look becomes more cool and less like you just walked out of an old-age home.
Fade
Definitely a favorite at the moment. The fade is in, and it's not going anywhere!
Regardless of what sort of fade it is, we're loving it!
Fade art
Yes, the fade is awesome, but some customers aren't satisfied with the normal, they want something extra.
Some of the styles are pretty awesome, and feature on the undercut fade, as well as the classic fade. Some have even gone so far as to have their favorite NFL team's mascot sheared into their hair.
Pompadour
Perfectly coiffed hair that you absolutely cannot touch, because you'll probably ruin it. It looks so good, but remember: don't touch it!
The thing we love most about the pompadour is how versatile it can be. Some choose to have faded pompadour, while others opt for the more classic pompadour.
What's your favorite men's hair trend?
Blog feature image by @brinie
Loved what you just read? Sign up for the Genbook newsletter and get access to hundreds of articles on growing your small business.