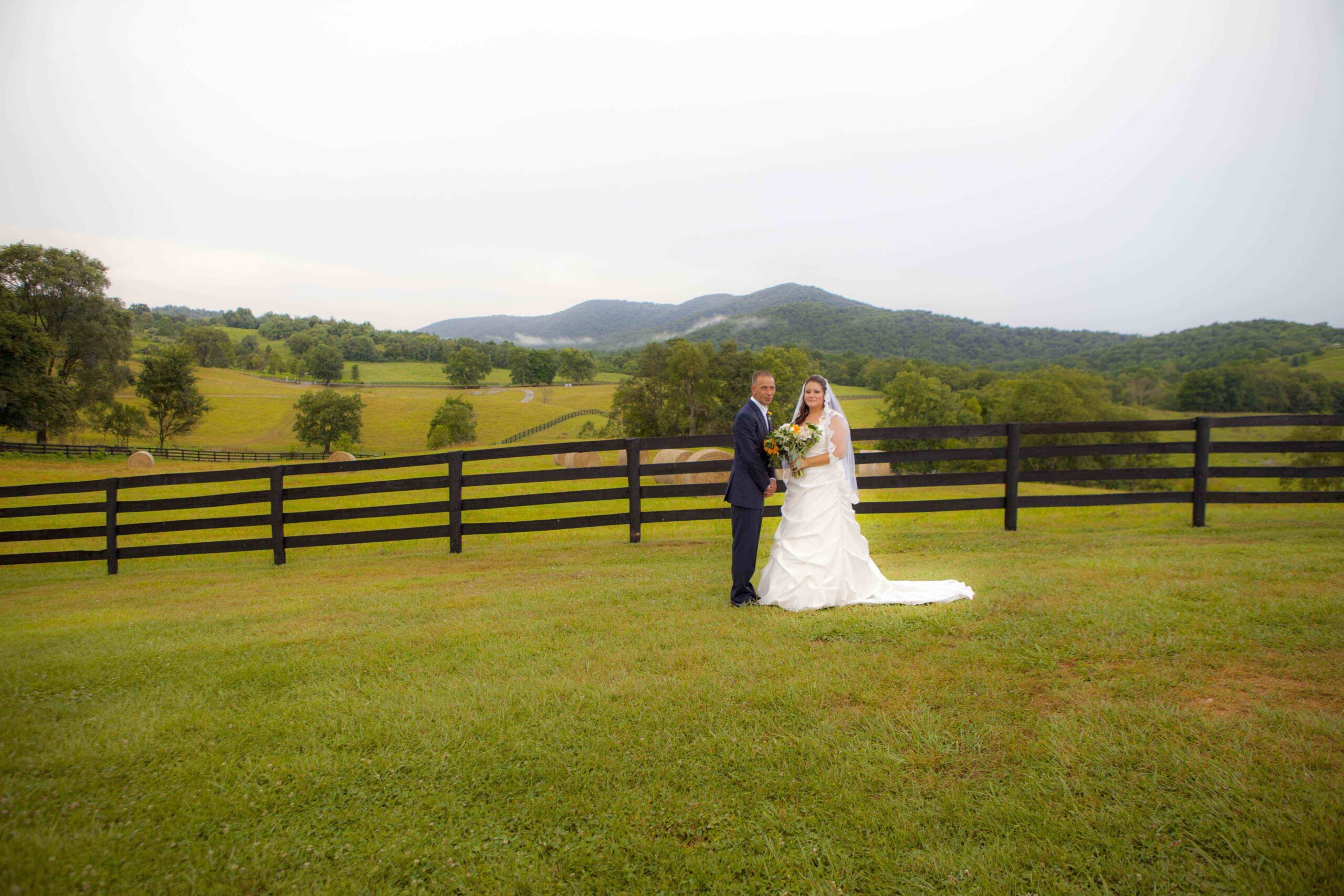 How Monumental Arts Uses Genbook to Book Appointments Effectively
We asked professional photographer, K Michael of Monumental Arts in Ft Washington, MD, why he decided to open his own business. "Dumb luck – I realized people would pay for my work (rather than just give it away) and it's grown from there!" as many other Genbooker's stories have been. You start doing something you love, then you find a way to make money doing it. "Running a business is HARD – and it takes the fun out of what use to be a fun activity – now it's a business!" says K Michael.
So what made K Michael choose Genbook? "Again dumb luck! I had a massage therapist that used Genbook and she showed me the system from the administrator's side after I booked because I felt it was easy for online booking. I was in the market for an online appointment system so I signed up for a free trial". He then found the convenient feature allowing him to charge a retainer for sessions and chose to continue with Genbook.
"I LOVE to see the looks on my client's faces when they first see their photos!"
Like every entrepreneurial business, you start small and once you expand, you start noticing things that take up the majority of your time or effort. For K Michael, he had no way to book appointments without taking calls. Now he directs people to his Genbook site (linked from his website) to book online at their convenience – and that's exactly how he advertises it – "Convenient Online Booking" because it's all about saving time, and making more money.  No wonder his favorite feature is the access online via the phone app and web/desktop.
"(Genbook) definitely has cut down on people that are "no shows" because of the policies."
Genbook's robust appointment scheduling software keeps your small business running smoothly. Sign up for a free trial and discover why thousands of similar businesses use Genbook to power their appointment bookings.