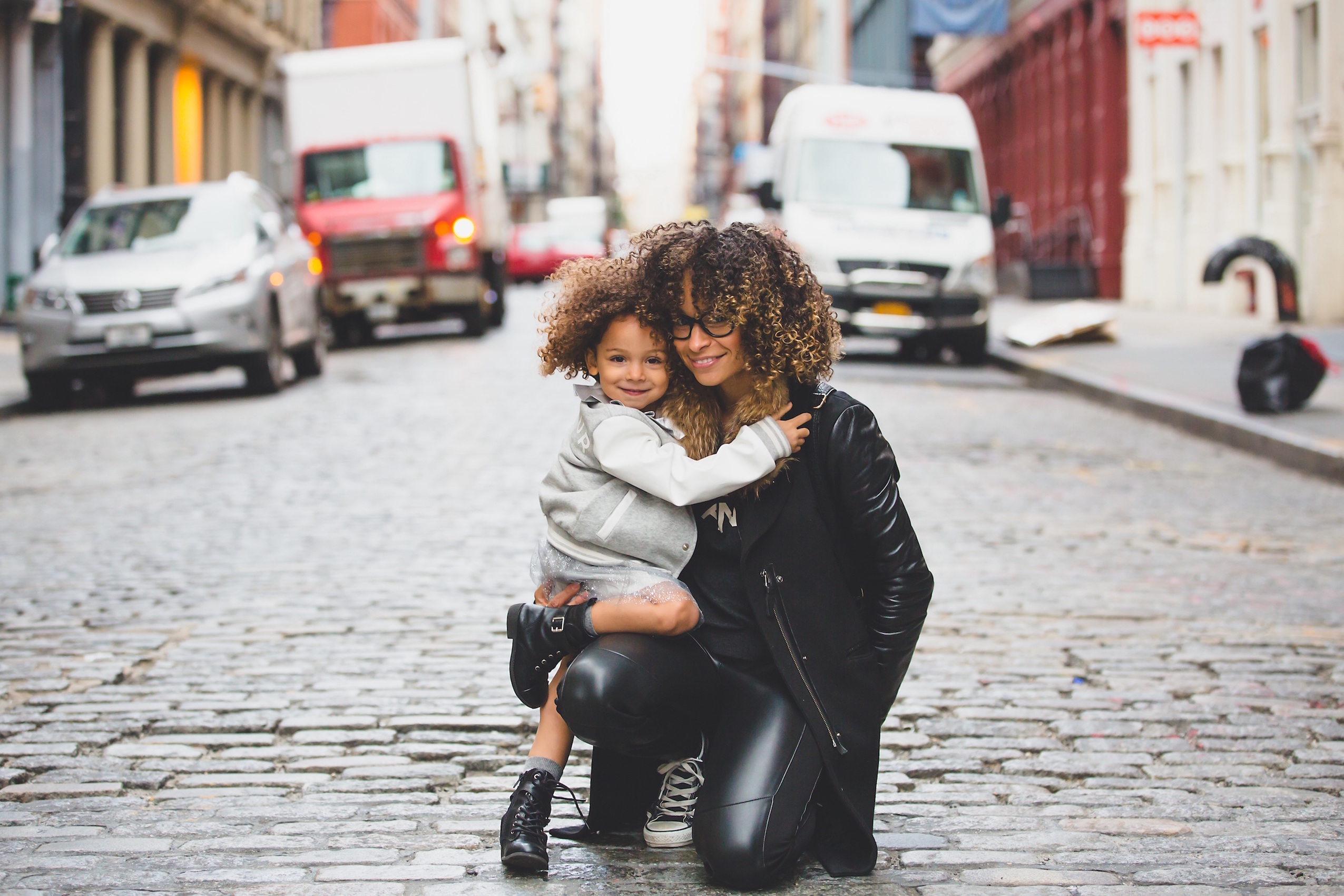 4 Ways to Promote Mother's Day
Mother's Day is just around the corner, so it's time to start thinking about how to promote it to your new and loyal customers. Use Genbook's online scheduling tool to ensure your customers have the best Mother's Day.
Run a promotion for customers who bring their mothers in
The best gift a person can give to their mother is time. Give the gift of time to your customers and their moms by running a promotion where services are half price when a customer brings in their mom.
Run a competition through social media
"One lucky mom will receive X! Go into the draw to win!"
Sounds good, right? Ask your customers to comment with reasons why their mom deserves your service, and choose the best answer. It will raise awareness about your business, as well as attract a whole lot of new customers.
Create a Mother's Day special offer
The great thing with Genbook is that you can create special offers on your Genbook page, and promote them on your social media. So perhaps a nice Mother's Day discount could be added to a particular service you offer.
Introduce a Mother's Day special service
If you wanted to introduce a new service, now might be the time! It doesn't have to be discounted, but you can market the service as being a 'Mother's Day only' service, only available on Mother's Day. It will bring more customers to your business, and is a really nice way to show how important Mother's Day is to you and your business.
Enjoyed the article? Looking to ramp up your social media efforts? Download our Social Media Starter Pack!