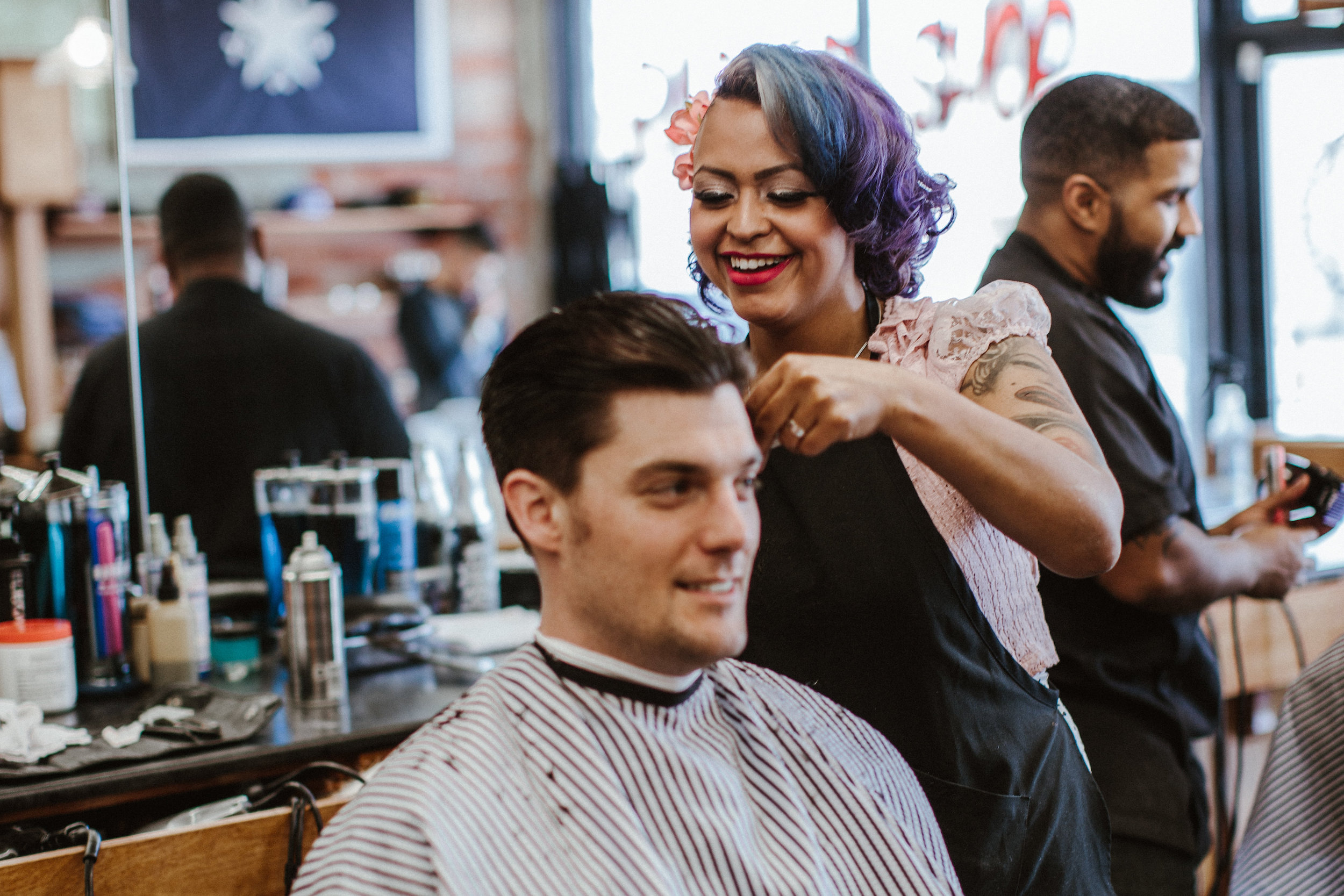 National Small Business Week
April 30 marks the start of National Small Business Week. With so many of our Genbookers being small business owners, it would be wrong of us to not make special mention of them!
This year, we're supporting Constant Contact — and their #MySmallBizWhy program — to showcase some of our Genbookers, and their inspiration for getting up each day, rolling up their sleeves, and going to work.
We've also asked them what made them start their own business, with just some of their answers below. Each of them use Genbook's powerful online scheduling software to maximize their time each day. Some have been using Genbook for five years, some have over 100 reviews on Genbook, and some have more than one location. But each of them have a story to tell. Head over to our Facebook each day this week to read the latest stories.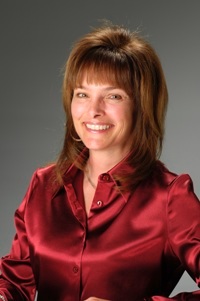 "What gets me out of bed each day is the satisfaction of helping others, having a positive impact on their lives and changing their lives for the better.
I began my own aesthetic practice in 2003 as a solo practitioner. I started by providing all things aesthetic and did not find my niche for a few years. Once I found my niche of helping those who suffer from acne, the business shifted tremendously.
It's so rewarding when you love what you do and your clients are thrilled to receive the results they desire. Working alone can sometimes be lonely, but today's social networking provides many solutions and opportunities to share information with other practitioners as well as opportunities to continue educating myself."
Joseph Gutierrez, Burlington Barbershop, Westmont, IL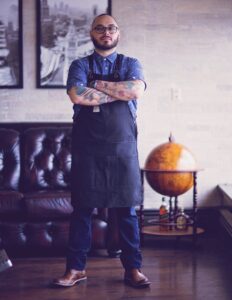 "What gets me out of bed each day is my family and my clients, who are now my family. Also to do what one loves, no matter how long of a day I've had standing and cutting hair, I get to do my life's passion and that is a blessing in itself.
It all began in my grandmother's basement in Bridgeport Illinois where there were only two elderly barbers in the neighborhood. No matter what haircut you requested, they just gave you the cut they wanted. When I would come home from some of these haircuts I would nit pick and adjust some things in the cut. I was very much a perfectionist and soon my friends took notice that we all got our haircuts at the same place but my haircut was just a bit cleaner.
It wasn't long before I had a line out my door at my grandmothers basement on Friday and Saturday nights.
Fast forward 20 years, and I have built a foundation for my name and my brand to sit on. This past year, I opened Burlington Barbershop in Westmont Illinois, and it has been nothing short of amazing."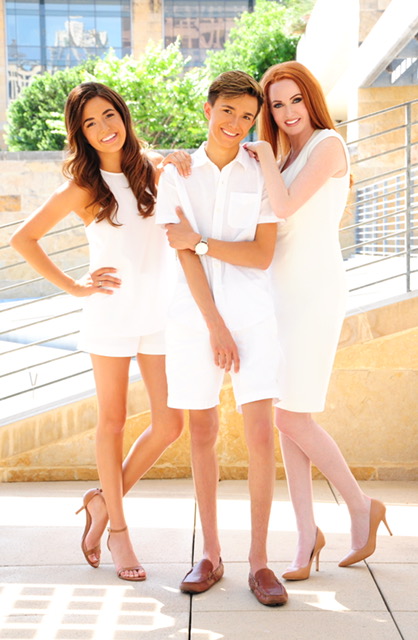 "Getting my own eyelashes done made me fall in love with how something so small could transform my confidence in just a couple of hours. As a single mom, cancer survivor, and solo lash artist, I quickly moved from a home-based business to two commercial lash lounges. I went from part time to full time — and then full time to 60+ hour weeks (so much for having a flexible schedule!).
From there, my artistry was flourishing and excelling — it became clear that the training I was given was setting me apart from the competitors around the city. I had clients coming from 250 miles away just to get my lash extensions! I decided to think bigger and started training budding lash artists around the country.
I feel grateful for the many lessons I have learned and the experiences I have had along the way. The lessons haven't always come easily — there have been struggles and pain along the way but I am so glad that with perseverance and the right attitude, the bumps in the road have played an integral part in my success!"
Genbook's robust appointment scheduling software keeps your small business running smoothly. Sign up for a free trial and discover why thousands of similar businesses use Genbook to power their appointment bookings.