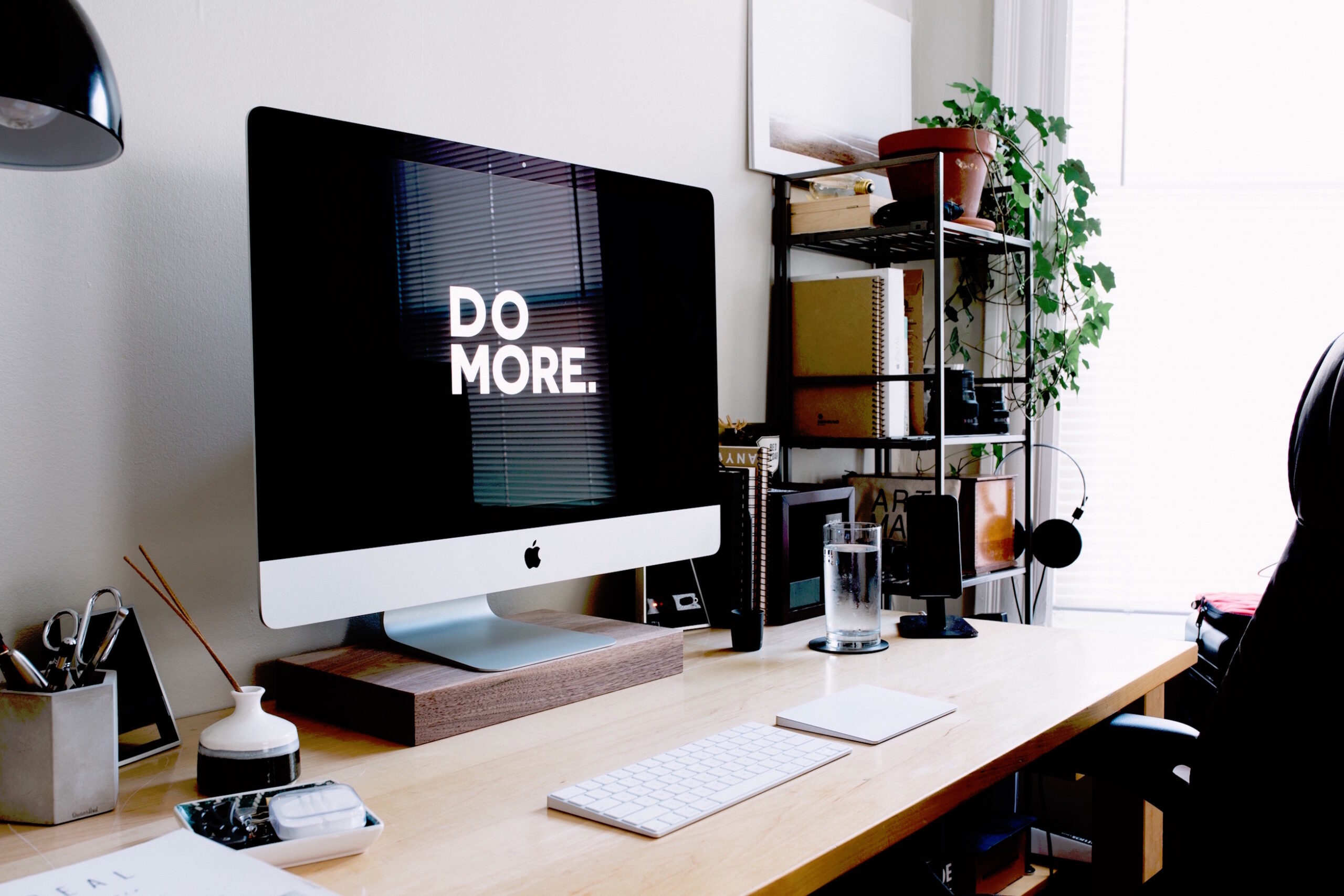 Why Online Scheduling is So Important
At Genbook, we hear a lot of our users saying the same thing:
"My customers love the fact we have online scheduling".
But why is it so important to your customers that they be able to schedule their appointments online? And how does it help you? Here are a few ways our Genbookers say online scheduling has helped them.
"So easy"
For a lot of people, picking up the phone to make an appointment is frustrating. What if the business doesn't pick up? What if you're made to wait on the phone, listening to terrible classical music, while staring at your watch, willing the time to go by? What if there's a mix up because the person on the other end of the line is furiously going through their scheduling notebook, missing an appointment?
And don't get us started on emails. Sending an email to a business, asking what their availability is…it can get quite frustrating. They might miss your email, take their time to reply, or you might end up playing email tag, where you're messaging to ask if they're available on one date, and they're asking if you're available on a different date.
Businesses with online scheduling usually find that their customers think it's so much easier just to click on a button, choose an available time, and make the appointment, rather than go through the hassle of calling or emailing.
"Saves time"
Think about the amount of time you've spent answering your phone. Now, think about how many of those times have been during dinner with your family, while you're out with your friends, or when you're just trying to get some quality 'me' time. Too often, right?
With online scheduling, you leave the scheduling to us and your customers. All you have to do is set your open times, your staff, and your closed dates. Each day, you can check your day, week, or month ahead, meaning you have more time to do the things you want to do, instead of wasting time finding appointments for your customers.
"Increases bookings"
With online scheduling comes a huge benefit: if you're asleep at 2am (as most of us hopefully are), your customers can still make the appointment online. This means there's no certain timeframe for scheduling online. They can receive a confirmation of their appointment just seconds after making the appointment, instead of waiting for you to respond for them. This, in turn, increases bookings, giving your business more business. Now, if that's not a reason to switch to online scheduling, we're not sure what is!
If you're reading this and aren't using Genbook, it's not too late! Sign up to our amazing online scheduling software, and enjoy a 30-day free trial!