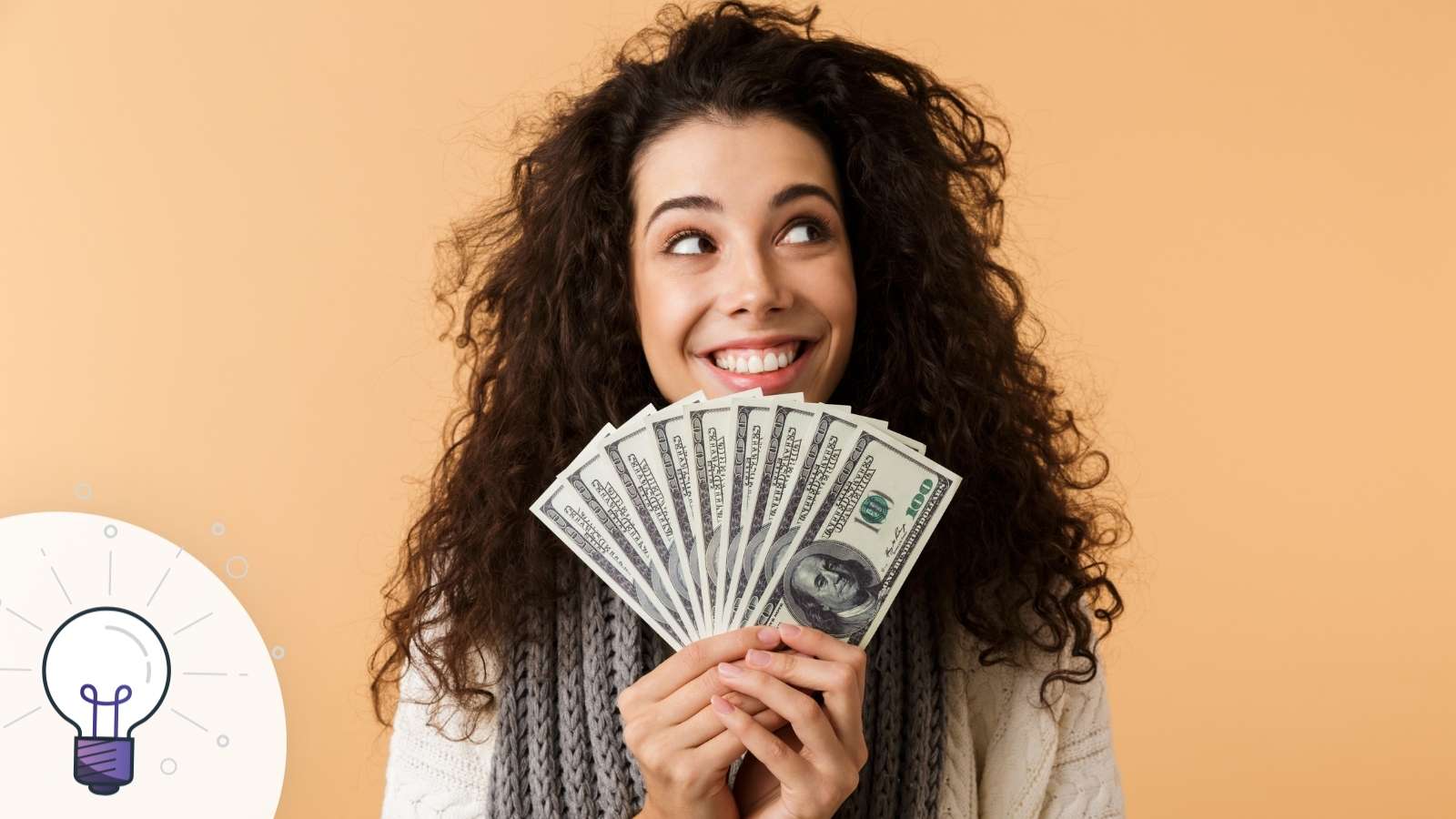 7 Passive Income Strategies That Will Bring in Extra Cash For Your Service-Based Business Each Month
Service-based businesses like you have been hit particularly hard by the COVID-19 pandemic.
You've had to pivot your offerings as well as face financial set-backs.
As a result, you might be looking to bring in some additional income.
So what if we told you that there are plenty of ways that you as a spa, salon, barbershop or wellness business entrepreneur can leverage and bring in extra (and more!) cash without breaking into a sweat?
Read along as we introduce you to some strategies you might like to use to help get back to business. These passive income strategies are not just actionable, but also easy to execute.
But we move ahead, let's share with you a bit more about what's passive income and how a small business like you can generate it easily.
So let's get started.
[Click to move ahead]
What is Passive Income & Can Service-Based Business Owners Generate It Easily?
Investopedia defines passive income as earnings from a "rental property, limited partnership, or another enterprise in which a person is not actively involved". In a nutshell, the money continues to come in while you're not actively working.
While service-based businesses require the owner or team members to be physically present to serve clients, generating passive income may seem like a far-fetched idea.
The good news is that you can if you approach it in the right way.
There are numerous income-generating strategies beauticians, barbers and hair stylists can use to generate income beyond and apart from the pay-per-hour model.
How Passive is Passive Income Really?
It's important to note that few sources of "passive income" are truly entirely passive. All you require is some time and possibly financial investment, either upfront or on an ongoing basis. But if you do them right, you can build up an additional revenue stream in no time.
For example, let's imagine you are a salon owner who wants to launch a website and make money from it by being a thought leader in your space. For you to be successful, you'd need to do the work to set up the website, write the content, keep updating it, and promote it. However, if you do that, it can bring in money for you while you do other things.
The Best Passive Income Strategies for Service-Based Entrepreneurs
If I've sold you on the concept of building up an additional revenue stream for your service-based business, read on. In this section, we'll discuss seven of the best strategies, why they work, and how to implement them.
Renting a Chair
If you own a salon, consider renting out a chair to a freelance barber, beautician, or stylist. Both parties win in this arrangement. The freelancer gets a great space to work from and access to more clients as a result, and you earn income each month.
Here's a Glassdoor ad from Jade Salon based in Minnesota: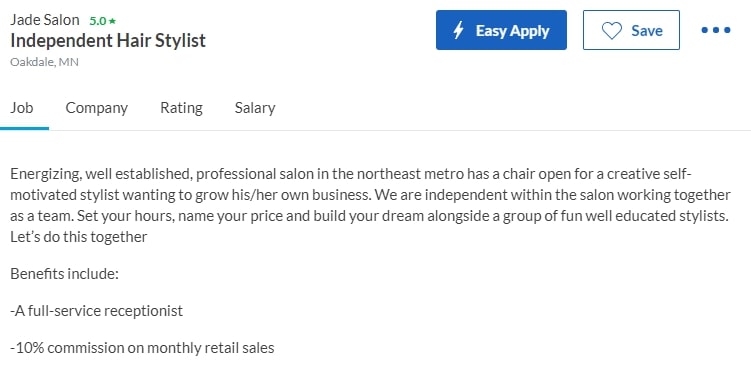 How does this arrangement work? You have a few options:
A percentage agreement: You take a cut from the freelancer's earnings at an agreed percentage.
A fixed rent: You charge an agreed fixed amount per week or month.
A combination: You charge a lower fixed rate and also take a cut of earnings.
If you decide to go down this route, draw up a contract and make sure you and the freelancer both agree to the terms. Include things like amount to be paid and when, and notice period if either of you wants to terminate the arrangement.
Subscription-based Product Sales In Salon
We are all familiar with the subscription model: the customer pays a specified fee at regular intervals (usually weekly or monthly) in exchange for access to a product or service. Why not make the most of this in your salon?
As a salon owner, you may be able to get premium products at trade prices. You can then sell the products to customers on a subscription basis. The appeal to the customer is convenience and value. If you can offer them a special rate and arrange for the products to be delivered to them each month as part of a subscription package, they'll save both time and money. The result? Happy customers!
Here's how Le Keux Salon in the UK does it: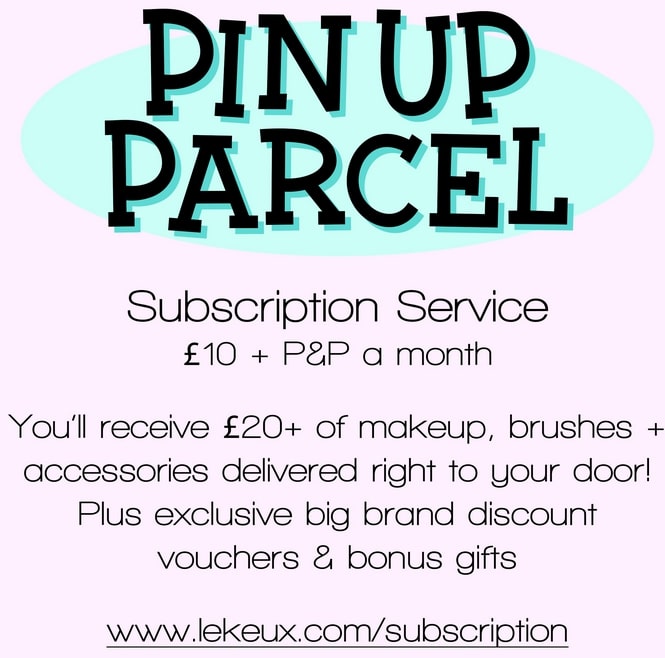 In-store Advertising
If you see a lot of clients in your salon, why not try to secure advertising deals with relevant companies? You could partner with brands making hair products, make-up, and so on. The advertising could take the form of posters, banners, flyers, a special discount for your clients, or even display screens in your store or salon.
Check out this picture from the Dyer and Posta salon. It shows the logo of Bumble and Bumble, whose hair products the salon advertises: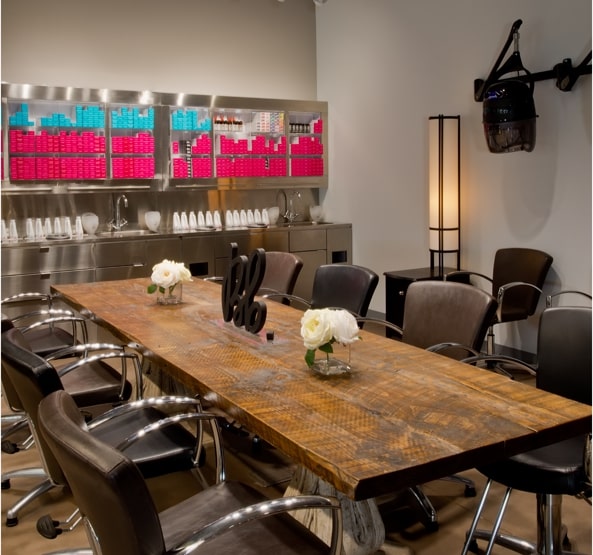 Depending on the size of your business and client base, you may or may not be able to attract big-name brands to advertise with you. But don't be afraid to try smaller, independent, and local retailers, too. You might be just the partner they're looking for.
Social Media Product Endorsements
If you have a large presence on social media—as a hair or beauty influencer or otherwise—product endorsements can be a great source of additional income. Influencer marketing is big business, so monetize your follower base if you can.
But don't be tempted to endorse any random thing to make some quick cash. You should only work with brands you believe in and products you've actually tried and like. If you lie to your followers, you'll be found out and your credibility will be lost.
Sharing product endorsements on social media also has the potential benefit of growing your following through likes, comments, and shares. Make sure your content is consistently amazing, and you might be surprised how much of a boost social media marketing can give your business.
Here are some creative ways to endorse products and get your followers to engage:
Hold giveaways or contests.
Promote a special offer.
Share content from the advertiser's social media.
Share an advertiser's video.
Share the advertiser's blog posts.
Here's how nail artist Faye Beauty does it: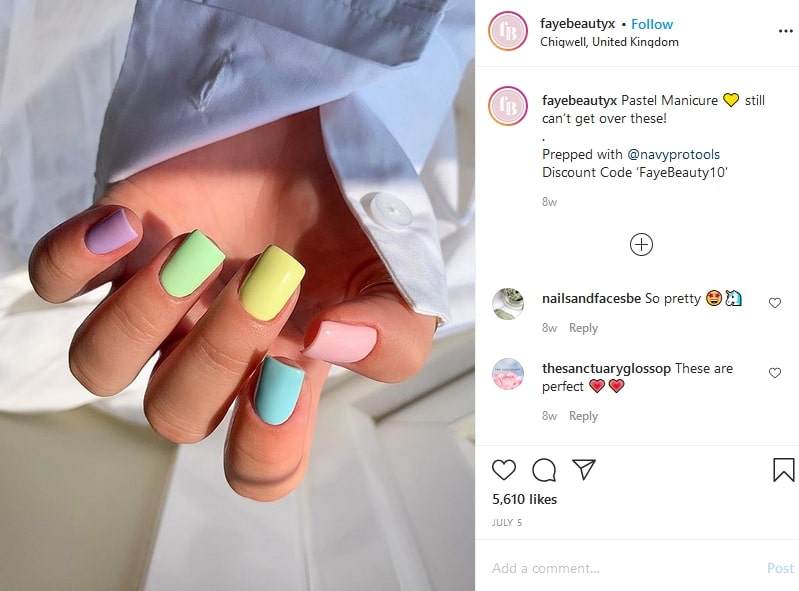 Showing herself using the products lends credibility to her claims, while the discount code entices her followers to buy the products.
Make sure you read up on the do's and don'ts of social media marketing. Your social media channels are a reflection of your brand, so always behave professionally. If you strategize well and connect with the right brands, you can leverage your social channels to bring in some extra cash each month.
3rd party branding in-store
You can bring in additional income by partnering with third party companies and allowing them to display their branding in-store. This might include anything from displaying their logo on your printed materials to selling their products.
As with any other kind of brand partnership, ensure you choose your partners wisely. You shouldn't just work with any company that offers. Make sure you have shared values.
Third party branding partnerships do not necessarily have to be with companies related directly to health and beauty or other service-based industries.
Sell Advertising Space In Your E-newsletter
If you don't have an e-newsletter yet, I recommend that you start one. Newsletters are a great way for service-based businesses to keep in touch with their clients and nurture the relationship.
Your newsletter should be visually attractive and provide interesting and valuable content. You could share hair and beauty tips, industry news, special offers, and behind-the-scenes snapshots. Not sure where to start? Check out some free newsletter templates to inspire you and get you started.
You can also make some extra cash by selling advertising space in your e-newsletter. Why not see if a relevant brand or local business wants to partner with you? Brands will pay well for access to your customer base, so make sure you put in the effort to grow your email list.
Here's an example from Hair Ministry: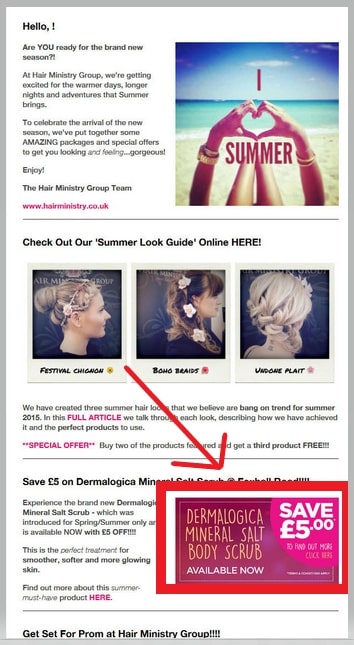 Even a one-off advertising arrangement can bring in some much-needed revenue. But if you can partner with a brand over a period of time, so much the better. This gives you a steady, reliable source of income every month.
Online Tutorials for Hair, Makeup, Etc.
YouTube is a great way to reach your audience and generate some additional income. By posting tutorials for hair, makeup, and so on, you'll attract the people who are interested in what you have to offer.
You don't need expensive recording equipment. Most smartphones can shoot a decent video. Use a tripod or similar to hold the camera steady, and make sure you film in a quiet location with good lighting.
You can monetize your videos through YouTube's advertising capability and through promotional partnerships with brands. If you have over 30,000 followers, you can also implement a membership system, charging a set monthly fee to members in exchange for perks and extra content. As an added bonus, you'll also attract more people through the doors of your salon, growing your client base.
Regal Gentleman Barbers posts simple but effective in-salon video tutorials like the one below:
This video received over forty seven thousand views! As you can see, tutorial videos are big business. If you're confident in front of the camera, give it a go.
Which One Should You Choose?
There's no easy answer to this question. What works for you won't be the same as what works for somebody else. The best strategy for you is the one that gets results and that you can do consistently without it negatively impacting the rest of your business.
What are your strengths? If you have a passion for creating content, then social media marketing or video creation might be the way forward. If you'd rather be behind the scenes, try the e-newsletter. And if you want to simply bring in a reliable fixed amount per month, consider selling advertising space in-store or renting out a chair.
Don't be afraid to try a few strategies until you find the right one for you.
Scaling Your Passive Income Efforts
Once you've found something that works, you can add additional revenue streams if you wish. I recommend choosing two or three to focus on. Once they're implemented and going well, you can scale your efforts.
For example, if you've been creating a video twice per month, can you step it up to weekly? Can you make your newsletter bigger or more frequent to enable more advertising space? Are there other, larger brands you can work with? And so on.
Think creatively and the sky's the limit!
Conclusion
There's no doubt about it: 2020 has been a challenging year for service-based business owners and entrepreneurs. Many people are looking for ways to protect their small businesses in these uncertain times. One of the best ways to do that is by creating additional revenue streams to bring in extra cash each month.
The ideas I've outlined for you in this article are just the beginning. If you have other ideas, feel free to try them. The key is to choose what works for you, be consistent, and make it sustainable.
It takes effort and time to build up these income streams. But if you put the work in, there's no reason you can't weather this trying year and come out stronger for it.
Looking for similar tips on growing your small business? Sign up for our newsletter.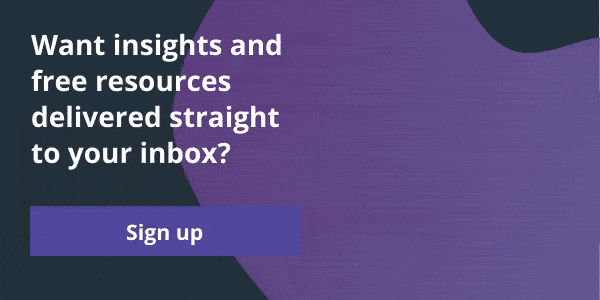 Editor's Note: This post is written by Matt Diggity—a search engine optimization expert focused on affiliate marketing, client ranking, lead generation, and SEO services. He is the founder and CEO of Diggity Marketing, The Search Initiative, Authority Builders, LeadSpring LLC, and host of the Chiang Mai SEO Conference.