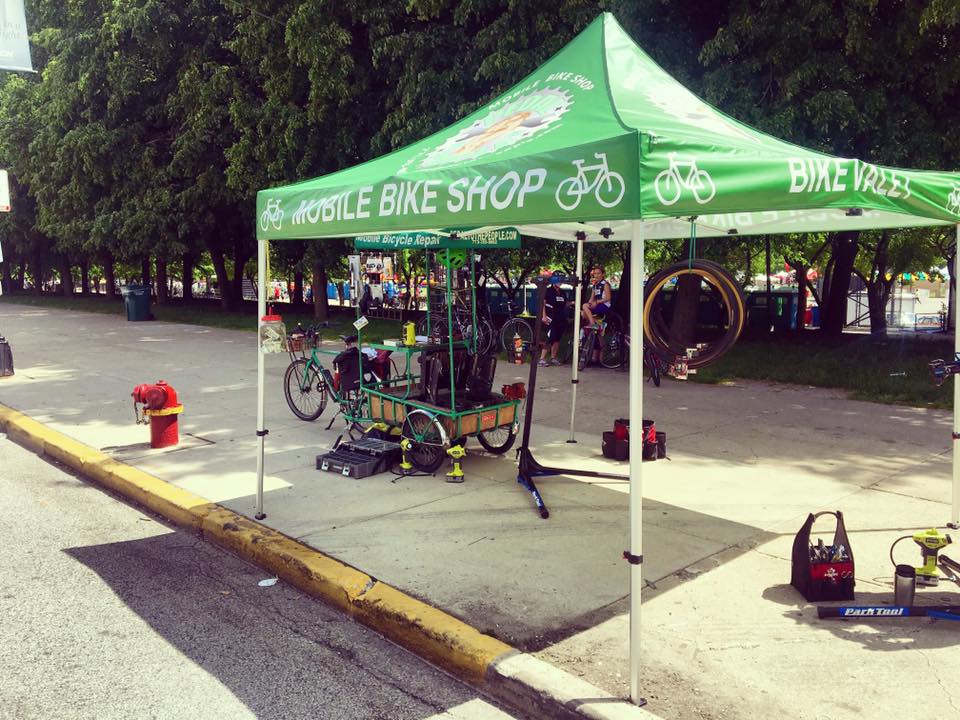 [Case Study] Pedal To The People
After nearly 10 years as a bicycle mechanic, Adam Clark found a solution to the problem of bicycle shops not being mobile. With a background in metal fabrication, Adam set about creating a custom bicycle trailer, and became a full-service mobile bicycle shop, calling it Pedal To The People.
Pedal To The People does just that: they provide spare parts and services to bicyclists. With 5 staff members, including Adam, Pedal To The People has a range of services, including picking up damaged bicycles and delivering fixed bicycles, roadside assistance, and tune ups. Operating in the Chicago area, and with over 180 reviews on Genbook, it's no surprise they're loved by locals.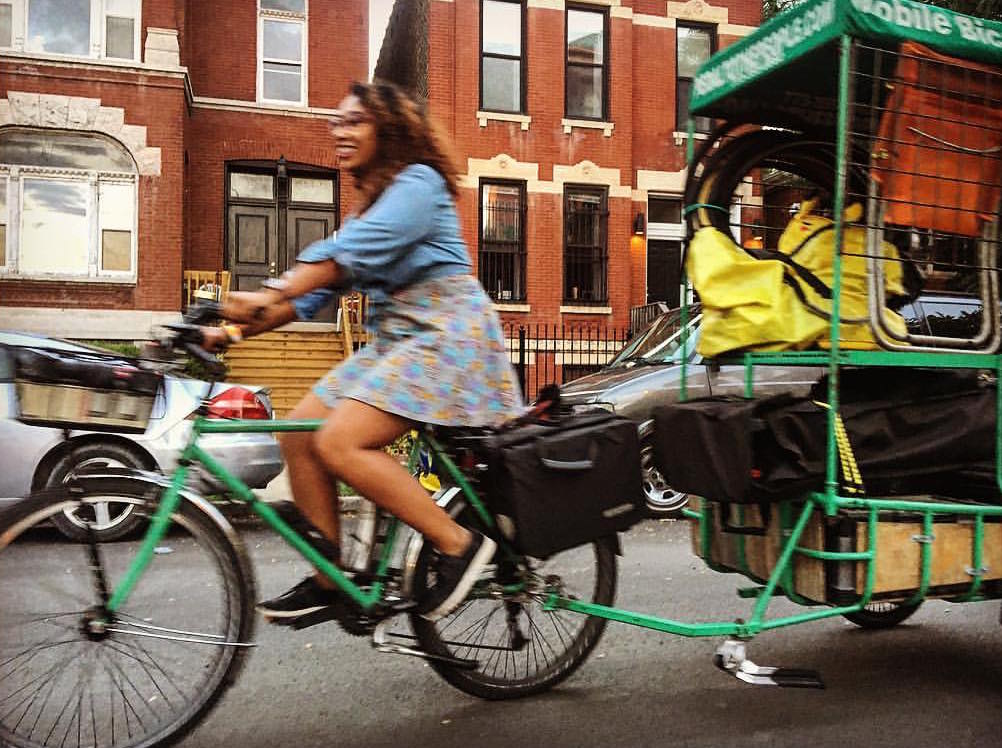 "Every mobile business should operate with online booking to organize and become more professional."
In the past, Pedal To The People's customers would have to call, text, or email for an appointment. This resulted in a lot of email, voicemail, and text tag. But with a little research, Adam came across Genbook, and was so happy to find a platform that handled all the things he needed in one place.
And now? "We're way more professional, organized, and growing!" says Adam.
"Right now, I simply like the fact that Genbook has developed a free app. Customers now know exactly how to hire us. I like that a customer can pick which technician that want to hire. It really empowers that individual employee and makes them feel like their own boss," said Adam when asked about his favorite feature.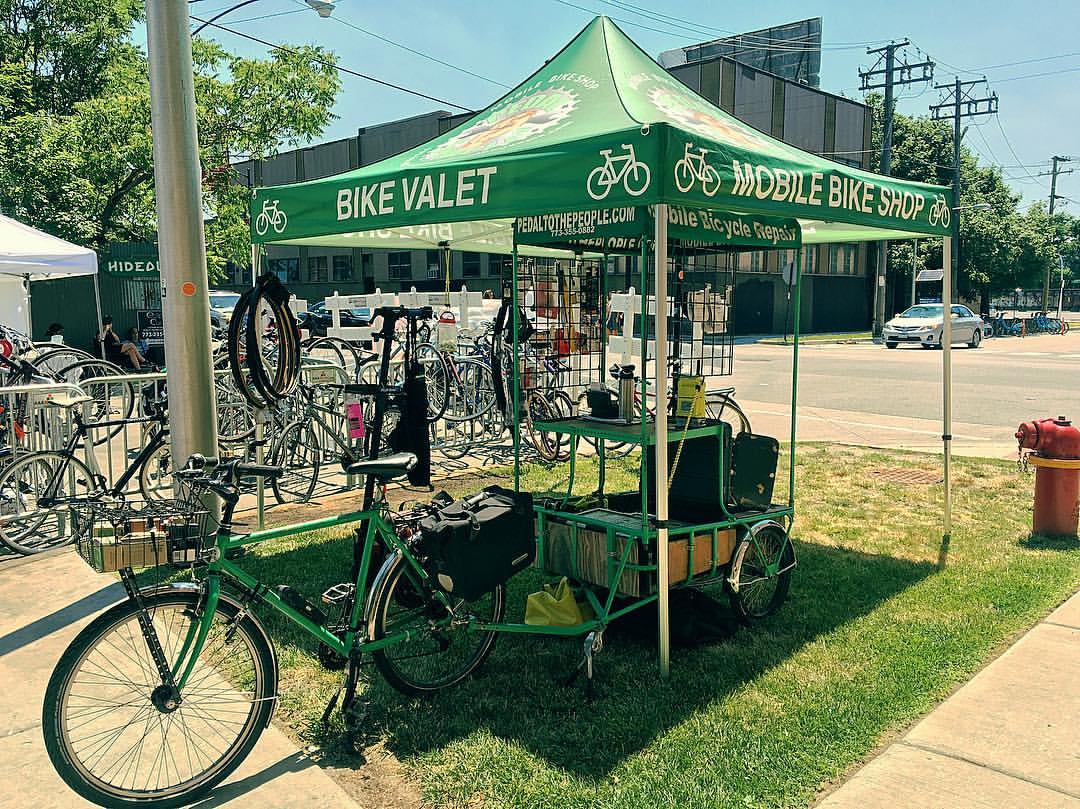 "It's like I can delegate other tasks to employees because Genbook takes care of things."
Pedal To The People also offer maintenance courses, where customers can learn how to properly look after their bicycle.
Pedal To The People have also been featured on ABC News, CBS, and Chicago Journal, proving that this business is one to watch!
Not on Genbook yet? Sign up to our 30-day free trial, and get on board!