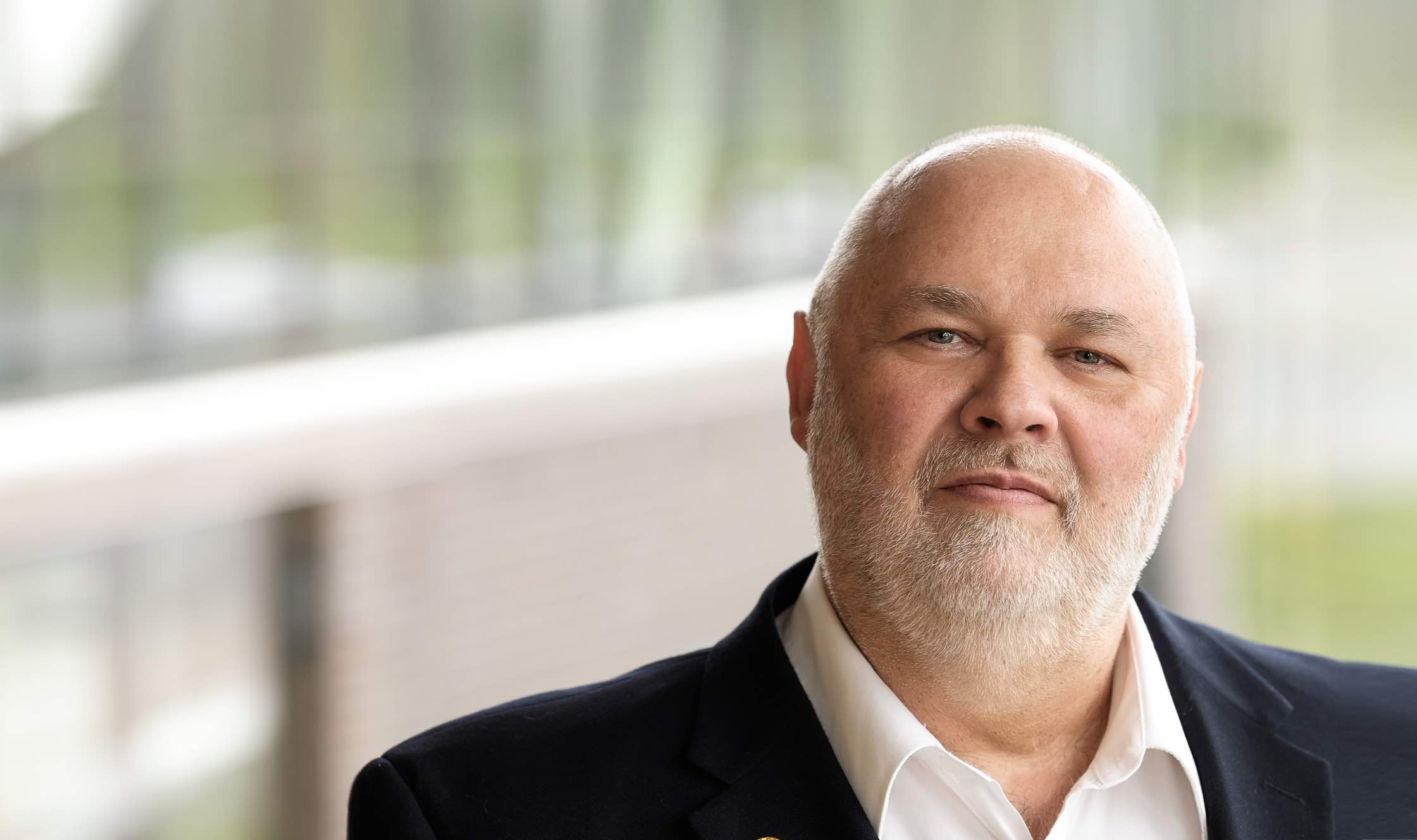 [Case Study] Picture Perfect with Robin Spencer (Part 1)
Robin Spencer started doing professional photography in 1980 and quickly became obsessed; reading nonstop, taking seminars and workshops, booking assignments, sometimes working until 2AM and loving it. He recalls many times driving home from a wedding or family portrait laughing in the car thinking, "I can't believe they pay me for this, I'd do it for free."
Robin finally decided to go in to business for himself because he hated working at places and doing jobs he didn't care about, and doing work that didn't matter.
As with every new business venture, he ran in to issues. "The hardest part of this business has to be the erratic cash flow.  Making loads of money one week and not a penny the next. But after a while you learn a few tricks and learn to adjust to the predictable yearly highs and lows. The cycles are there, you just need to spot them."
But what does Robin Spencer love about running his own business? The freedom. "The freedom to say no to something you don't want to do, the freedom to pick your days off and vacation days without asking the boss. And of course the freedom to choose the direction your business will go, the new products and services you will offer, and dropping the ones you don't."
"Genbook frees up my time so I can spend more time taking photos and less time doing paperwork."
Robin got his feet wet with Genbook long ago, and as he says, was "confident enough to go for the monthly subscription".
Next week Robin tells us more about how his business has thrived with Genbook. Stay tuned!
Genbook's robust appointment scheduling software keeps your small business running smoothly. Sign up for a free trial and discover why thousands of similar businesses use Genbook to power their appointment bookings.