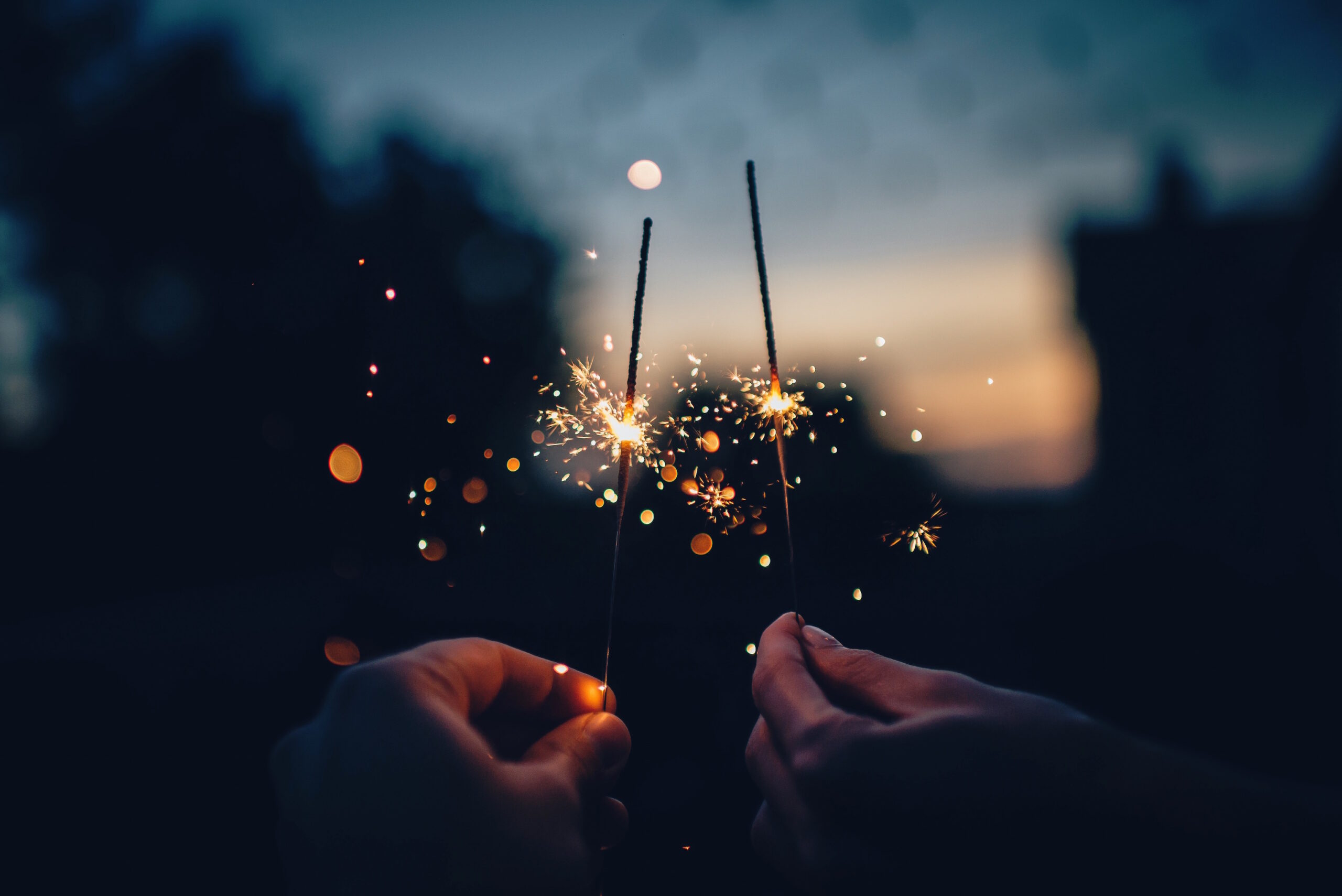 How to Plan for 2017
Our jaws dropped when we realized how close we are to 2017! How did that year go by so quickly? With a new year comes resolutions, both personal and work related. What are you hoping to change in the new year?
Here are a few things to think about addressing before we hit the new year:
Your point of difference
As we pointed out in our last blog post, a point of difference can be the thing that makes customers want to come to you instead of a competitor. Whether it's offering your customers a refreshment while they're waiting, holding events, or starting a blog, it's good to think about how to mix things up. By testing these sorts of things, you can get a better understanding of what else your customers want (outside of the appointment they've booked).
Social media
It's a new year, and new trends are coming to social media. Content is king (again), so make sure you're updating your social media platforms regularly. The more content you post, the better. Update any information that needs to be updated (hours open, address, closed dates for 2017, etc.). Update your cover photo or profile picture to keep things feeling fresh.
Services
It's nice to mix things up a bit each year. One of the ways you can do this is by looking at your services. What worked and what didn't? By looking at your Genbook Analytics, you can see which services were booked the most, and which were booked the least. Take a good, hard look at the ones that didn't do so well. Why didn't they? What could you change them to?
Prices
There's no shame in raising your prices. You need to trust that your customers love you and your business enough to cope with the slight raise in prices. Yes, you may lose some of them, but the ones who will be with you for life won't be going anywhere. It's a huge risk, but the return can really help you in the long run.
Want more of the good stuff? Get free actionable advice on growing your small business. Sign up for our newsletter.