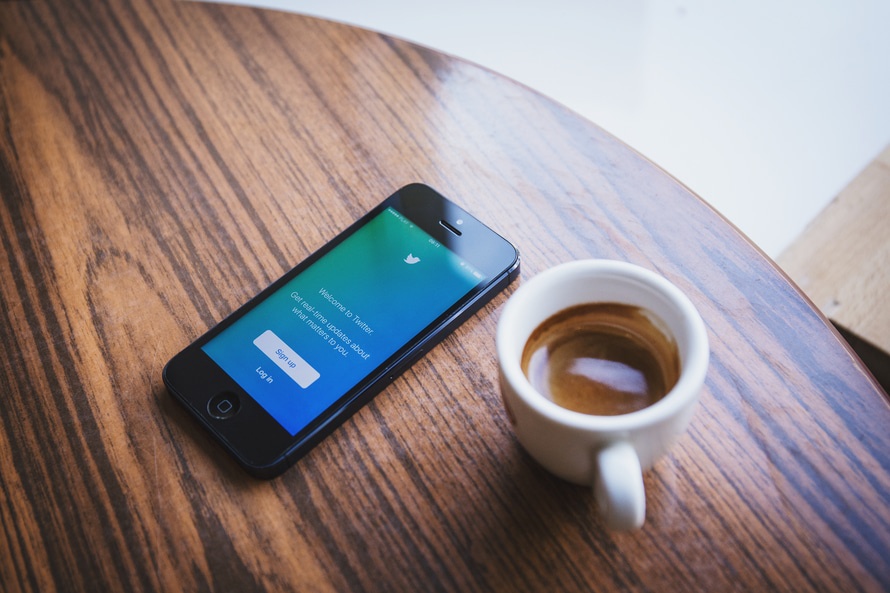 When Should Your Business Post on Social Media?
We know reaching your customers on social media is important to your small business.
We also know it can be difficult to figure out exactly when your posts will have the widest reach and engagement with your customers.
Luckily, experts spend a lot of time researching these topics, and sharing their findings with the world. The infographic below does a great job of summing up the best days of the week and times of day at which to post on sites like Facebook, Twitter, Google+ and others, for maximum reach and engagement.

Courtesy of: Quick Sprout
Enjoyed the article? Looking to ramp up your social media efforts? Download our Social Media Starter Pack!