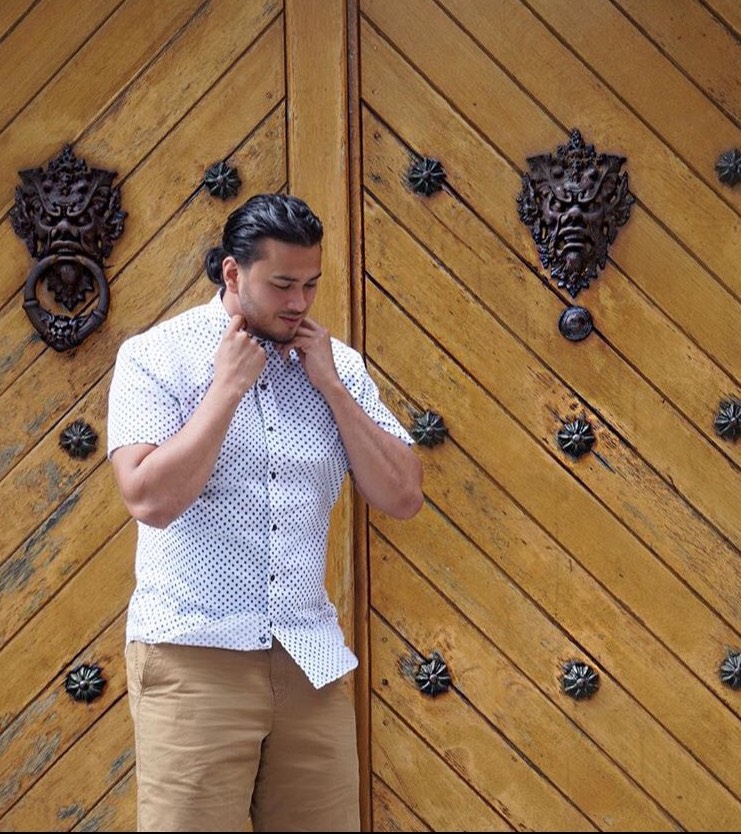 [Case Study] Putting the "Cut" in Connecticut
"I decided to take on this career all thanks to my mother, Sandra Campos" explained Eli Campos, hairstylist in New Haven, Connecticut. "My mother was a stylist and growing up going and having to sit all day at the salon was torture, but I grew to appreciate what she did (cut and style hair) to put food on the table and clothes on my back. Watching her create art and waiting to see the expression of the client's "WOW!" face, and how excited the clients got after she was done…she set the bar high and I aim to surpass it!"
Eli is extremely passionate about his work, constantly learning and sharing ideas with fellow barbers that has gone so far to evolve in to a YouTube channel.
"When it comes to my work, creativity and customer service plays a big part. I love what I do!""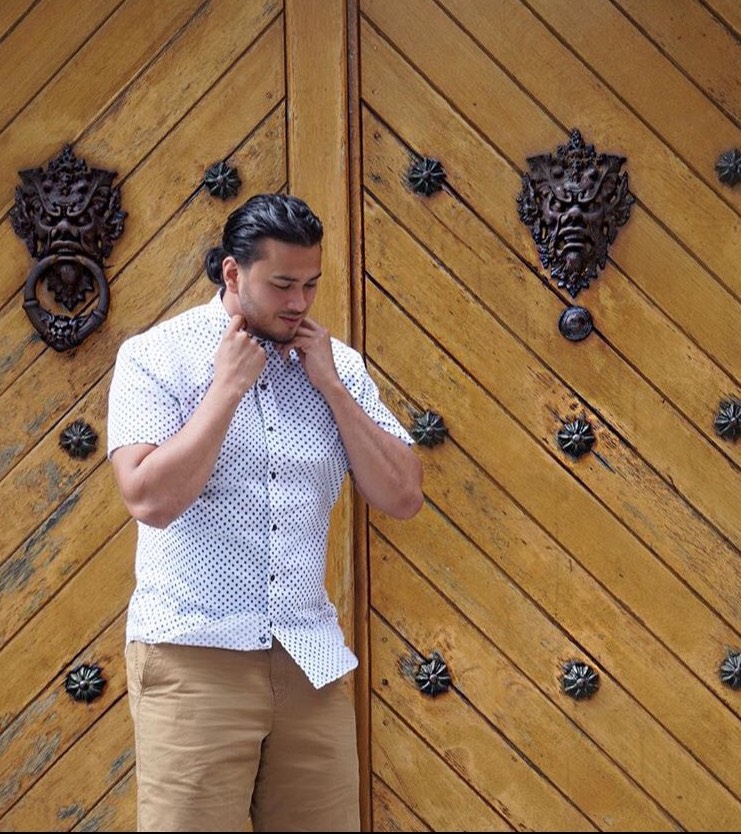 Eli has been in business eight years. He used to get overwhelmed with the crazy overflow of clients and just using a pen and paper to take down appointments. He shared with us that for the past two years "Genbook has been a life saver. Now with the online availability of Genbook, clients and myself remove the daily hassle of calling and answering calls throughout the day. Life and business has gotten so much easier! The best feature, in my opinion, is the automatic 24hour text/email reminder that gets sent out to my clients".
And how is life, post pen-and-paper? "Plain and simple, life is just much more organized. I'm rarely backed up anymore. Genbook allows me to spend more time with family and friends but if I am backed up I have everyone's information stored in Genbook. I just send a text letting clients know I'm running behind schedule."
"I decided to take on this career all thanks to my mother. Genbook allows me to spend more time with my family."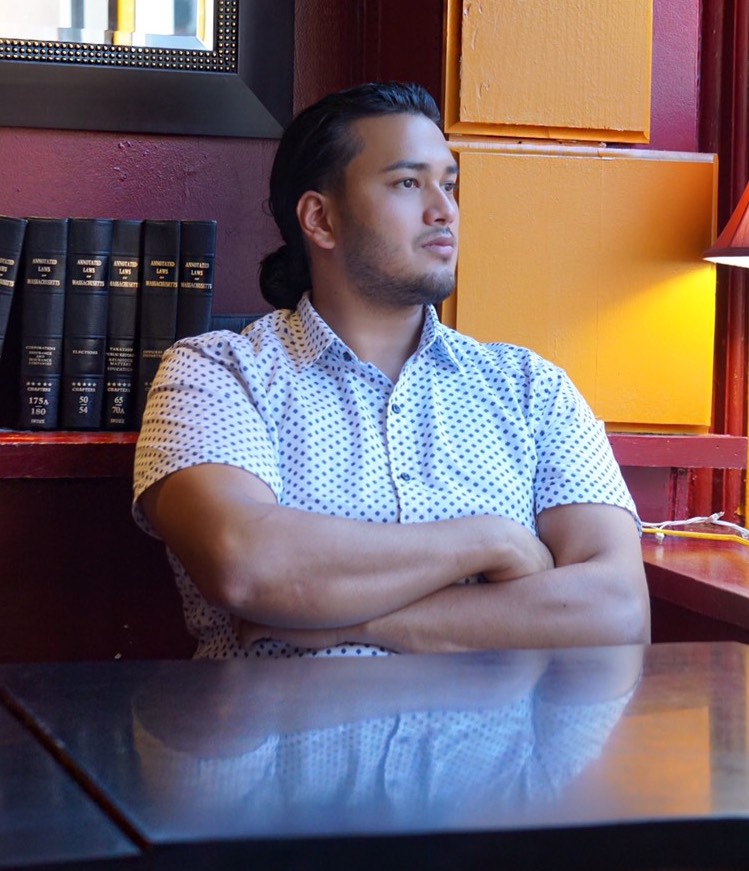 Want to try Genbook's online scheduling software? Sign up to our free 30-day trial to see what it's all about!