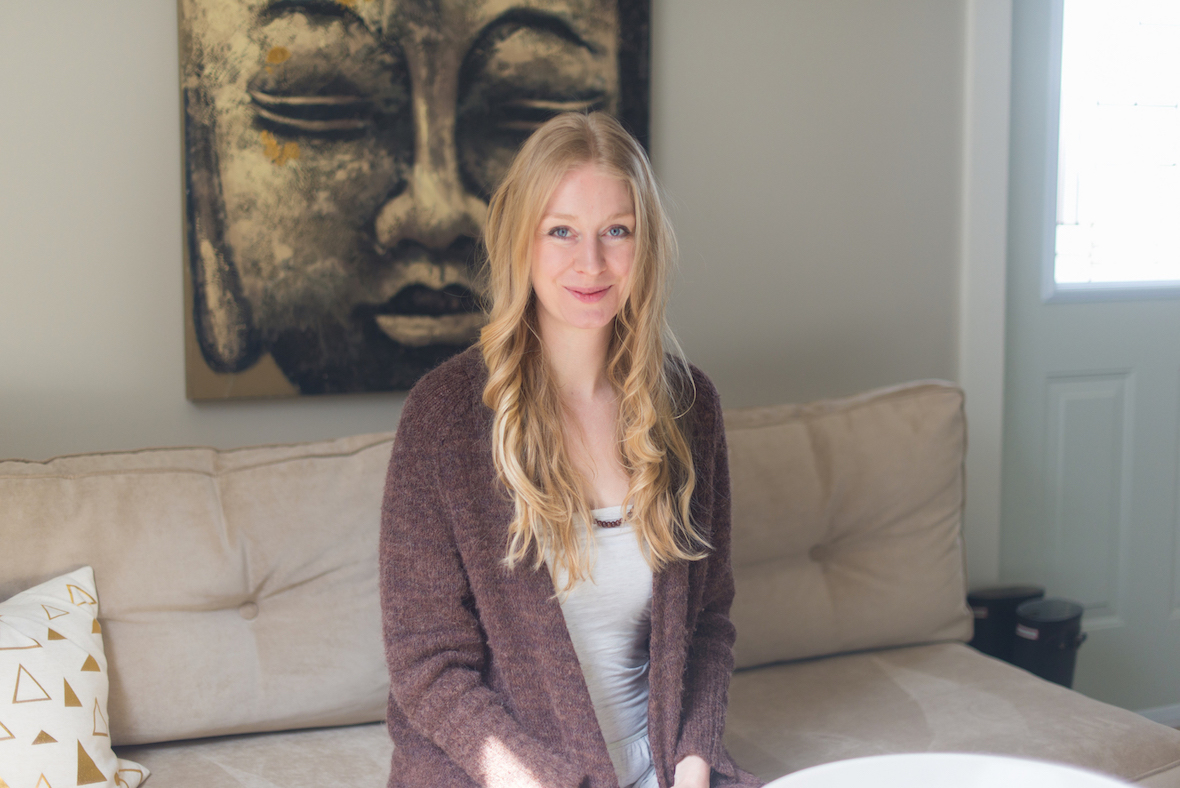 [Case Study] Reiki With Shelly
A hit to the head was all it took to change Shelly Burton's life.
Entering into her final year of college in Canada, everything seemed to be going well for Shelly. She was doing well in college, and played on her college's basketball team. But everything changed when she was hit in the head during a game, resulting in a concussion. She had to withdraw from college. She was eventually able to go back to college, but it took time. She went on to complete her Master's at Oxford University. It was only much later on that she discovered Reiki, and the rest is history.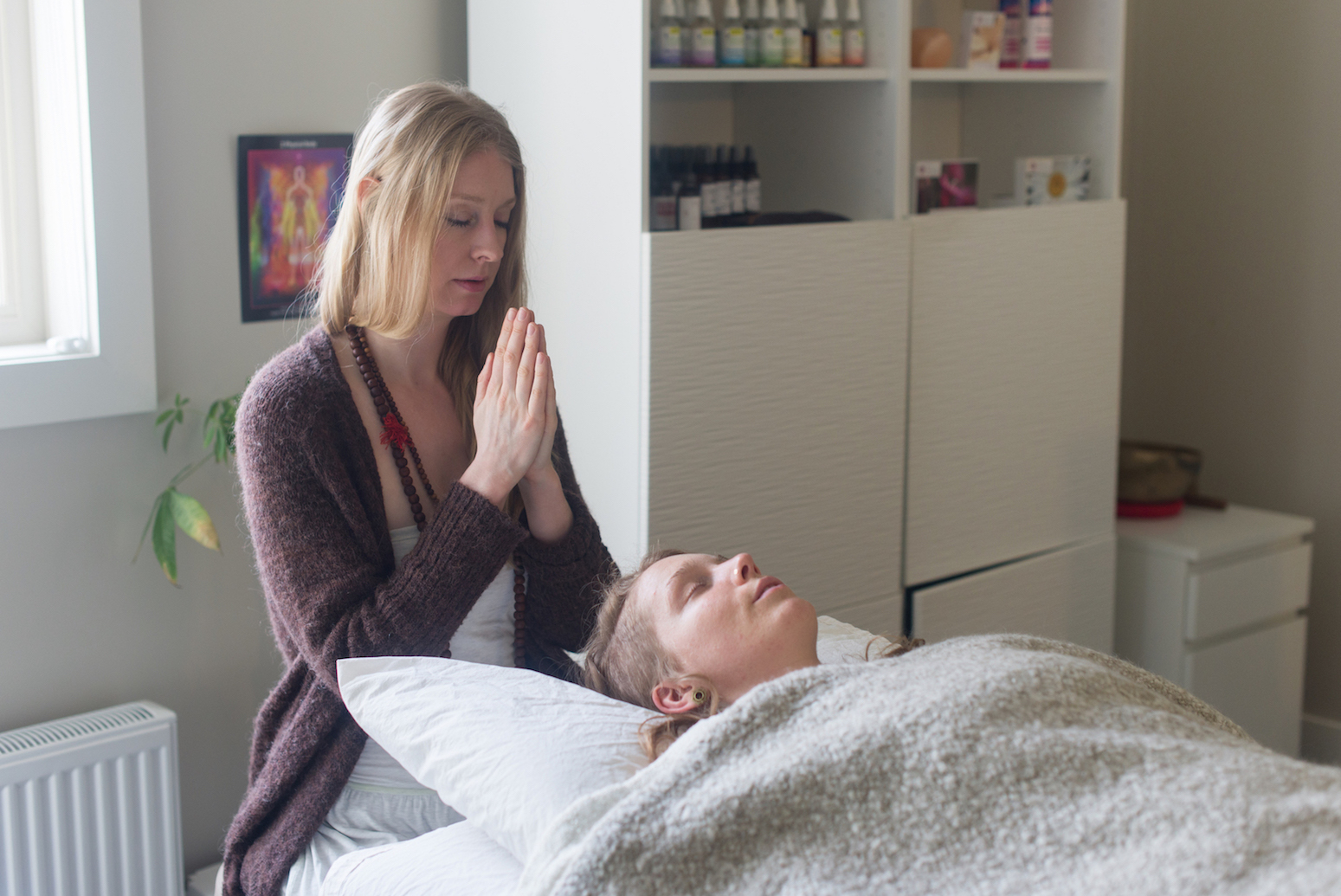 "At times, there was some nervousness about whether the client would actually show up."
Shelly started her own Reiki practice (Reiki With Shelly), and found that she now had a lot of work on her hands. She didn't have the time to send appointment reminders, so she was constantly worried about whether the client would turn up for the appointment. So, after a chat with her writing coach in New York City, Shelly realized that it was worth getting online scheduling software instead of making one by herself.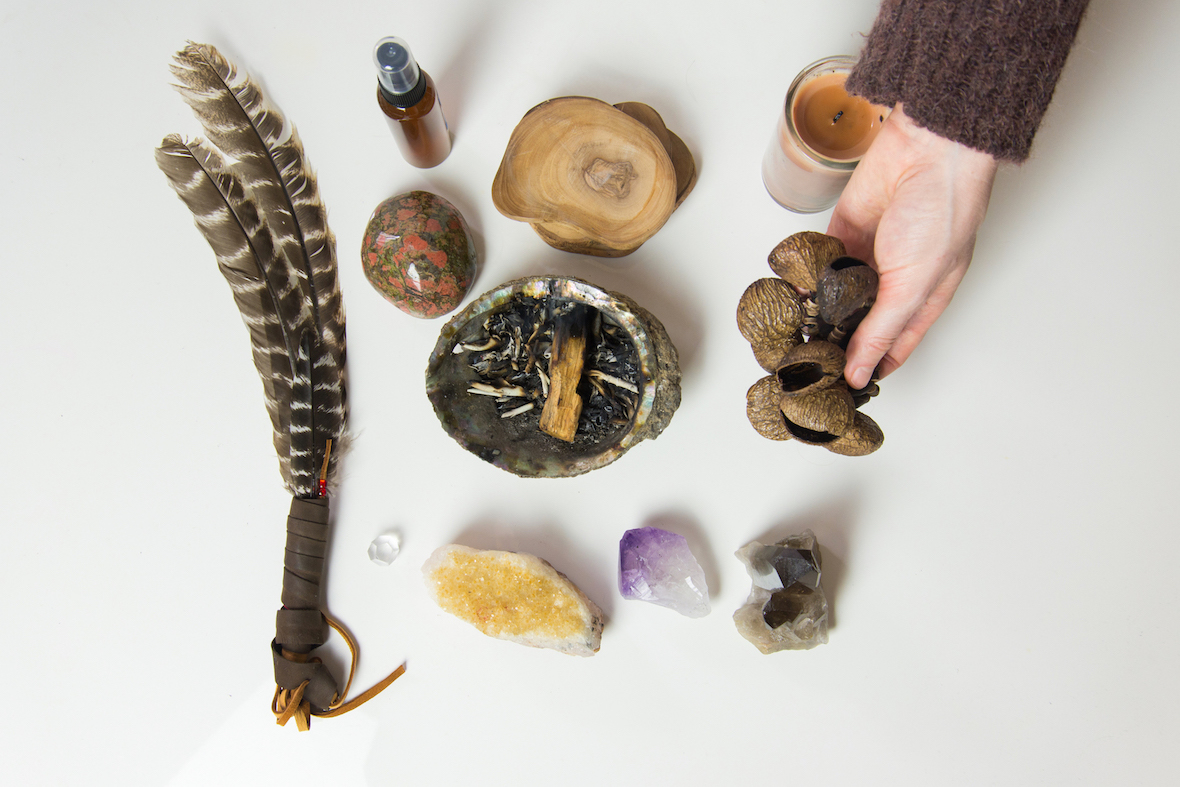 "Getting Genbook was better than building my own scheduling system, and then needing to pay for tech support every time something went wrong."
Since signing up with Genbook, Shelly has found her practice is much busier than it was before. Her favorite Genbook features include the ability to store her clients' credit cards to ensure she gets paid on time, and the fact she can send appointment reminders to her clients to decrease the number of no shows.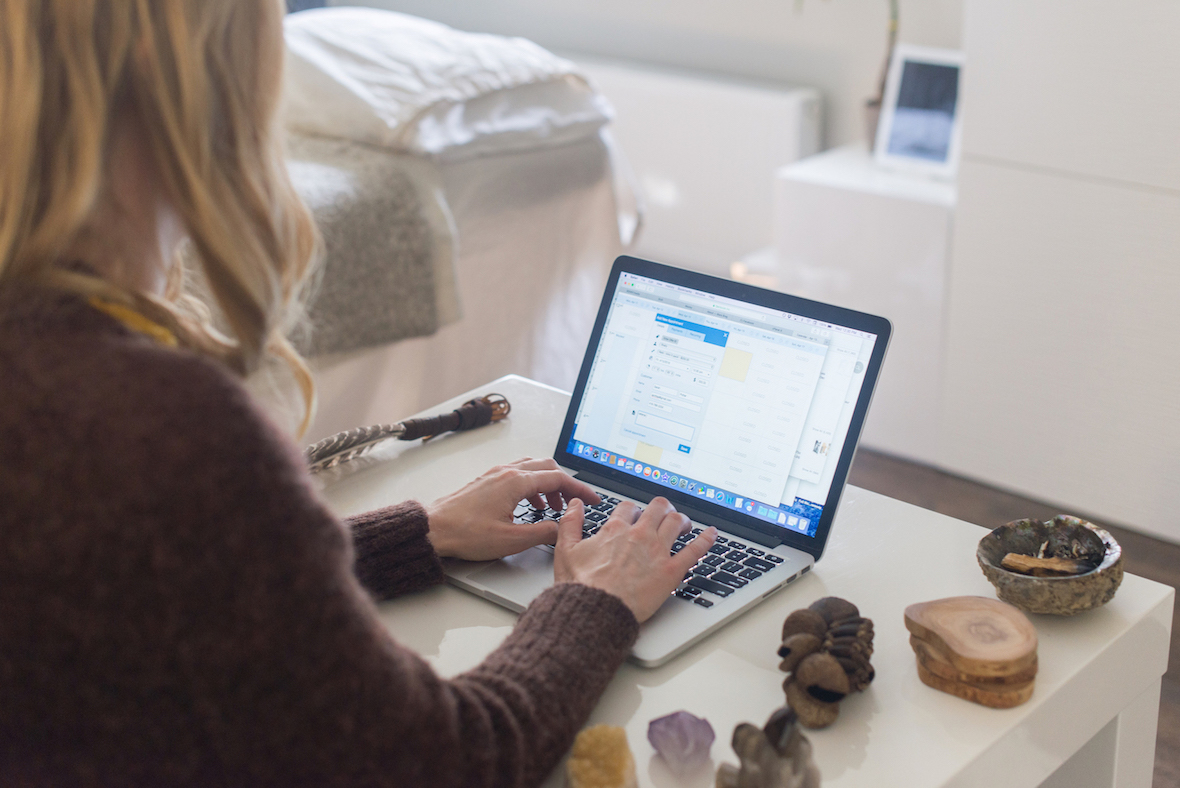 "I find that the features I wish for eventually get incorporated, which is great!"
When asked what the biggest benefit of Genbook was, Shelly replied "Peace of mind".
Now if that's not a good reason to use Genbook, we're not sure what is!
Struggling to get time for yourself while operating your own business? Try Genbook's 30-day free trial and see how we can help!