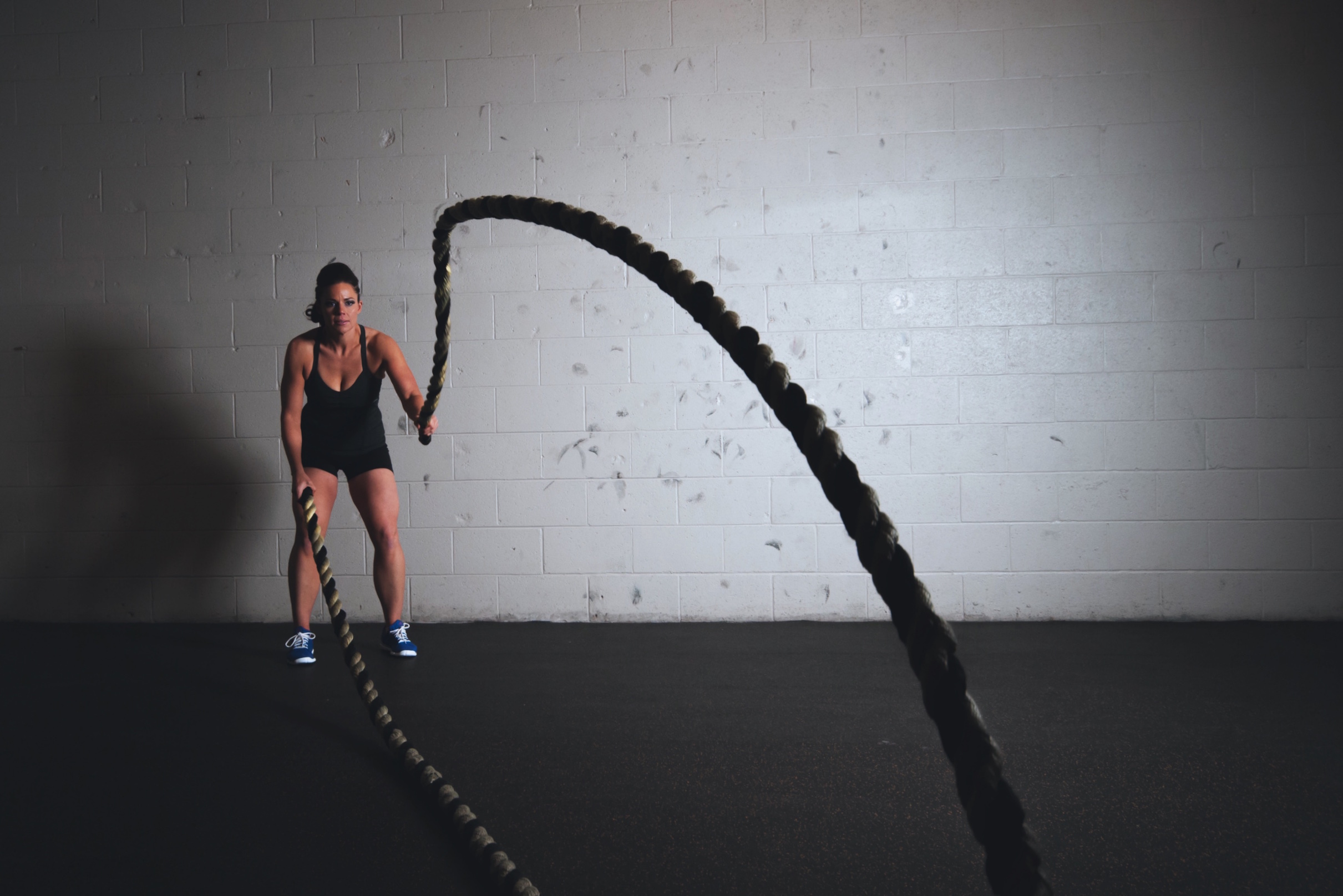 [Case Study] Rogue Valley Strength & Conditioning
As with most business owners, Mike Sotos didn't start off in the field he's in now. He studied business at the University of Oregon, and ended up working a desk job at a counseling agency, doing payroll and billing. Working in an office, sitting down all day, Mike realised he missed interacting with people and wanted to find a way to combine his love of sports and exercise with helping others.
"I wanted to help people, so I studied to be a PT so I could help people coming out of therapy"
So, he quit his job, moved back home, and studied Personal Training with American Council of Exercise. Whilst studying, Mike was able to get a job at the local YMCA, starting out as a sports referee. When a job opened up in the weights room, Mike jumped at the opportunity. By the time he finished studying, Mike had enough experience to start working at Anytime Fitness as an independent contractor, under the name Rogue Valley Fitness. As many business owners would know, it's tough at first to market yourself to potential clients. But Mike had a smart way around it: he donated gift certificates to fundraisers, and gained a lot of great clients through that. "Well, I do own a business now, so I guess I wasn't too far off with the business degree!" Mike joked.
After seven years of being a personal trainer, Mike moved in to his own fitness studio and changed his business's name to Rogue Valley Strength & Conditioning. "I know maybe two other trainers that have their own studio," Mike explained. Once he opened his own studio, he realized he needed a scheduling program. "I was writing everything in a day planner," said Mike. "It saves me a lot of time. If I had to do reminders," Mike said, laughing, "it'd be a lot of time spent on the phone. I can do other stuff instead, and Genbook takes care of my schedule."
"Before Genbook, I'd have a lot of people not showing up for appointments. Now, it's very rare that someone doesn't show up"
When asked about his favorite feature, Mike said he loves the reminders, because it means he has less no-shows. "I also like the emails requesting reviews. Sometimes it can be hard to ask clients for that, so I'm glad it does it for me," said Mike.
If you own a small business and want something to streamline your scheduling, try our online scheduling software! We even have a free 30-day trial to show you how helpful Genbook is for your business!