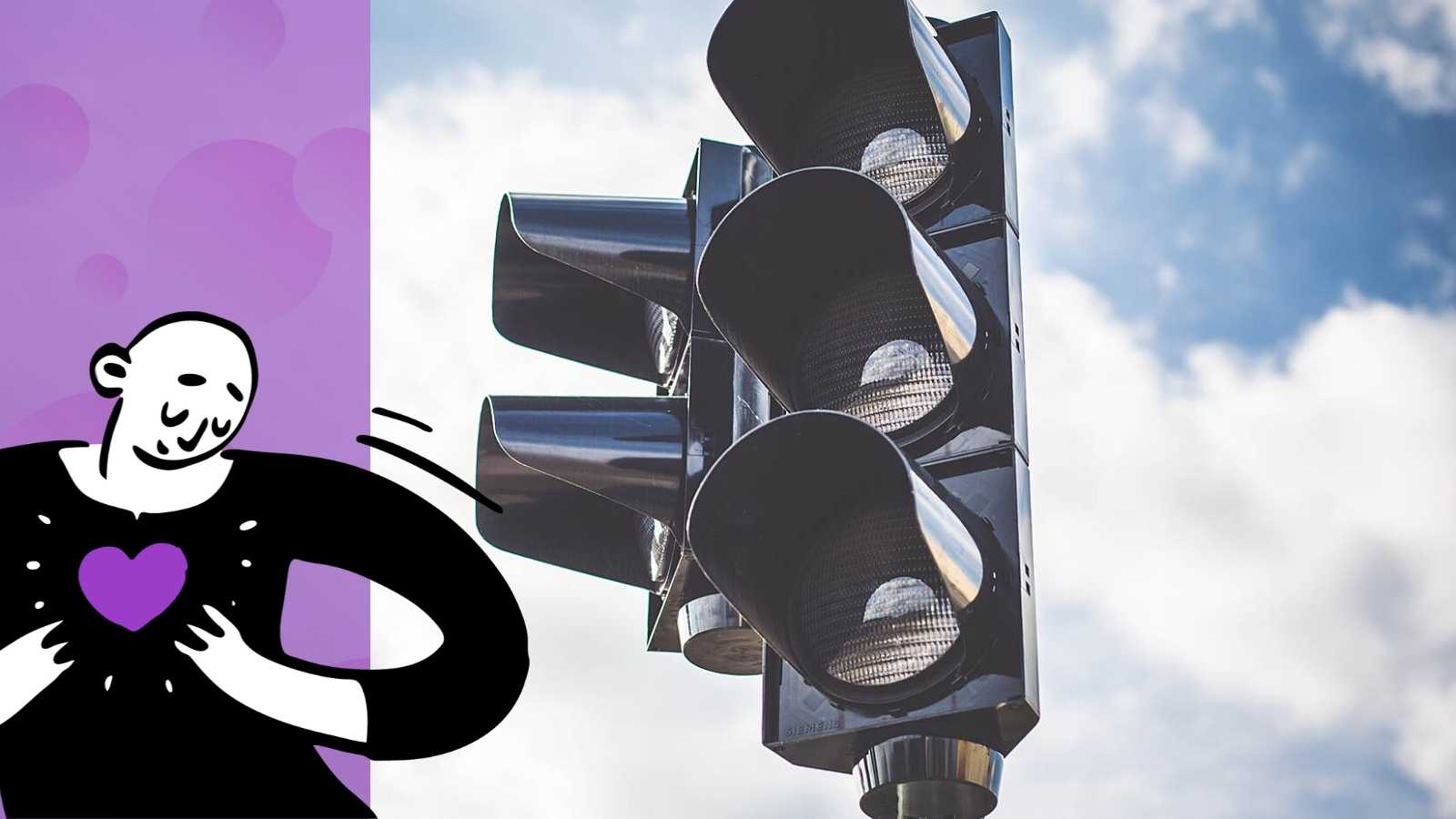 Scheduling Page Dos and Don'ts
Great online scheduling pages are clear, easy to navigate, and quickly communicate how customers can easily make appointments with your business.  We've spent a lot of time looking at thousands of small business scheduling pages and compiled a quick list of things you should do — and things you should avoid — in order to give your customers a great scheduling experience.
DO create Service Categories and organize your services underneath those categories, especially if you offer different types of services (e.g. Massage, Hair and Skin services). Customers should be able to quickly identify the category in which their desired service might be found.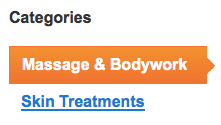 DO keep your Service Titles descriptive, but concise. Make it easy for customers to select the service they need at a glance.

DON'T include non-bookable information (such as phone numbers, notes to customers, or other details) in Service Titles or Categories. Not only does this hurt search rankings and keep Google from integrating booking into your business's Places page, it also makes Service Titles look messy and more difficult to read.
DO create a description for each of your services. Include information about what the service entails/what customers can expect out of their appointments, in Service Descriptions. This is especially helpful for new customers, who aren't yet familiar with what you provide.

DON'T make Service Descriptions too long, or include information about business policies, addresses, or other non-service specific details. Remember, the goal is to give customers a quick overview of the specific service, not to provide every detail about your business.
DO add your business's unique logo to the top of the Online Scheduling Page. This small customization makes your page more professional, and more easily identifiable as belonging to your business.

DON'T add extra information (phone numbers, messages, parking info, etc.) to your Business Name.
Are you a business that people love? Not sure? Take our business experience quiz to find out how you flair when it comes to great business experience.