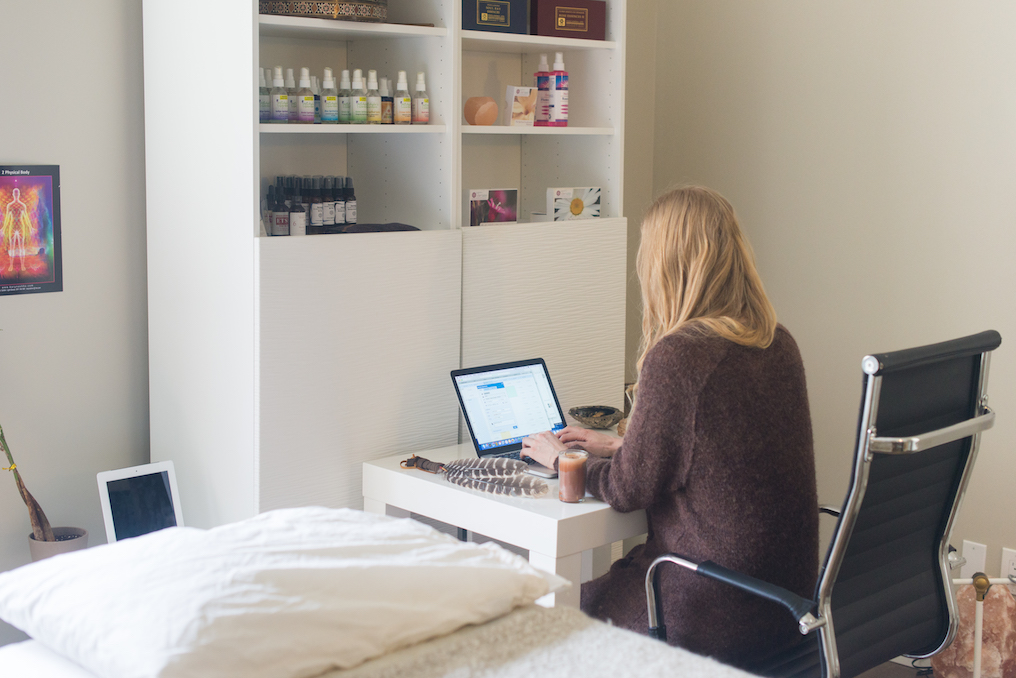 Secrets from a Successful Entrepreneur's Day
Genbook is great for time management, but what other tips can help us all when what we really need is 28 hours in a day? Spend one week following these 7 simple steps and see what a difference it can make!
Try and take a week to record everything you do. Simply take a note on your phone of anything that takes over an hour and record how long it takes. At the end of the week you'll have a remarkable appreciation for what really wastes your time and you'll suddenly find yourself avoiding those pursuits. Try it!
Before you start your day, plan it. Get up, make your coffee and sit down and plan your targets for the day. If you're a service provider, you can't really determine the number of appointments, but you can look outside of them, so what's important? 2 new clients? Rebookings? Make your targets achievable too. It feels good to hit them, so have 3-5 targets each day and make 3 or 4 of them. Those 5 target-hit-days will feel extra special!
Plan each appointment. Whether it's a call or service appointment… any contact with a client should have a result you want to achieve. Is it them walking out happy, or referring a friend, or achieving service that's tricky? Take a few moments in your head to set those plans.
Spend at least half your time doing the things that matter most and make you the most money. When I say matter most, include family time. Mental health is contingent on relaxing and enjoying your loved ones, whether they be friends, family or Netflix.
Take 3 hours out from social media if you're a heavy user. Focus your usage in certain periods, but do not pick up your phone every 5 minutes. It will disrupt your day horribly. Instead of spending time during your day, try to limit social media to times where you can't be doing something more productive like while in the waiting room at a doctor visit, or at night while getting ready for bed.
Do not expect to achieve all of this every day. Make realistic plans and feel good about yourself. Motivation is best when it comes from within. We all know when we've had bad days. Draw a line under them and make up for them the next day and don't give yourself too hard a time. Most of all, enjoy what you do and smile!
What tips do you have for managing time? Let us know on Facebook or Twitter!
Loved what you just read? Sign up for the Genbook newsletter and get access to hundreds of articles on growing your small business.