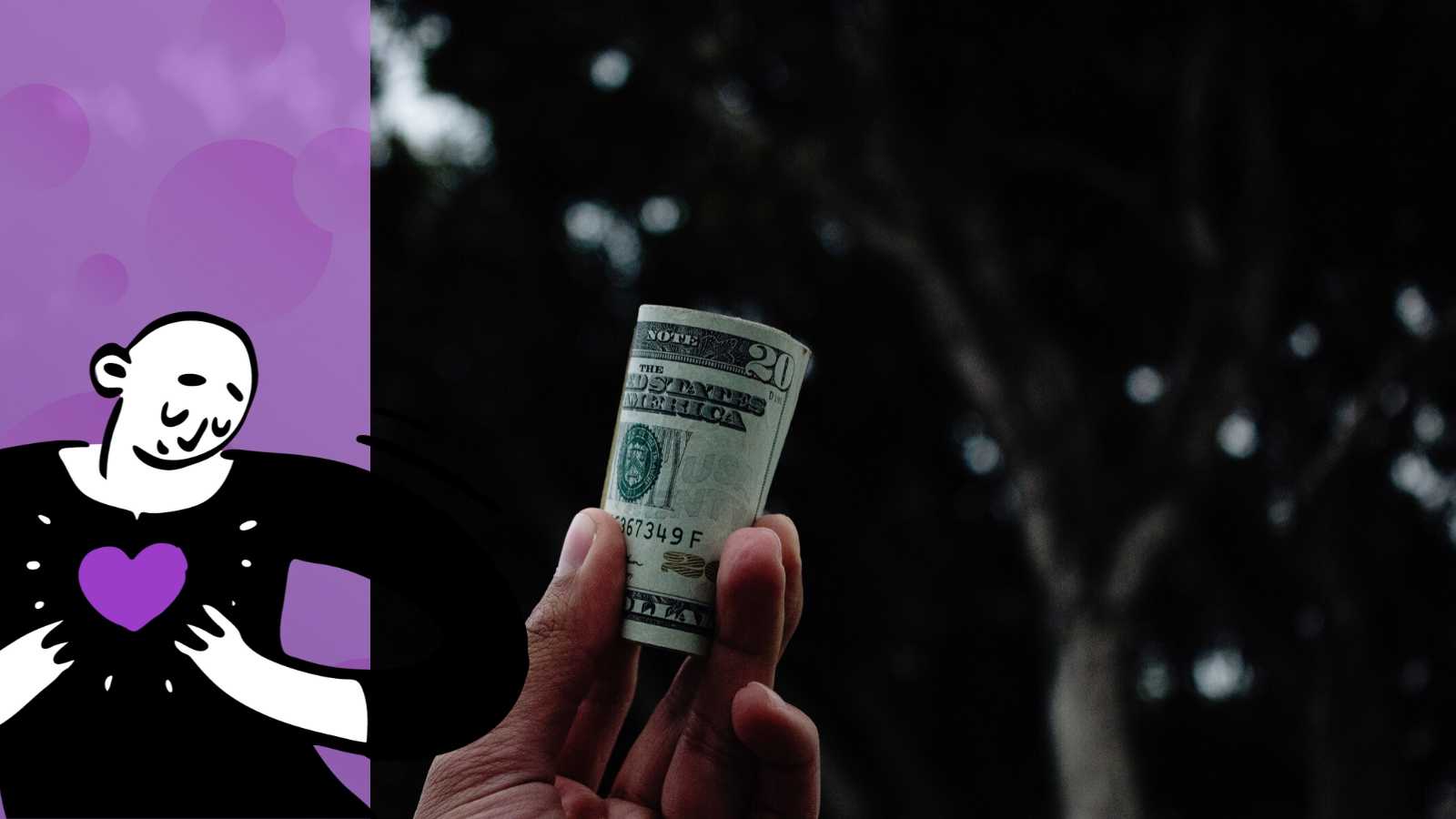 How to Set Your Service Prices
It's a bit of an awkward topic for some, but it has to be talked about: how do you choose what to charge for your services? There isn't just a one-size-fits-all approach, and there certainly isn't just one aspect of your business you can look at to understand what your prices should be. It takes patience, some research, and an understanding of what your clients and customers want.
Take a look around
Walk into one of your competitor's shops, and look at their price list (or, better yet, look online so they don't realize what you're doing!). Have a look at the services they offer, the length of time the service is offered for, and how much they charge per service. Make sure you look at competitors in your area, as location is everything. If the businesses in the most expensive suburb are charging ridiculous prices, don't bother comparing your business to theirs (unless if your business is in that same suburb).
Get competitive
If you've already looked at your competitors, make sure your prices are competitive. If a customer or client sees that you have slightly lower prices than the place two doors down, they're more likely to try you out. But don't go too low — there's a psychology behind prices being too low, where someone may think you're charging low prices because your business isn't good enough to be charging the average prices.
Look at your costs
Think about how much it costs for you to run your business. Do you have staff to pay? How much is your business's rent? Do you have any extra costs? Make a spreadsheet of all of these costs, and then map out how much you would have to charge per service to make a profit. You don't want to be spending all of your business's money towards costs (hey, you have to make a living!).
Testing, testing, 1,2,3
Test out your prices! You might think a certain amount for a 60-minute massage is reasonable, but if you start to see a decline in business, find out why. Send out a survey, or call up clients to find out why they stopped coming. Without the knowledge, you won't be able to better your business.
Are you a business that people love? Not sure? Take our business experience quiz to find out how you flair when it comes to great business experience.