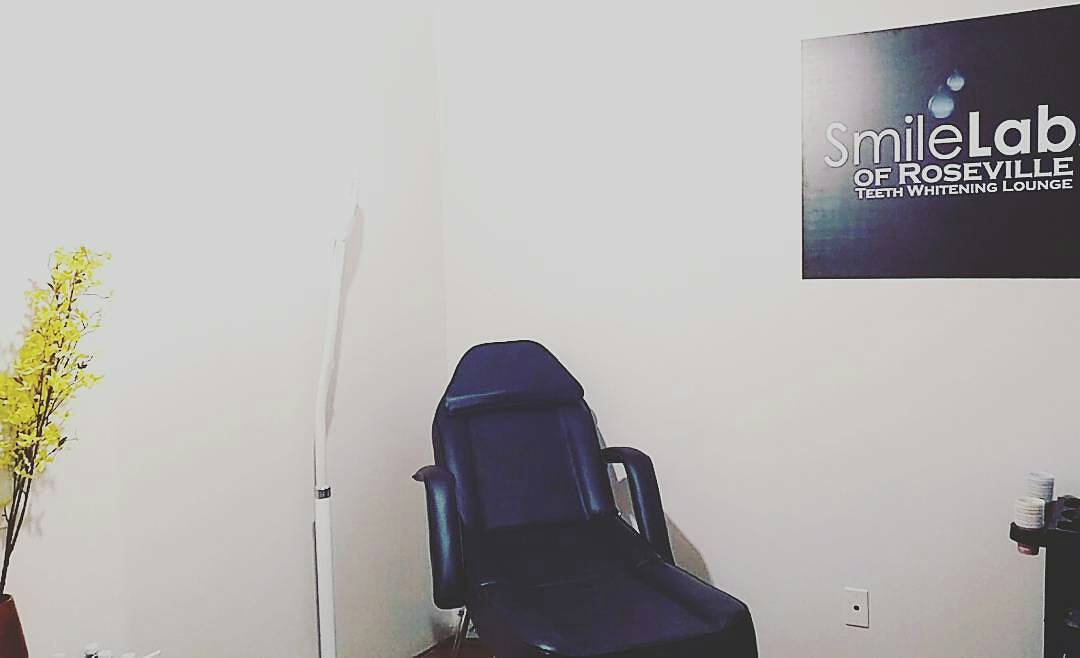 [Case Study] SmileLabs of Pleasanton/Roseville
Serial entrepreneur: from car dealing to teeth whitening
After closing his car dealership in 2011, Michael Salido decided he needed to start up a new company. "I saw another company promoting teeth whitening, and then I decided to start researching. It's the second most-asked cosmetic procedure in the United States. I never looked back," said Michael.
He opened up SmileLabs of Pleasanton in 2015, and opened SmileLabs of Roseville a year later. When asked what it was like to set up his own business, Michael said "It is NOT for the faint of heart. You put much on the line, and risk some losses. Because of this the success is all that much sweeter!"
"I understood the need to be efficient with day-to-day scheduling and started using Genbook from day one. Never looked at another application after a referral from another business."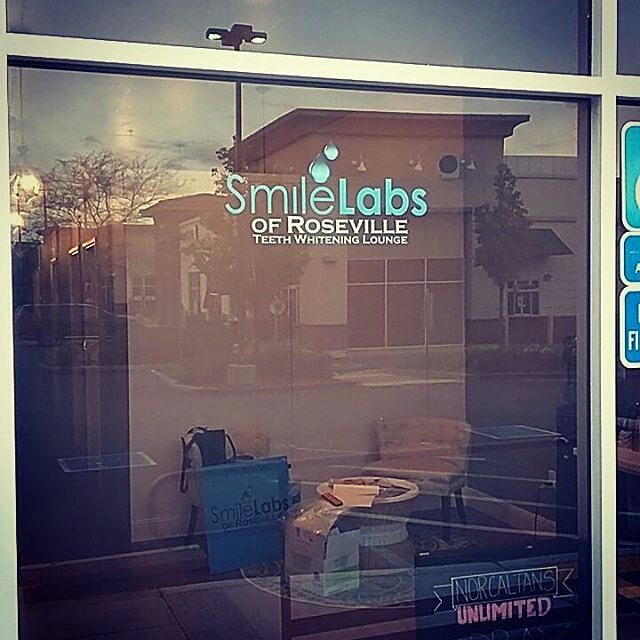 With a new business opening, Michael realized that, to get customers through the door, he would need an online scheduling application. After much research, someone suggested Genbook, and Michael has found it to be the best application for his business.
Genbook has made sure SmileLabs looks professional, is organized, and saves Michael and his staff time. "In today's age, you must be able to complete most things online, and Genbook makes that possible," said Michael.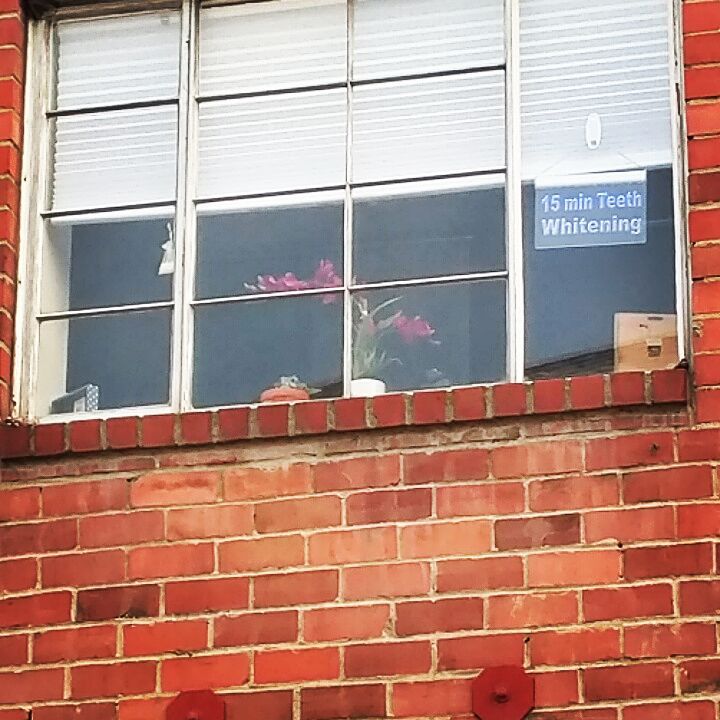 "Everyday I find new feature I enjoy with Genbook. The ease of adjusting open days/blocked days with leeway time to make sure we are staffed right has been crucial to our business."
As a small business lover, we can't wait to see what Michael's next venture will be, and we're pretty sure he'll be using Genbook for it!
When asked what the biggest benefit of Genbook has been for his business, Michael replied, "increased organization, looking professional, the flexibility within the Genbook platform to seamlessly adjust schedule, times, and the fact you can notify customers if their appointment needs to be changed".
Are you a small business owner? Put your schedule online with thousands of other businesses, and ensure you get booked! Try our 30-day free trial, and see how it works for you!