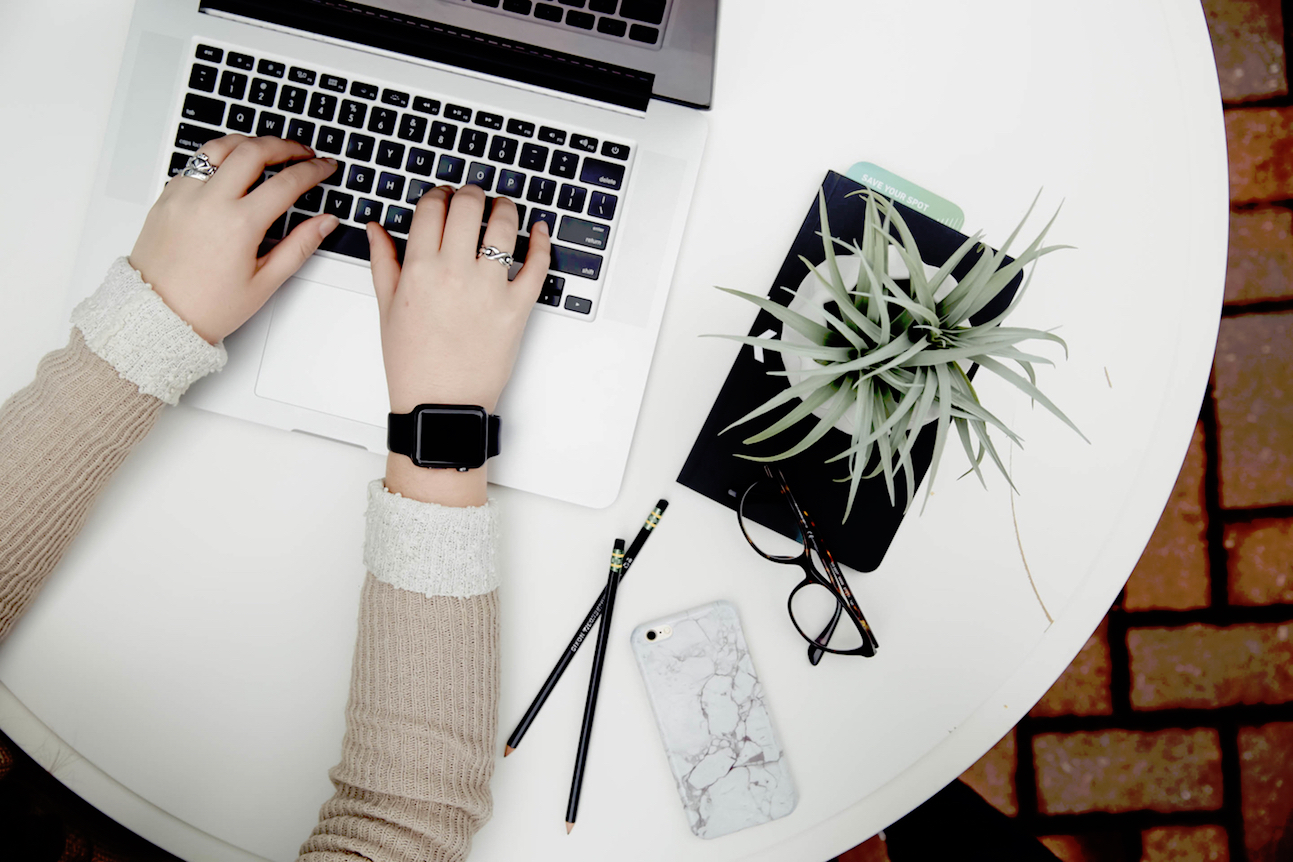 Dos and Dont's of Social Media Marketing
With 2.8 billion people using social media in 2016, it shouldn't come as much of a surprise that social media marketing is one of the best ways to market your business in this day and age. In 2015, Facebook announced that over 50 million businesses were using Facebook to market their business. And you, dear Genbooker (or potential Genbooker) are most likely one of them! So, let's go through some of the dos and don'ts of social media marketing, to ensure you're doing all the right things to get your business out there.
Do
Choose a tone
Once you've figured out what sort of tone you want for your business (friendly, funny, educational, serious), you need to make sure you stick to it. That way, when people see a tweet or post from you, they feel comfort in the consistency of the tone.
Related: Using Facebook to promote your business (Part 1)
Post often, but not too often
This is a hard one. It's best to play around with your social media for a bit to figure out what your audience likes and doesn't like, and when they're most likely to engage. You can do this by checking your analytics, which is available across Twitter, Facebook, and Instagram. Then, you can decide how many times per day you should post, as well as what sort of posts you should be posting.
Interact with your clients
If a client (or a potential client!) comments on your post, tweet, or photo, you should absolutely respond! You never know whether they're thinking about looking for a new hairstylist or for a massage therapist closer to home.
Post photos of you at work
Real photos of you or your staff at work can show your future clients what your business looks like, how happy your clients are, and gives them a peek into what your life is like (well, your work life). It's nice to open that door and let them in, because it shows that you are willing to be transparent and share.
Related: How to use Instagram for your business (Part 1)
Repost photos from your clients
A huge 'DO' in terms of social media marketing. Sharing photos of happy clients during or after their appointment is one of the best things you can do. By doing it, you're not only showing how good you are at what you do, but you're also showing that your clients are posting photos of your work. If your clients feel comfortable with you sharing their photo, go ahead and share, share, share!
Don't
Don't like your own business's posts on social media
This is pretty simple. No one likes seeing a measly one like on a photo and finding out it's from the business that posted it. You're better than that! If it's likes you're after, ask your friends to follow your business on social media, and ask them to like your post.
Don't spam your clients
Posting on Facebook 20 times a day is not the right way to go about things when it comes to social media marketing. And sending out posts that aren't relevant to your business is also a big no-no. Share articles relevant to your industry, photos of clients, screenshots of reviews you've received through Genbook. Just make sure it's relevant!
Related: How to use Facebook for your business (Part 2)
Don't buy a bot to comment
Not only is this against Instagram's Terms and Conditions, but it could get your account shut down. Instead, why not set aside some time each day or week to engage with other people in your industry on social media? Manually go and like some photos you honestly like, and comment to let that person know how much you like it. The bots usually post irrelevant comments, including ones with just emojis, so it's easy to spot. Your reputation is at stake.
Don't depend on just one social network
It's a dangerous world if you only rely on Facebook or Instagram, because you might be missing an entire audience. There's also Snapchat, Pinterest, Tumblr, and Reddit. The opportunities are really quite endless, with so many different audiences using a lot of different social networks.
Related: Why having a blog is good for your business
Don't forget why you started
Marketing your business on social media may start to feel like a chore. Sit back and remember why you started your business. And think about how social media will help you and your business thrive, or even how many times you've 'liked' a tweet, post, or photo. Once you feel that passion for your business pumping through your body, you'll be a social media machine!
Looking for more ways to effortlessly scale social media for your small business?
Check out our Social Media Starter Pack—a free list of tools and resources to guide you each step of the way!