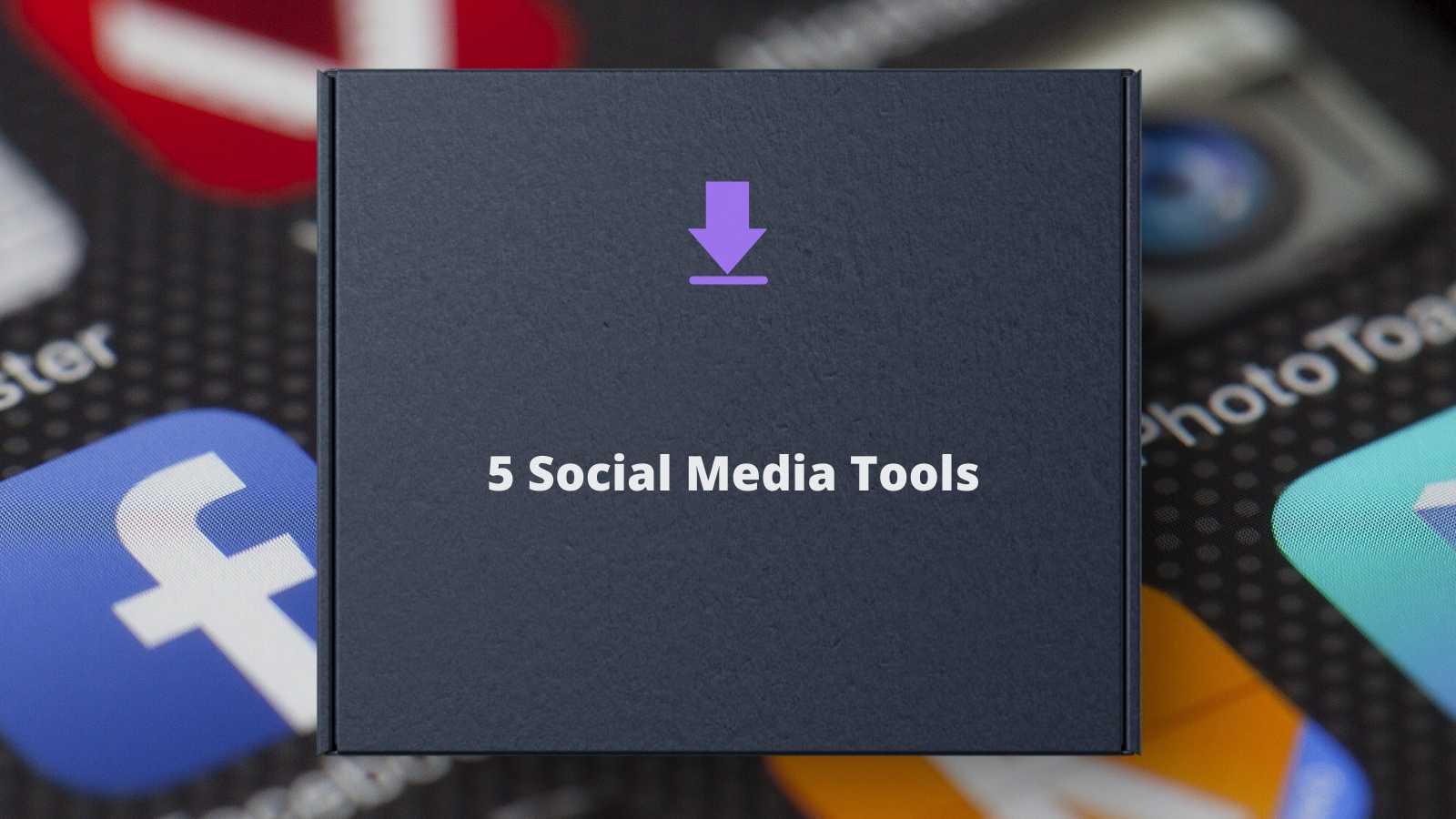 Five Social Media Tools for Your Business
You've set up your own business (woo!), you've started using Genbook (double woo!), and now you need to start marketing your business. We've rounded up our top 5 social media tools for small-to-medium businesses.
Hootsuite
This one is a no-brainer. You can't be expected to post every single piece of content when it needs to be up. In comes Hootsuite, where you can schedule every post, every tweet, every image, all to Twitter, Facebook, Google+, LinkedIn, WordPress, Instagram, and YouTube. Never worry about a post not going out because you had a customer come in at the exact moment when you were going to tweet or post something. Simply schedule everything, and get on with your day!
Notify
The. Best. Thing. Ever (besides Genbook, of course). Notify lets you know when your business has been mentioned. And not just on social media, but on the Internet! Receive notifications on HipChat or Slack, and see what people are saying about your business. You can then click on the mentions to like them or follow the people, and can even reach out to them to talk more about your business.
Trello
With great content plans comes great content. Trello is a to-do list software which allows you to color-code your tasks and tick them off as you go. Not only does it work as a to-do list, but many people use Trello to create content plans as a reminder for when each post should go out. An easy way to remember what goes out and when!
Canva
Noticed how so many businesses are now putting out amazing graphics or quotes on Instagram and Facebook? If your business doesn't have the funds to hire a designer, try your hand at Canva. Canva is your tool for beautiful graphics and text, and you don't need to do a course to understand how to use it! Create stunning designs and share them on Facebook, Twitter, or through email. You can even share an editable design, so anyone from your team can update it.
Feedly
Get all your news on the go with Feedly. Feedly is an RSS feed, which gives you the ability to receive information about anything on the Internet. Hairstylist? Receive the latest news on hairstyles and trends. Massage therapist? Receive information about how massages help people around the world. And, of course, as a business owner, you can receive tips on how to be an (even) better leader.
Get FREE access to our Social Media Starter Pack. Free stock images, templates, hashtag list and MUCH more to get you started. Time to smash your social media goals!