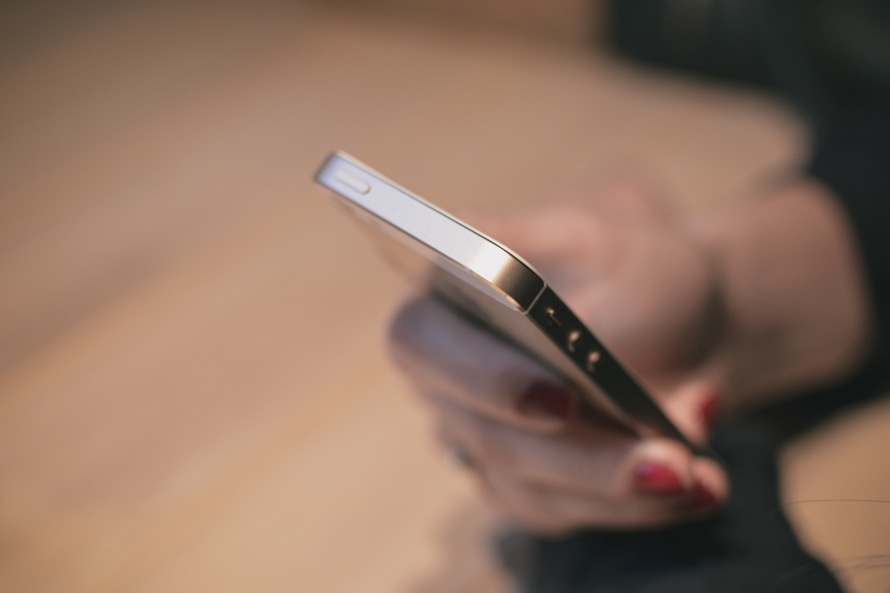 Why Having Special Offers Will Help You Get More Customers
There comes a time in every business owner's life where they must stop for a minute (or two), and ask the question "How do I get more customers?"
We know, we know, it's not something that just happens overnight. But there are a few things you can do to attract new customers, and one of them happens to be something that you can offer through Genbook.
Offers.
You can't always rely on your services to gain more clients or customers. Sometimes you need to make them an offer they can't refuse. Just that simple offer can go a long way, especially if you post about the offer on your social media, which then gets shared by your customers, and shared by their friends, and then your calendar is full for the next month.
Here are a few ideas for offers:
– specials for holidays such as Mothers Day and Christmas
– specials for occasions such as Back To School or Black Friday
– specials for your business's birthday
Before you start creating your special, you need to think: what do you want to offer? Is it a 50%-off Offer? Is it for people who are first-time customers? Or do you focus more on those who have been making appointments with you for a while?
Regardless of who you choose to target, ensure that your Offer has an eye-catching headline. Using a headline such as "Photoshoot for $75, Normally $150" is great, but it's better to offer more. For example, "Photoshoot Plus USB of 25 Photos, 1 x Frame, and 10% Off Your Next Photoshoot for $75 (Normally $150)" shows that the customer will get a lot out more of the $75. Choose a relevant image, as a picture of a monkey talking into a banana, won't help your customers decide if they want to use your Offer (seriously, trust us!). And remember to promote it across your social media, as people will need to know about it!
Once the Offer has been made, it can make a huge difference to your business, simply by it being in existence. And remember, Offers aren't just used by those who buy it. Offers make a great gift, so you could even tailor your Offer for those looking to find a gift.
Are you a business that people love? Not sure? Take our business experience quiz to find out how you flair when it comes to great business experience.