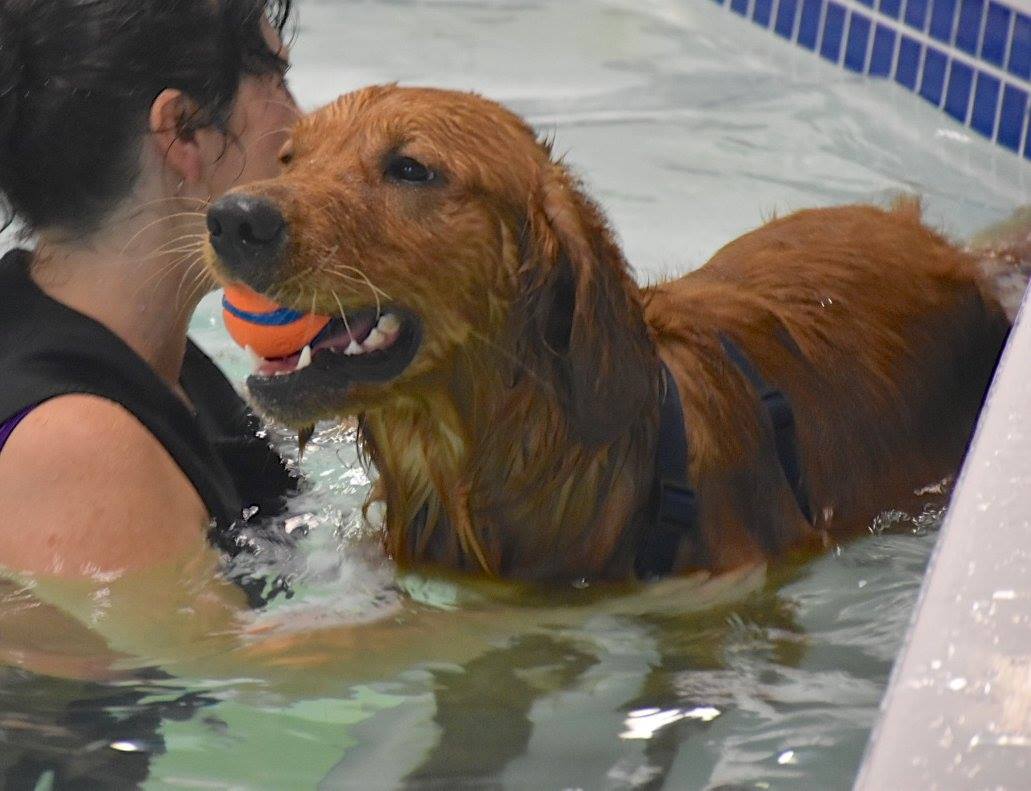 [Case Study] SplashDog Spa
Making a splash with Genbook
J Linn has always loved dogs. "I grew up with a dog that I considered my little sister," J Linn says. After moving out of home, she started volunteering at animal shelters, adopted a dog, and became a licensed small animal massage practitioner. A few years later, SplashDog spa (a water therapy pool business for canines) opened up near J Linn, prompting her to start working there as a water therapist and small animal massage practitioner. After six years, she became a co-owner of the business. With big dreams of improving the facility's services, as well as the facility itself, J Linn started making the place come alive again.
J Linn and her business partner realized there was a problem: every day, they would spend a lot of their time returning missed phone calls and scheduling their canine customers' appointments. In a business meeting, a contractor suggested looking into an online scheduling platform. J Linn was against the idea at first, because she thought it would cause them more trouble. But, after hearing her friend talk about how Genbook had worked for her massage therapy business, J Linn tentatively signed up for the trial period, thinking it wouldn't work out for them.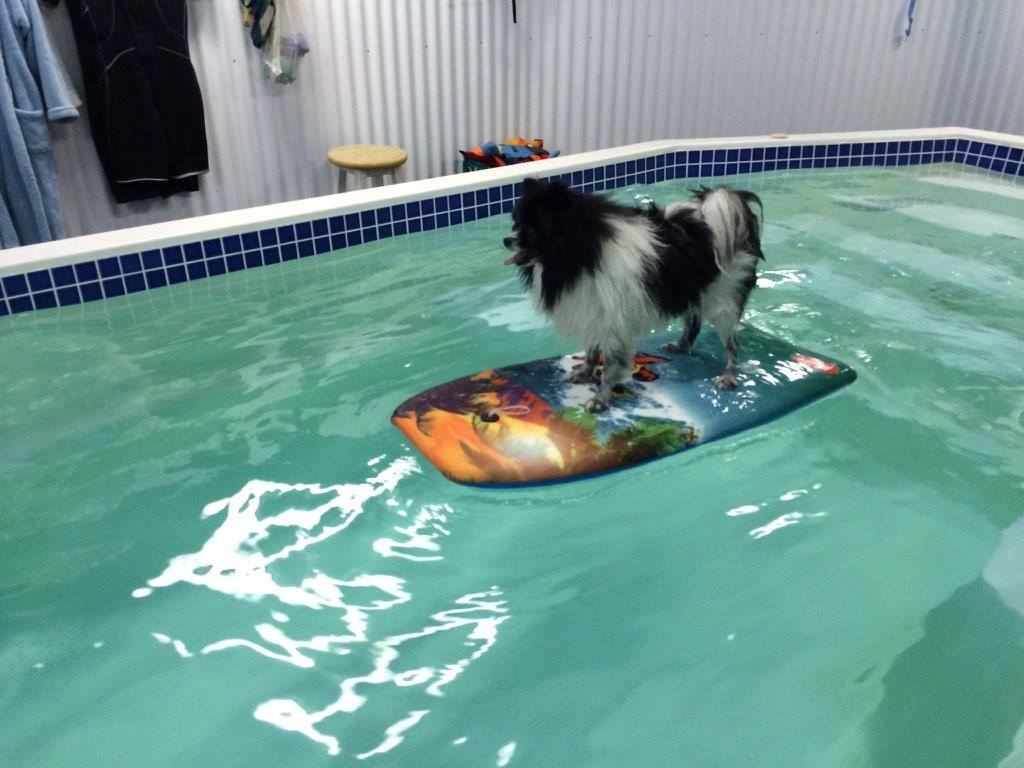 "Using Genbook has saved valuable time and allowed us time to focus on other details of running a small business."
J Linn, along with her business partner, was surprised to find that Genbook worked for their business. Customers weren't using the system incorrectly, and were even booking recurring appointments instead of one-offs. Her no-shows decreased, her feedback went up, and appointments became more consistent. With over 75 verified reviews from happy customers, and an average rating of five stars, there's no doubt that Splash Dog is well liked in the canine community.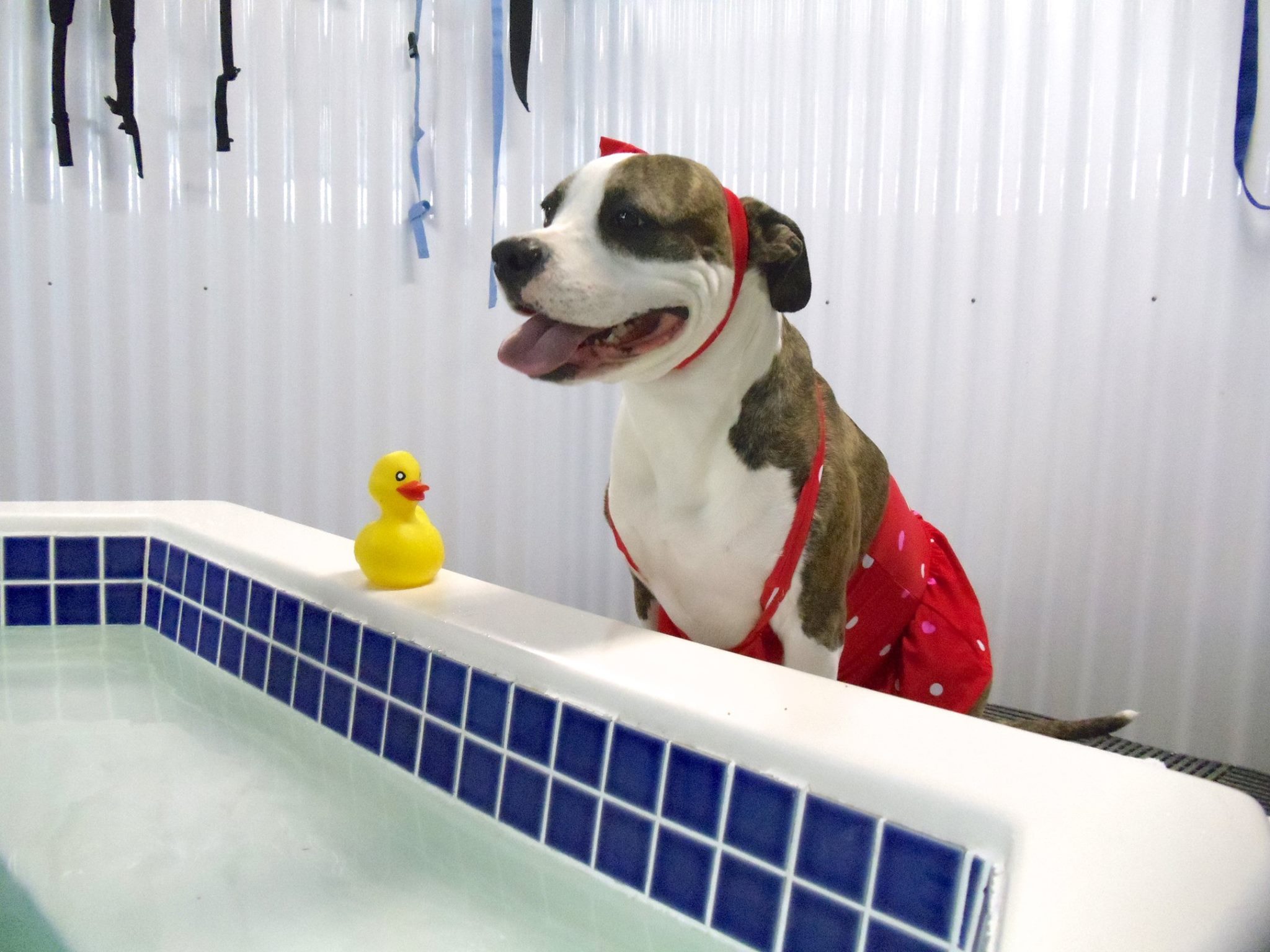 "Genbook saves time, increases bookings, decreases mistakes and no-shows"
When asked what her favourite feature was, J Linn said "Based on my customers' feedback and the decrease in no-shows, my favorite feature of Genbook is the appointment notifications".
And how will she continue using Genbook in the future? "There are features of Genbook that we haven't used yet, but intend to implement to make even more convenience for our customers and increase our income."
If you're reading this and aren't using Genbook, it's not too late! Sign up to our amazing online scheduling software, and enjoy a 30-day free trial!