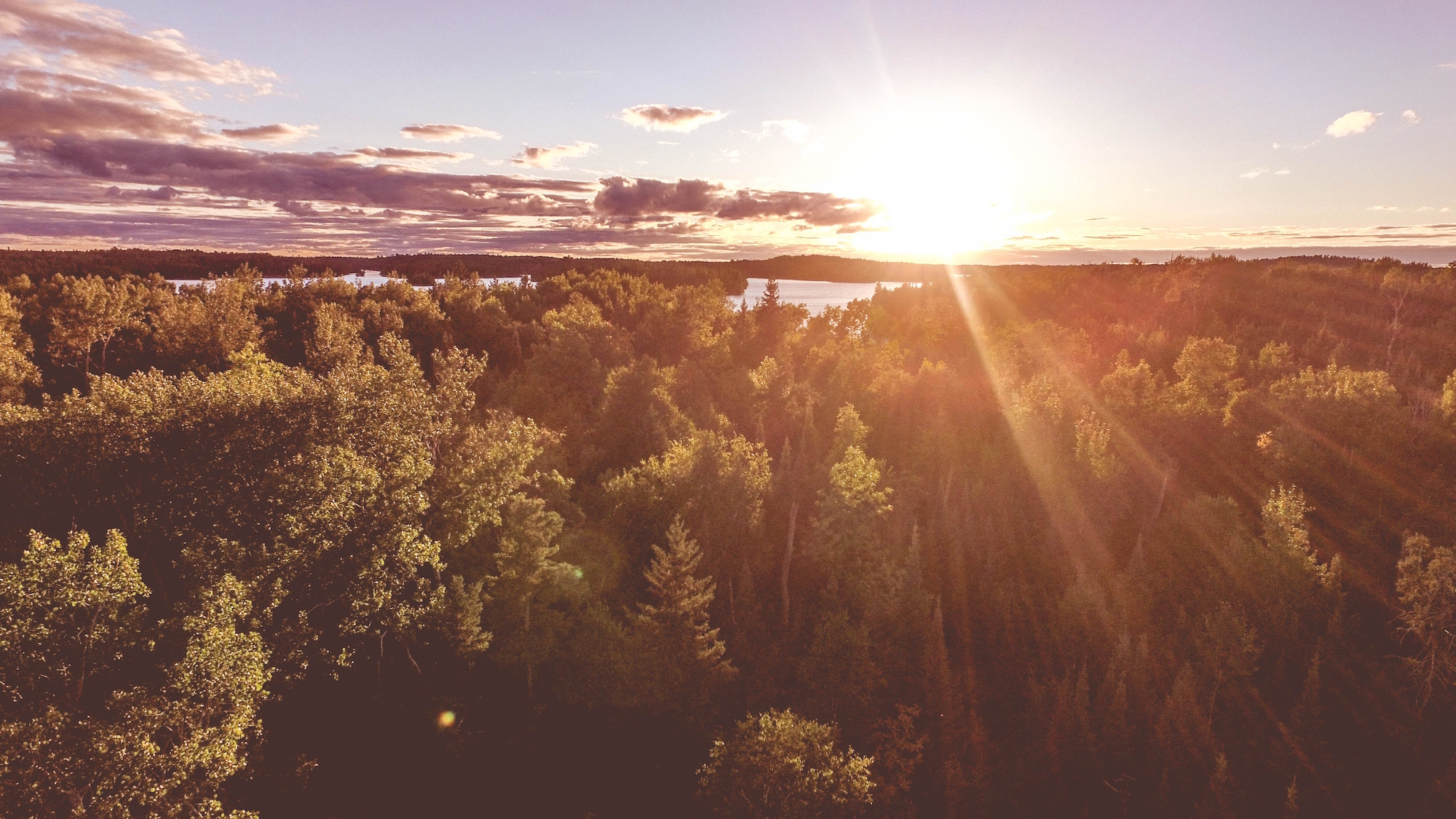 Genbooker Spotlight: Ontario
Genbook has been available in Canada for several years, and we have plenty of small businesses using Genbook in all corners of the country! Here are just a few of the Genbookers in Ontario.
Affinity Massage Therapy and Wellness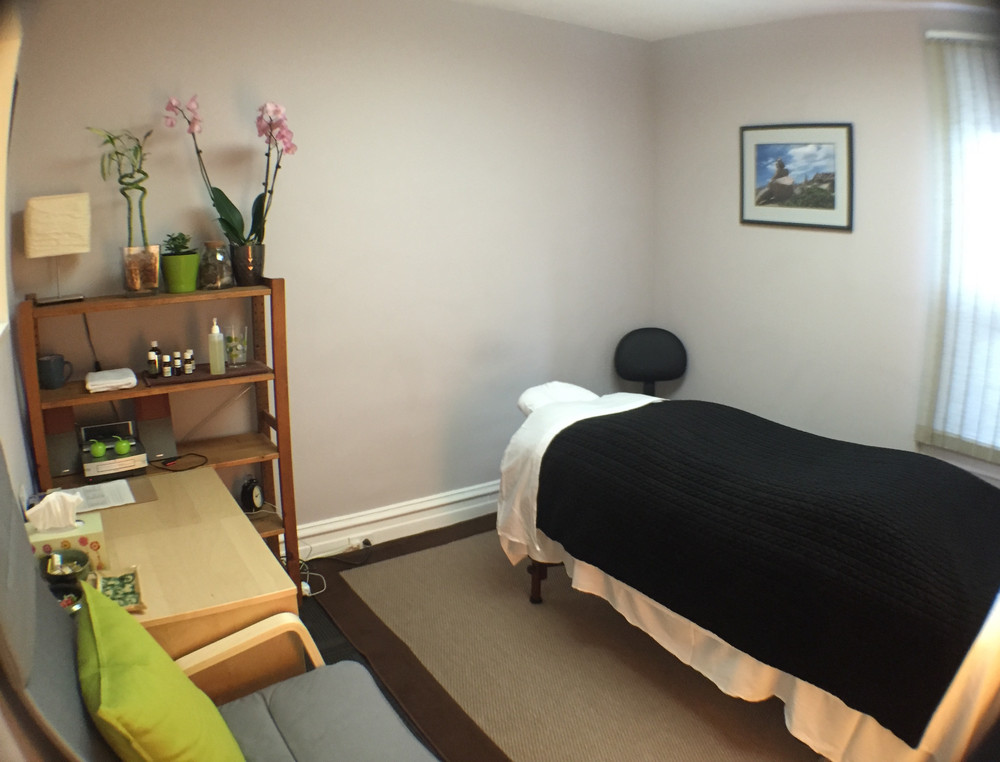 We welcomed Affinity Massage Therapy and Wellness to Genbook in 2015, and have been able to watch them grow! With 43 reviews, all from very happy, relaxed clients, they offer all sorts of massages, from hot stone and traditional to prenatal and craniosacral.
Book an appointment with Affinity Massage Therapy and Wellness
Soléa | Pedorthic Services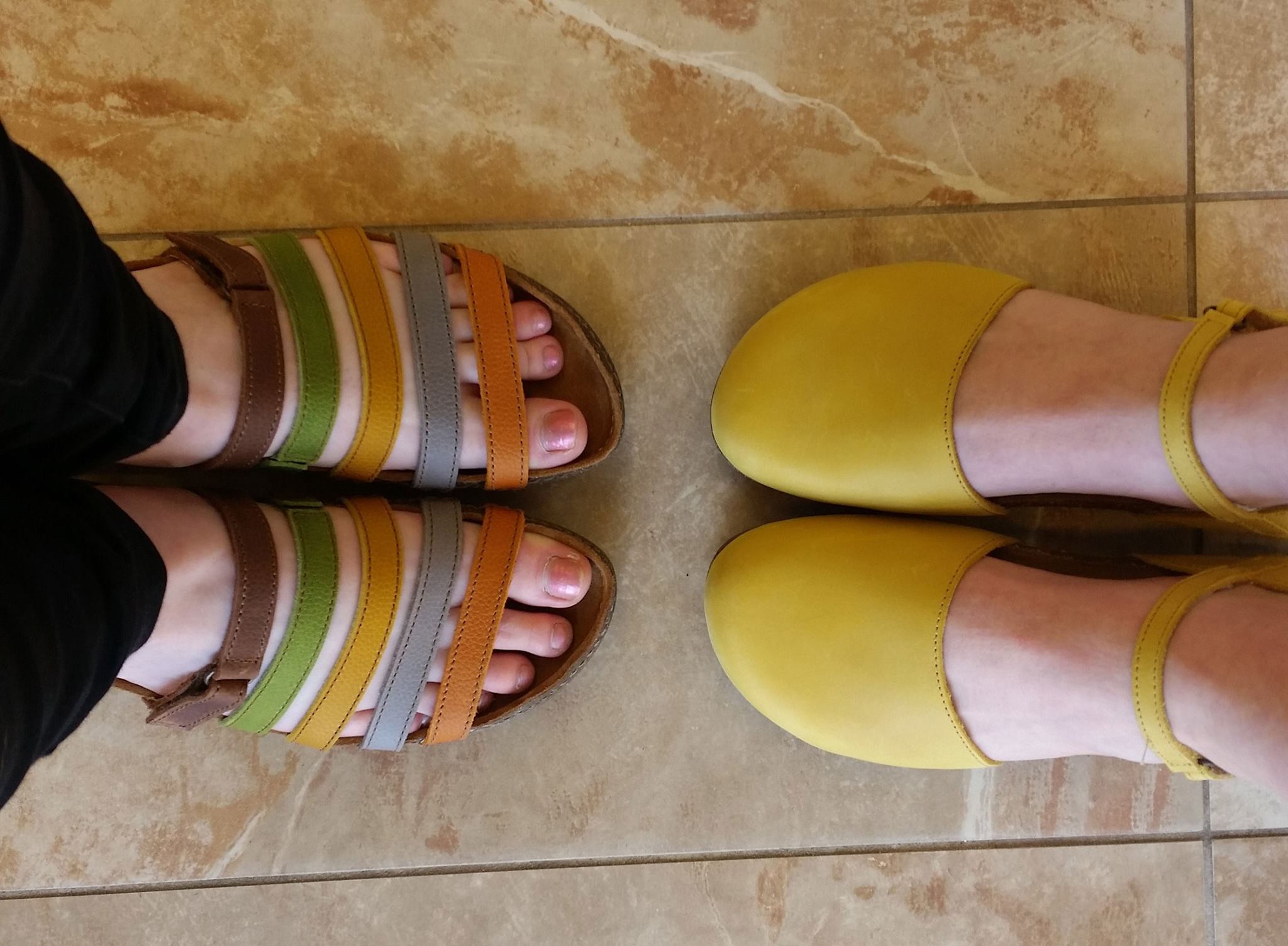 Soléa, a shoe shop in Ottawa, also provides pedorthic services to their many clients. Joining Genbook in 2013, their clients rave about how friendly and professional Derek is. Derek is the Pedorthic Specialist at Soléa, and has helped plenty of people with their sore feet!
Book an appointment with Soléa Pedorthic Services
Spencer Studio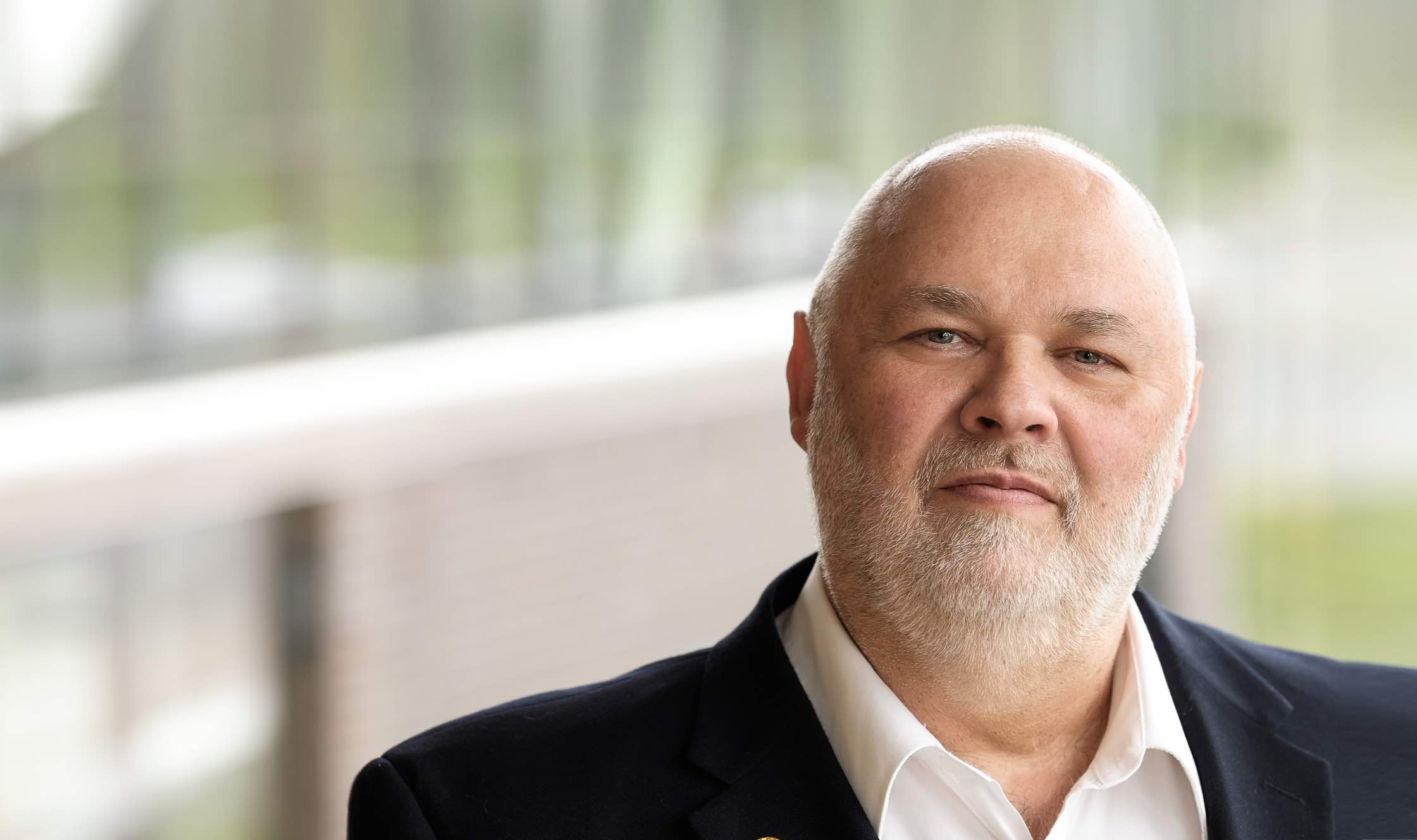 Robin Spencer, photographer and owner of Spencer Studio, has shared his wisdom about how Genbook works for photographers on the blog. He's been using Genbook since 2010, and already has 129 five-star reviews! His clients all love him, and have written reviews about how he's "very good at what he does", and that he's  "a great combination of professionalism and friendliness".
Book an appointment with Spencer Studio
Thinking about trying out our online scheduling software? Sign up to Genbook's 30-day free trial to see what everyone's talking about!