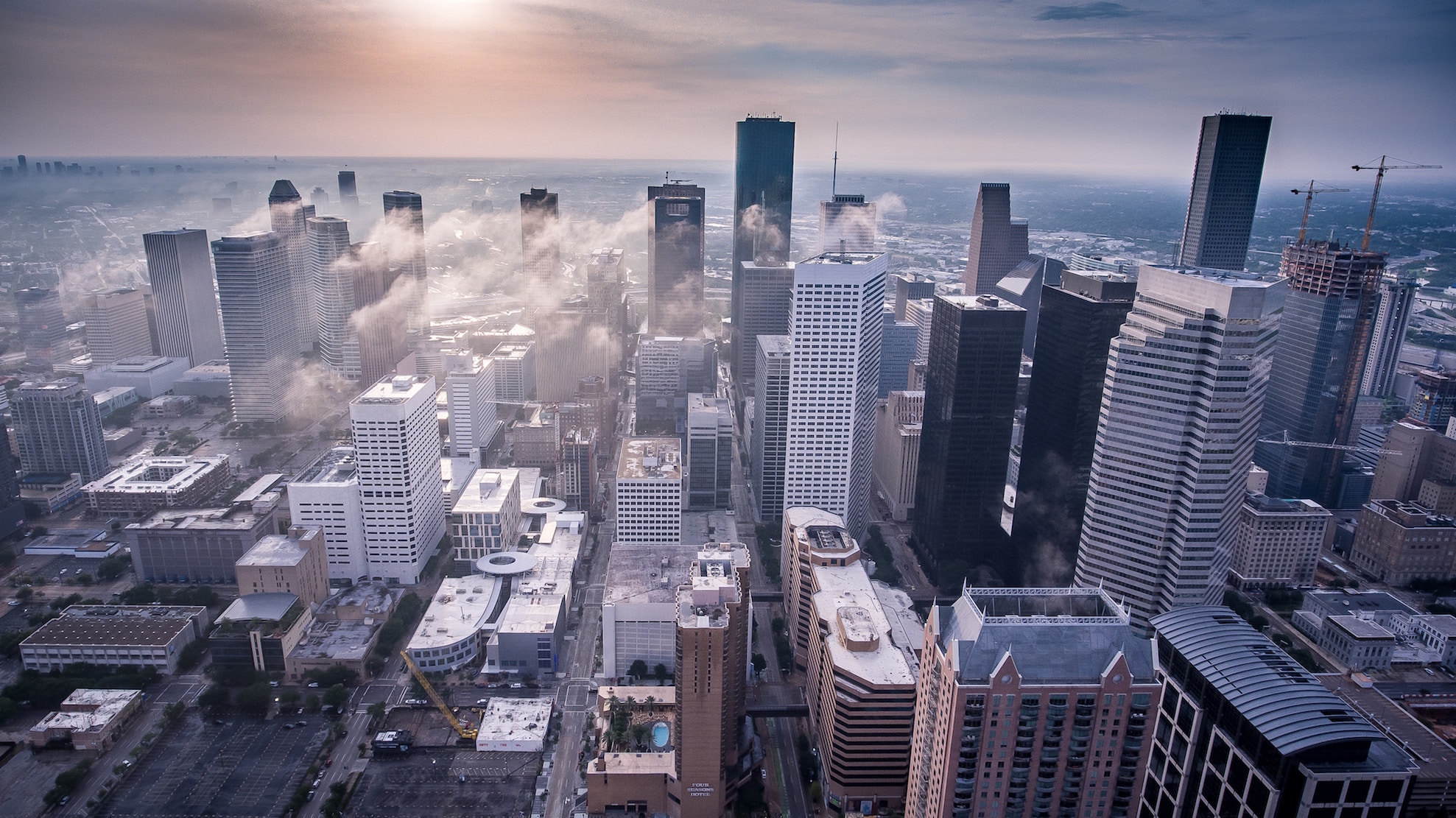 Genbooker Spotlight: Houston
Who would have thought Houston would have so many Genbookers in the health and beauty industries? With so many of our Genbookers spread across the US and Canada, this week's feature looks at some of our Genbookers in Houston.
Mary Rios Events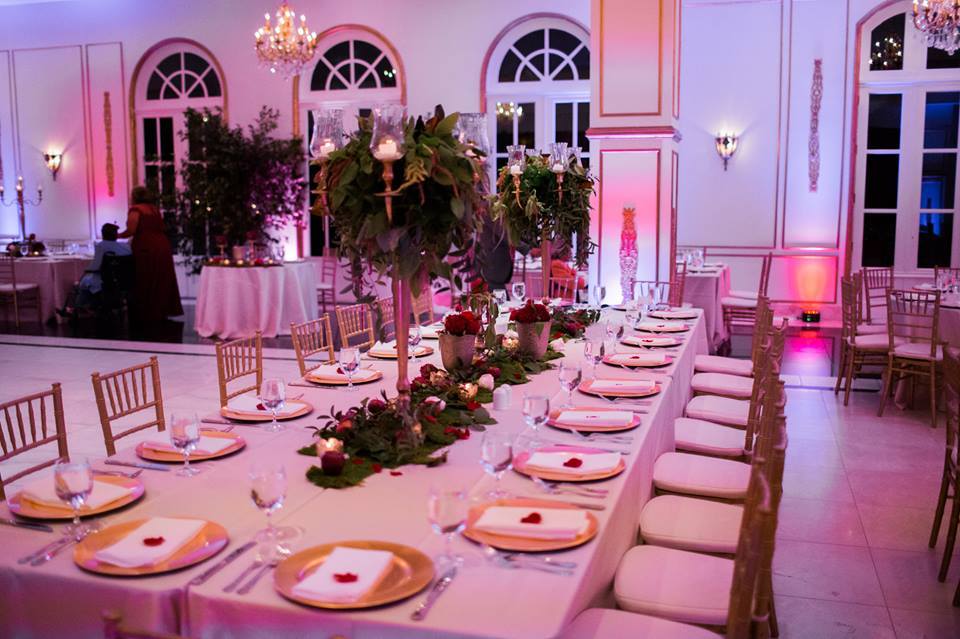 A Genbooker since 2012 (wow!), Mary Rios creates magical events for weddings, bridal showers, and more. With plenty of experience under her belt, as well as stunning photos from the events she's planned, she's definitely one to watch!
 Winx Lash and Makeup Studio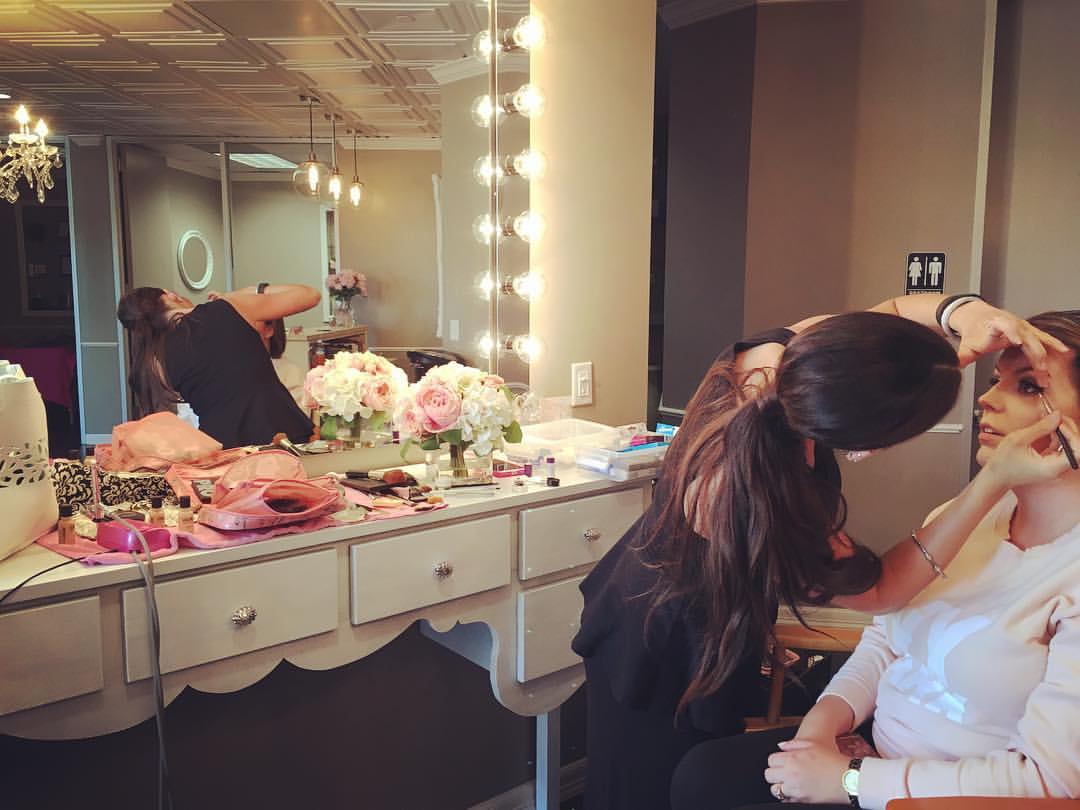 One of our originals! Since using Genbook in 2009, Winx Lash and Makeup Studio has grown from strength to strength. Boasting close to 200 5-star reviews, and offering services such as eyelash extensions, makeup, and microblading, it's no wonder they're a favorite in Houston!
Book an appointment with Winx Lash and Makeup Studio
Spa360hou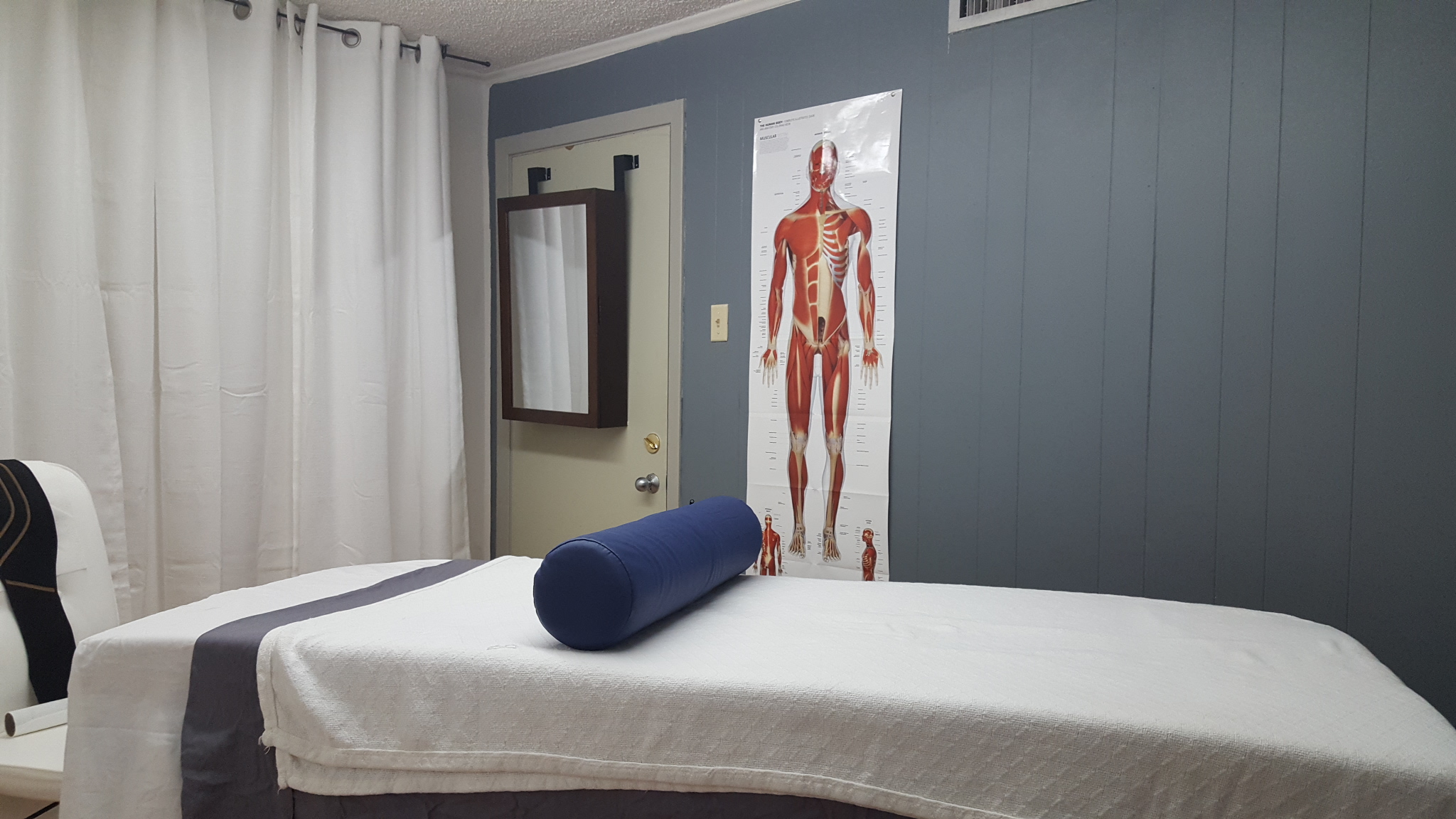 Fairly new to Genbook, Spa360hou has already received 121 reviews through Genbook! Offering massages, microblading, waxes, and more, they are a full-offering business for those on the go in Houston!
Chic Lash Boutique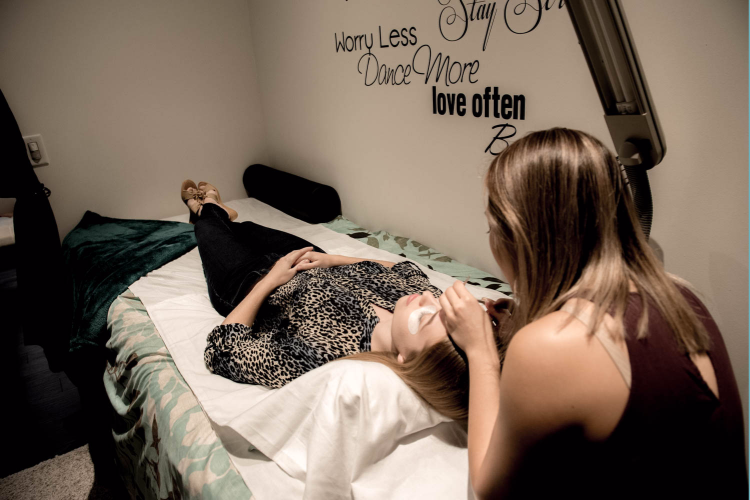 With three locations (all on Genbook, of course), Chic Lash Boutique started using Genbook in 2012 for the first store, 2016 for the second store, and 2017 for the third store. In total, Chic Lash Boutique has over 600 reviews from happy clients, most of whom book with them time and time again.
Book an appointment with Chic Lash Boutique
Want to be featured in your city? Let us know on Facebook or Instagram which city we should feature next! And if you're not already using our amazing online scheduling software, sign up to our free 30-day trial today!