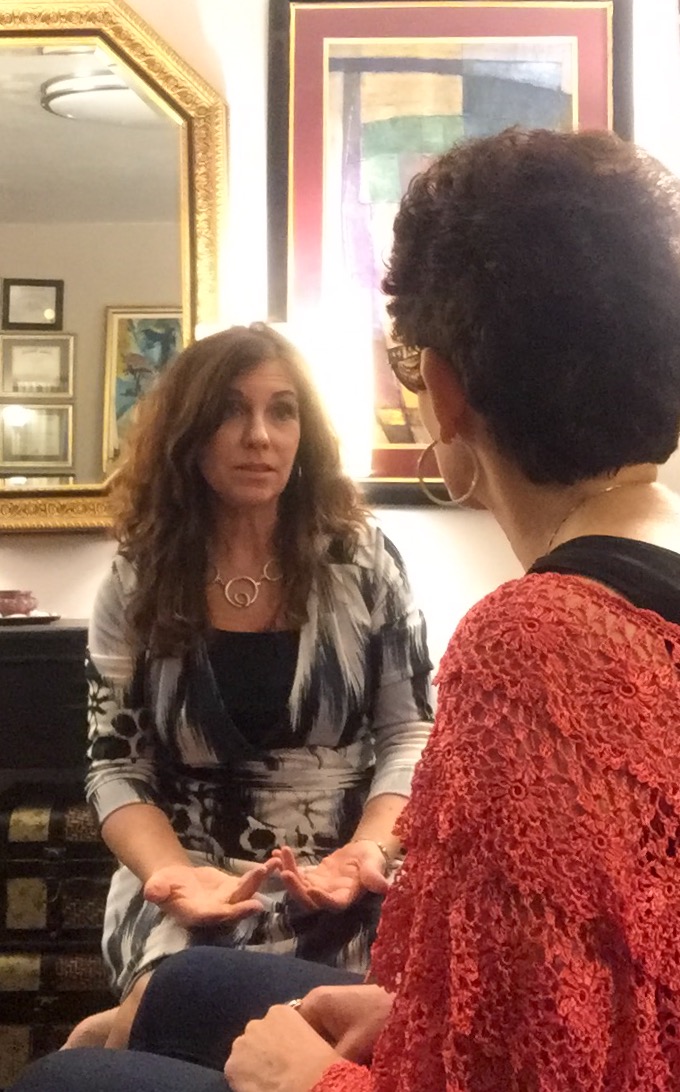 [Case Study] Stacey Brown Counseling
"My passion is in helping children, teens and adults to address their hurts, fears, anxieties and traumas so they can feel good about themselves."
In 1997, after working as a counselor in agencies and schools, Stacey became a licensed mental health counselor and opened her private practice, working on a part-time basis. After becoming pregnant with her first child, she started working in her practice full time. Stacey had her first child in 1999, and her third child in 2005, among the hurricanes, illnesses, renovations, and stints as a professor and consultant. Throughout all the changes, her counseling practice — Stacey Brown Counseling — was always a constant in her life.
Before using Genbook, Stacey was doing all of the administrative tasks for her practice. She had to respond to calls and emails, and deal with billing — all in between sessions. She also had the awkward task of chasing down people who hadn't paid for their session yet. With a practice, and three children of her own, Stacey felt it was wrong for her to promote wellness to her clients, and yet not ever feel 'off duty' with her own work.
On a vacation one year, Stacey's husband showed her the Genbook app, which he had found while researching ways for Stacey to automate her scheduling. She signed up, put the Genbook button on her website, and hasn't looked back since.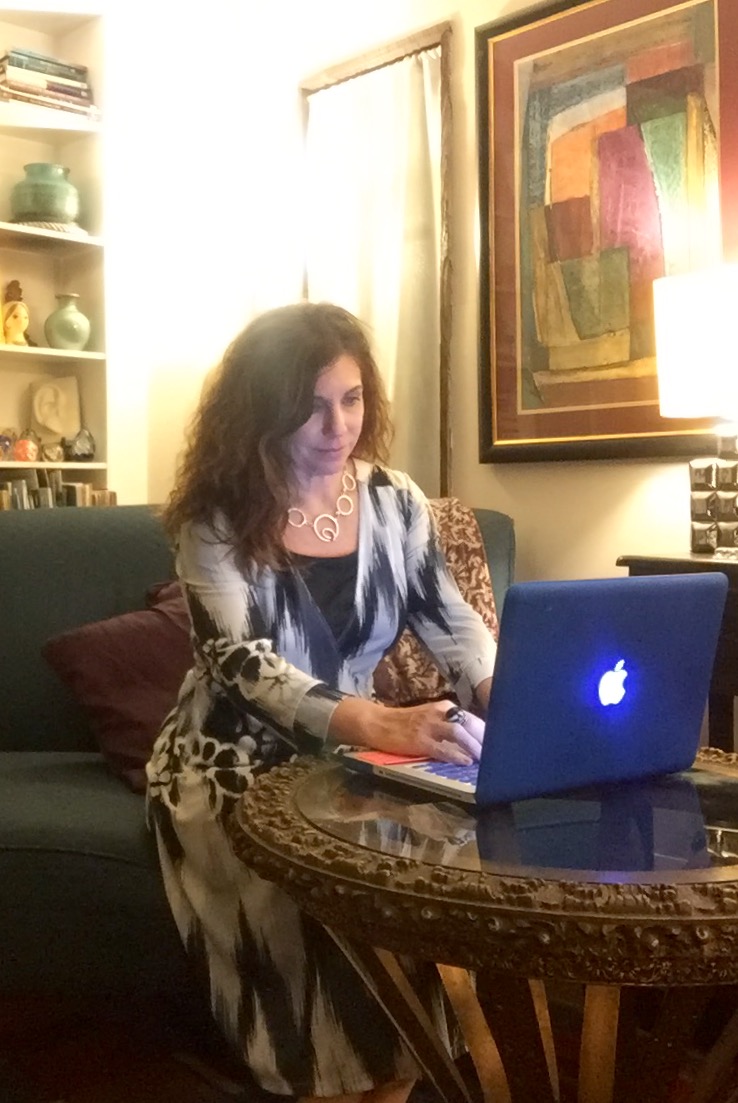 "Almost immediately after I put the link on my website, I received feedback from my clients about how much they appreciate having the luxury of the online scheduler."
Since using Genbook, Stacey feels more relaxed, saying "whether I'm in session in the office or out of the office with my family, appointments may still be secured without any effort on my part". She monitors her calendar to see which appointments are coming up, and has found that people choose to use her because she has an online scheduling option.
Stacey has also found that many of her new clients schedule their appointments in the early hours of the morning, when they're awake and feeling stressed or worried. By being able to schedule an appointment when they're feeling anxious, Stacey hopes her clients feel like they can have some sort of peace of mind, knowing that they have an appointment with a counselor.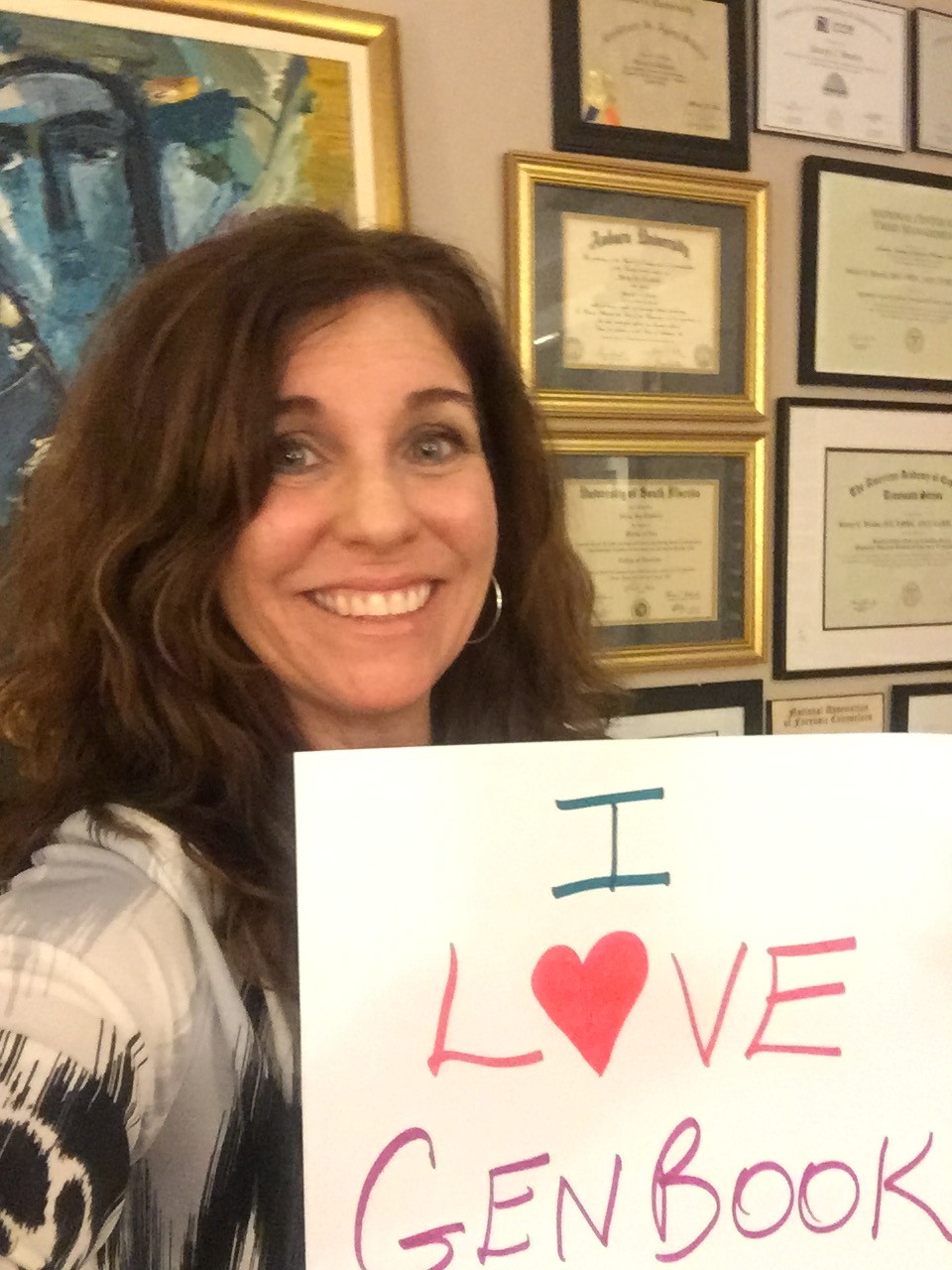 "I love Genbook so much that I even mention it on my message line, in social media and on my website."
Stacey has finally been able to truly feel off duty when she's at home, instead of worrying about all the phone calls she needs to make or the clients she has to chase for payments. She's able to spend time with her family, and doesn't have to rush around to manage her business outside practice hours. And her favorite feature? "The most helpful feature has been the addition of the Stripe credit card payment system. With the reservation-style booking, credit card pre-authorization ensures not only the reservation, but also the payment."
Sign up to Genbook today to get a 30-day free trial!