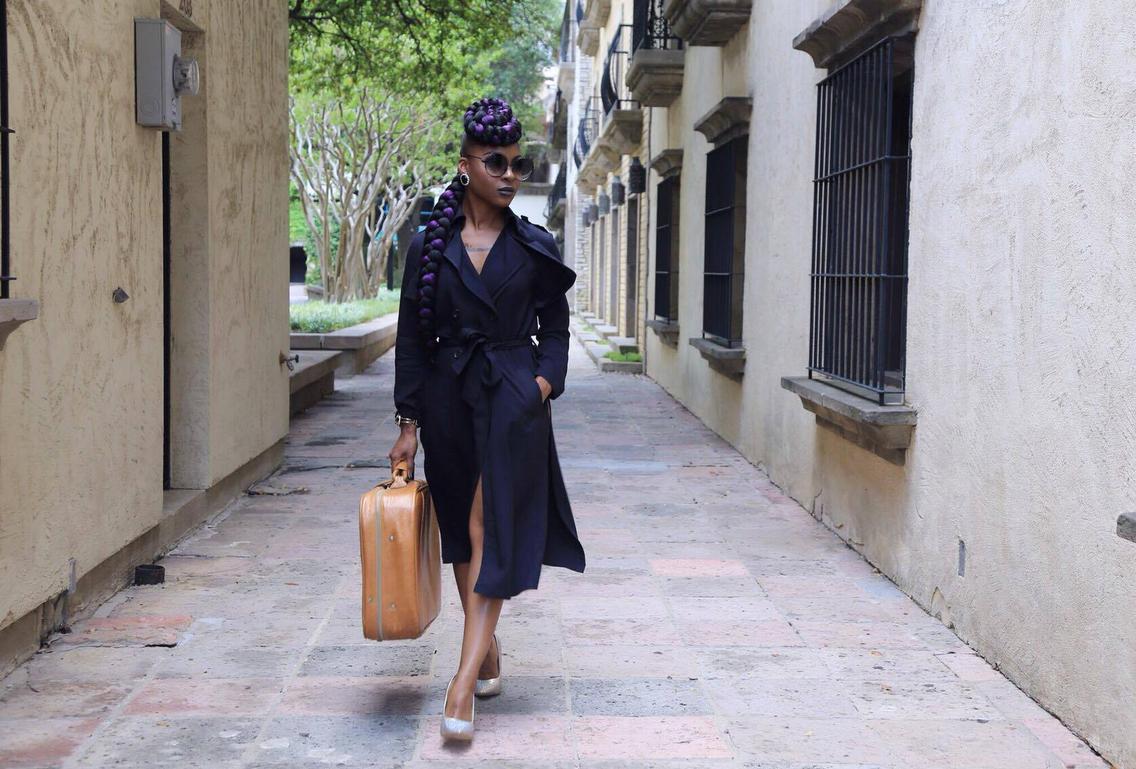 [Case Study] Stylez By Key
Keyonte Stirgus, founder and owner of Stylez By Key, has over 13 years of experience in the hair care/hair braiding industry.
"I've learned that the only way to not only survive but to achieve success is by putting your all into what you're actually passionate about! Believing in myself and my dreams made me who I am today."
Keyonte's interest in the hair industry came naturally, as she has always loved helping women achieve the beauty they wanted, bringing their internal beauty out. Raising two children, as well as running JustKey Productions, Keyonte knows that hard work often pays off. JustKey Productions offers two products: one is a haircare brand, and the other is a seminar run by Keyonte.
As her business grew, Keyonte knew she needed to find something to help her become more organized. She had tried other products to help her manage her clients, but had found Genbook to be the easiest one to set up and use. Before using Genbook, however, Keyonte had been using pen and paper to schedule in her clients. This sometimes resulted in forgotten appointments, both by Keyonte and her clients, which was causing her a lot of stress. Striving to look professional to her clients, Keyonte knew she needed to find a solution, and it was through a referral from a friend that led her to Genbook.
"Since I've launched my Genbook account, my business runs 10 times smoother. I'm able to breathe, sit back, and let Genbook organize and handle the paperwork."
Out of all the features Genbook offers, Keyonte chose two features as her favorites: the booking alerts she receives when a client has made a booking, and the Reviews feature, which allows her to showcase her work to potential clients. When someone makes an appointment, the business owner receives an email and text to alert them to the fact that an appointment has been made, and lets them know the date and time. The online booking itself can be accessed by clients 24/7, meaning no more phone or email tag for business owners (a relief for many!). In terms of the Reviews, Genbookers can choose their best review as a Featured Review, which is pinned at the top of all of their other reviews, and on the sidebar of their scheduling webpage.
"Genbook allowed me to save time while doing what I love the most: Providing exceptional customer service to my clients."
Genbook has helped thousands of business owners save money, save time, and become more organized. From photographers and massage therapists to eyelash technicians and barbers, Genbook has an online scheduling solution to help any business looking for a way to make more time for the things they love.
Sign up to our free 30-day trial, and see what all the fuss is about!