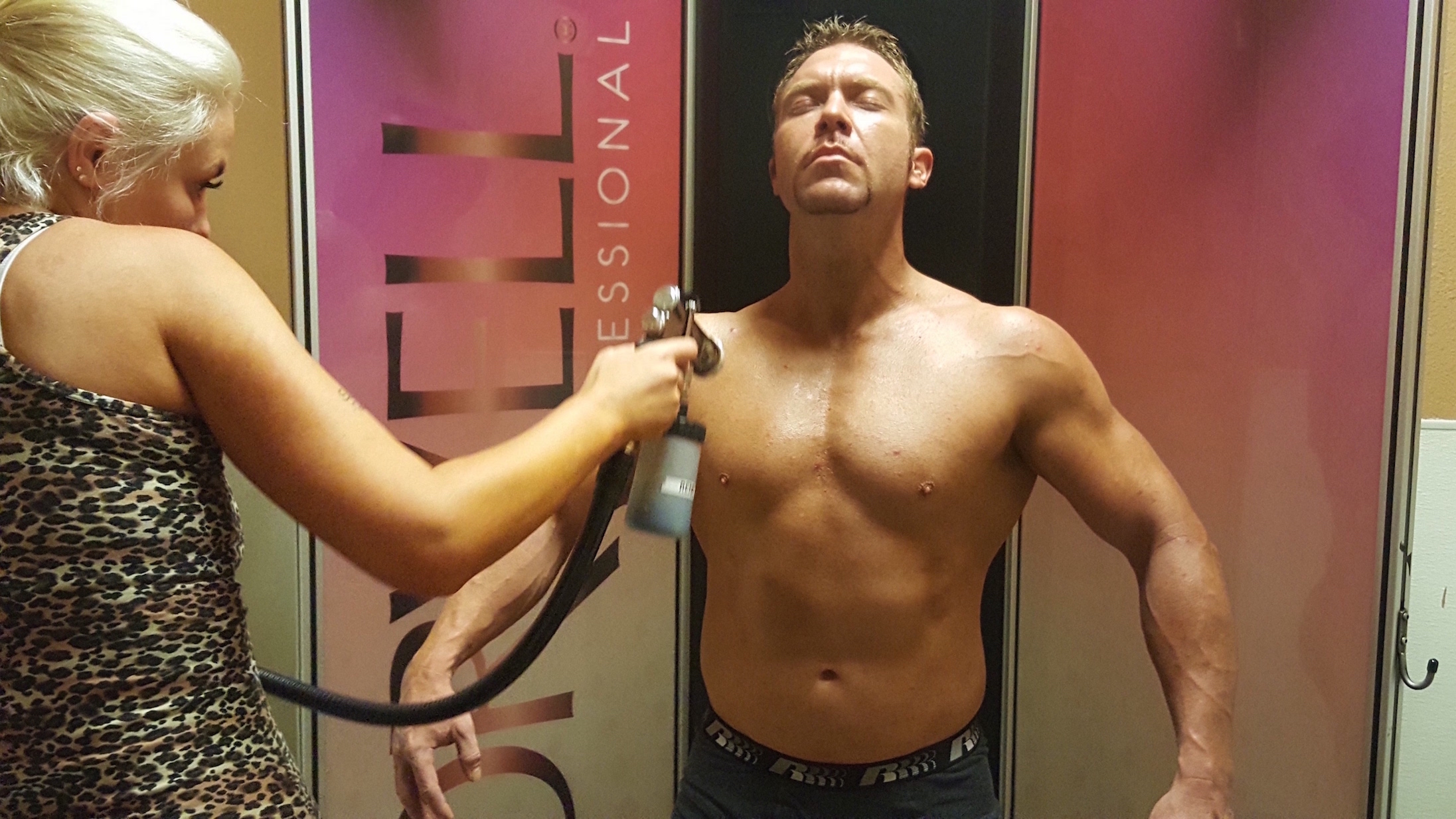 [Case Study] Suddenly Sunless
"I started my business because it's my passion."
After moving to McKinney, Texas a few years ago, Taylor decided she wanted to open her own spray tan and beauty business. Taylor had been in the tanning industry since she was 18, so opening her own business seemed like the most logical step. Plus, it gave her the freedom to start and raise a family, instead of working the usual 9-5 job. And so, Suddenly Sunless was created.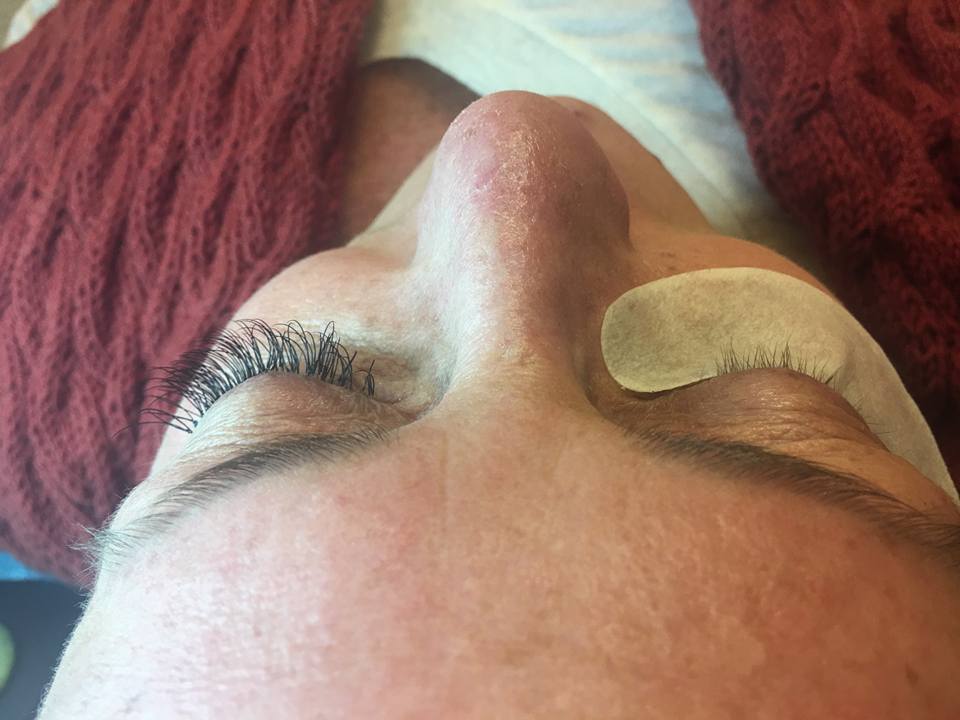 "I know the harmful effects of UV tanning and wanted to have a healthy alternative. Spray tanning is all natural, looks great, and no one even knows you've got a spray tan!"
After doing some searching for an online scheduling option, Taylor chose Genbook for its ease of use and the Reviews feature. The email confirmations for clients, as well as the review requests made her life much easier, and it was for these reasons that Taylor decided to use Genbook from day one of her business opening. Now, three years later, her business is still going well. "I know I'm successful when I'm fully staffed, book 15-minute appointments, and I still have to turn away clients. Bittersweet, I guess!"
When asked what her favorite feature of Genbook was, Taylor chose the ability to export her email list into Constant Contact, as well as the text/email confirmations she and her clients receive. These features have helped Taylor to spend more time with her family instead of trying to contact each and every client via email or phone.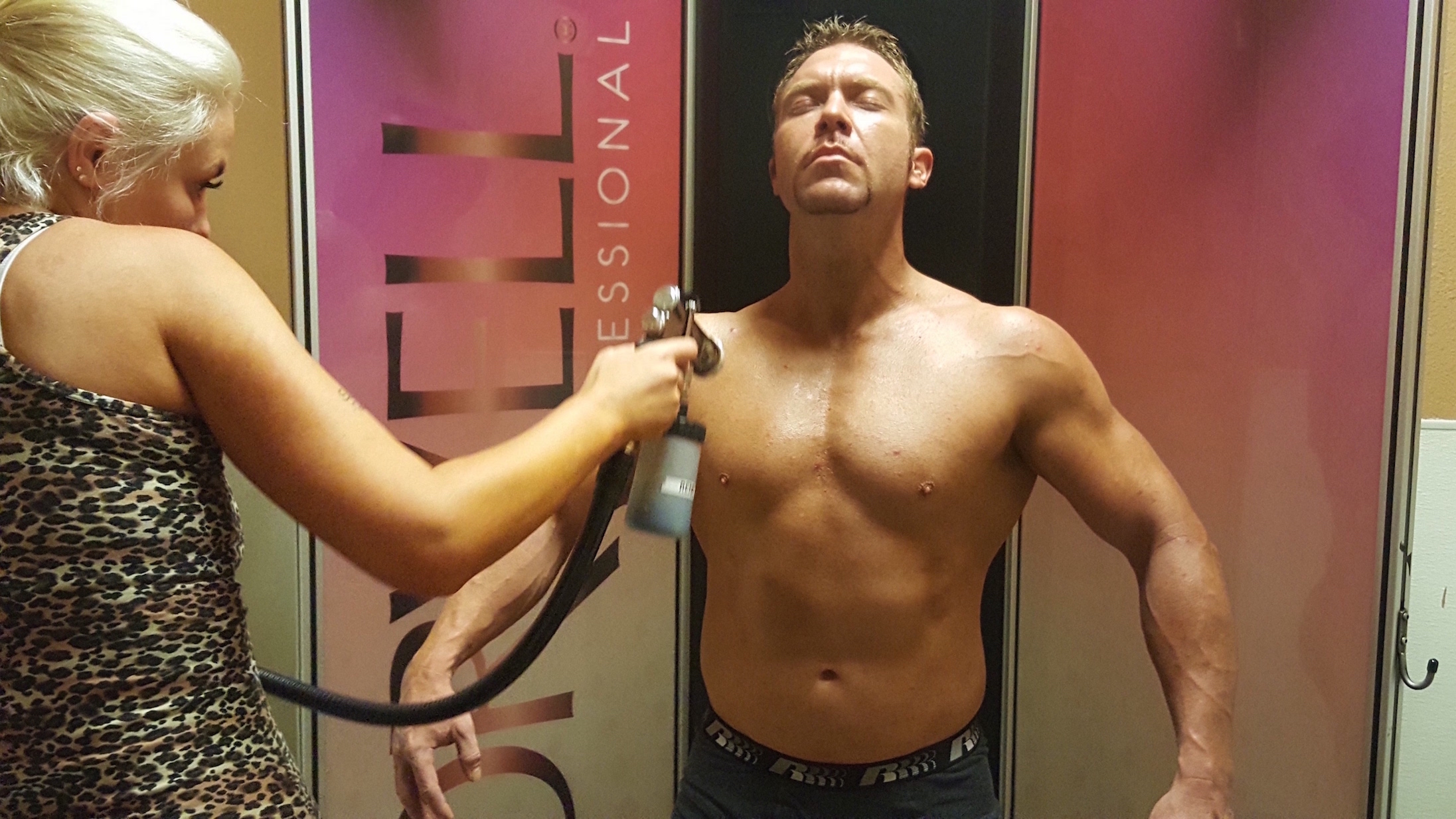 "I would recommend Genbook because it's simple — it's worth every penny!"
With word of mouth, social media, and Genbook reviews being Suddenly Sunless's only way of marketing, Taylor gushes about how Genbook has helped her get more clients, with her having to turn away people when they haven't made an appointment. Being able to post Genbook reviews straight to social media has been easy, and helps future clients decide to go to Taylor's business over another, especially since she has over 250 5-star reviews.
Want to grow your business? Sign up to our amazing online scheduling software, and enjoy a 30-day free trial!