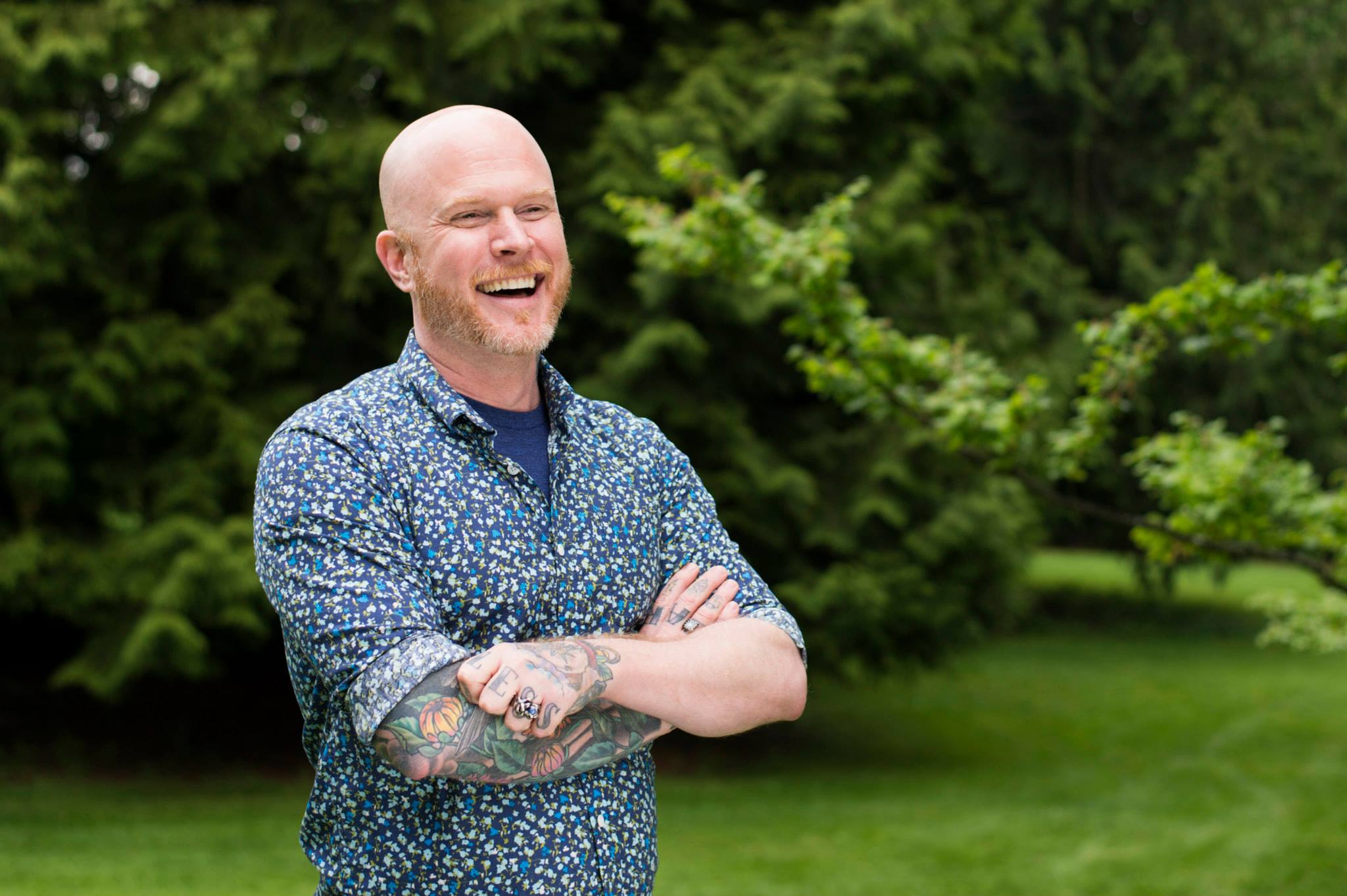 [Case Study] The Lighted Ones
Andrew Martin has always had psychic and spiritual abilities, and in 2012 he finally decided to create his own company, The Lighted Ones. Learning as he grew his business, with a lot of highs and lows, Andrew has come to understand that there is no formula for building a business like his.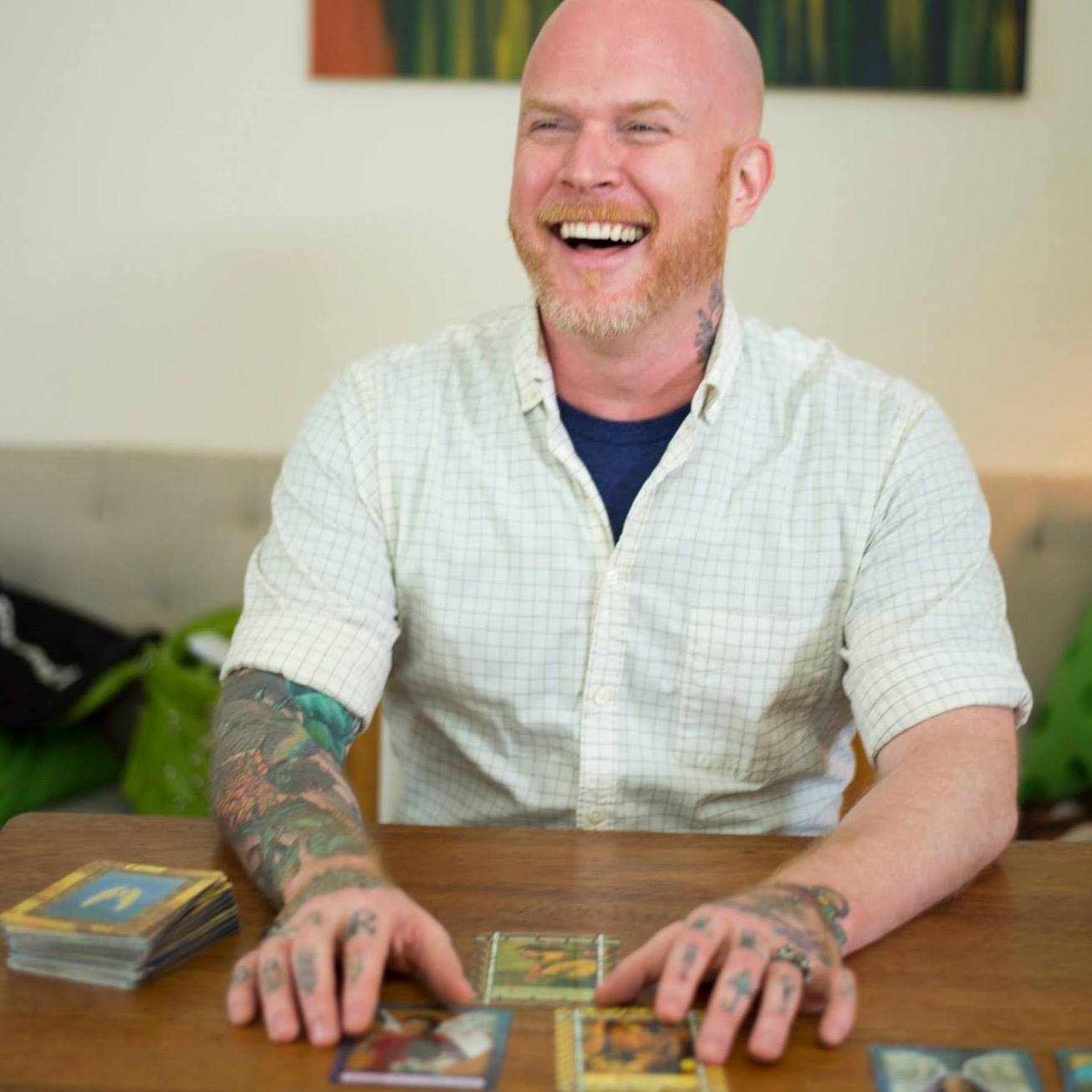 "All of the decisions and management of my business begin and end with me."
Before using Genbook, Andrew had been scheduling all of his appointments through emails. His clients would email him through his website, and he would respond with his available times. With a bit of back-and-forth, the appointment time and date would be set. A year and a half ago, The Lighted Ones became quite busy, which meant Andrew had to reconsider how he was managing his business. "I needed a way to streamline the booking process and give real-time access to my calendar 24/7," Andrew told us. "The back and forth and lag time in my responses often ended in frustration and lost appointments."
With a lot of his clients living on the other side of the world, Andrew was often unable to respond in an appropriate timeframe, and often found himself with a lot more work. His business was "scattered and inefficient", and he wasted a lot of his time manually booking and managing payments.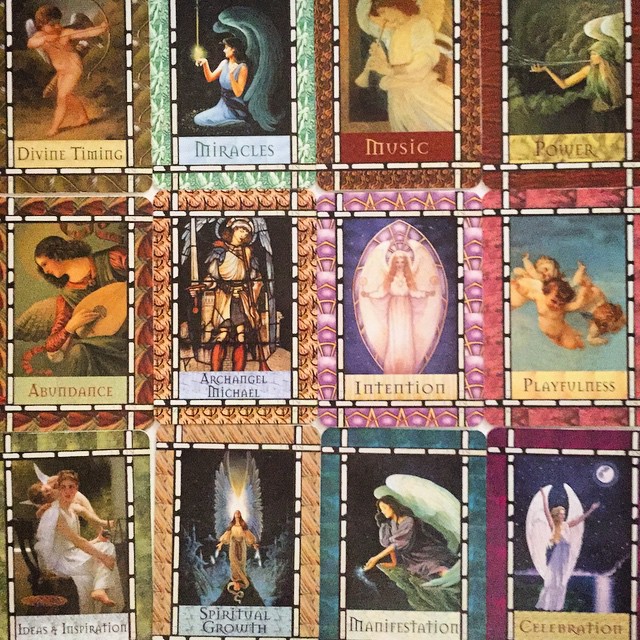 "I never realized just how much of a barrier it was for my clients to not have direct access to my calendar."
Andrew compares his business now to how it was before Genbook. "It's like night and day," he says. "I love that I can customize my availability, appointment lead times, cancellation policies, and create detailed automated responses. With the app, I always have access to my calendar no matter where I am."
Andrew loves the verified reviews feature, as many of his clients have never met him before they work with him, so they can read others' experiences before booking with him. "It lets them know that I am someone they can trust," says Andrew. "Genbook is like having a receptionist who takes care of my calendar, bookings, and payments for me!"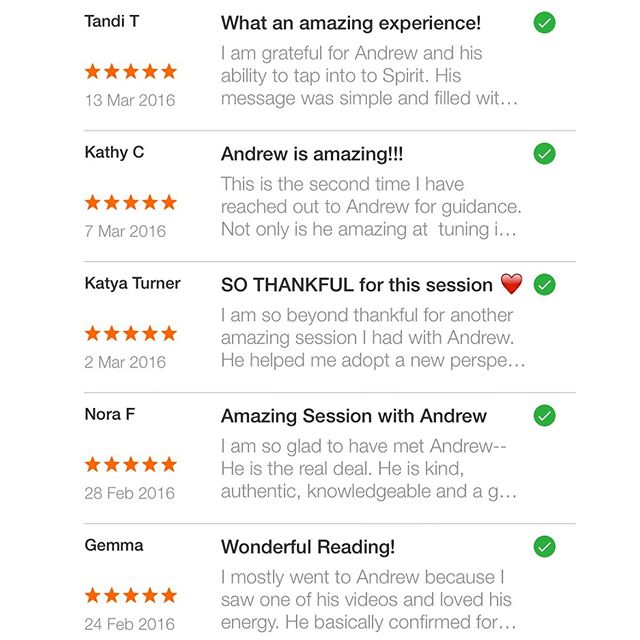 "Genbook just makes things easier. When you're a business owner who eats, sleeps, and breathes your business, easy is often difficult to find."
When we asked him whether he would recommend Genbook to others, Andrew was quick to say that it was a "no brainer". As a solo business owner, he felt that he had enough on his plate, and that Genbook was the best way to get rid of the awful headache of trying to run his business by himself. His online scheduling process is now a lot easier and much more convenient, giving him the opportunity to focus on his clients instead of worrying about his schedule or losing clients.
Are you a solo business owner? Let us lift your spirits by offering you a 30-day free trial of Genbook!