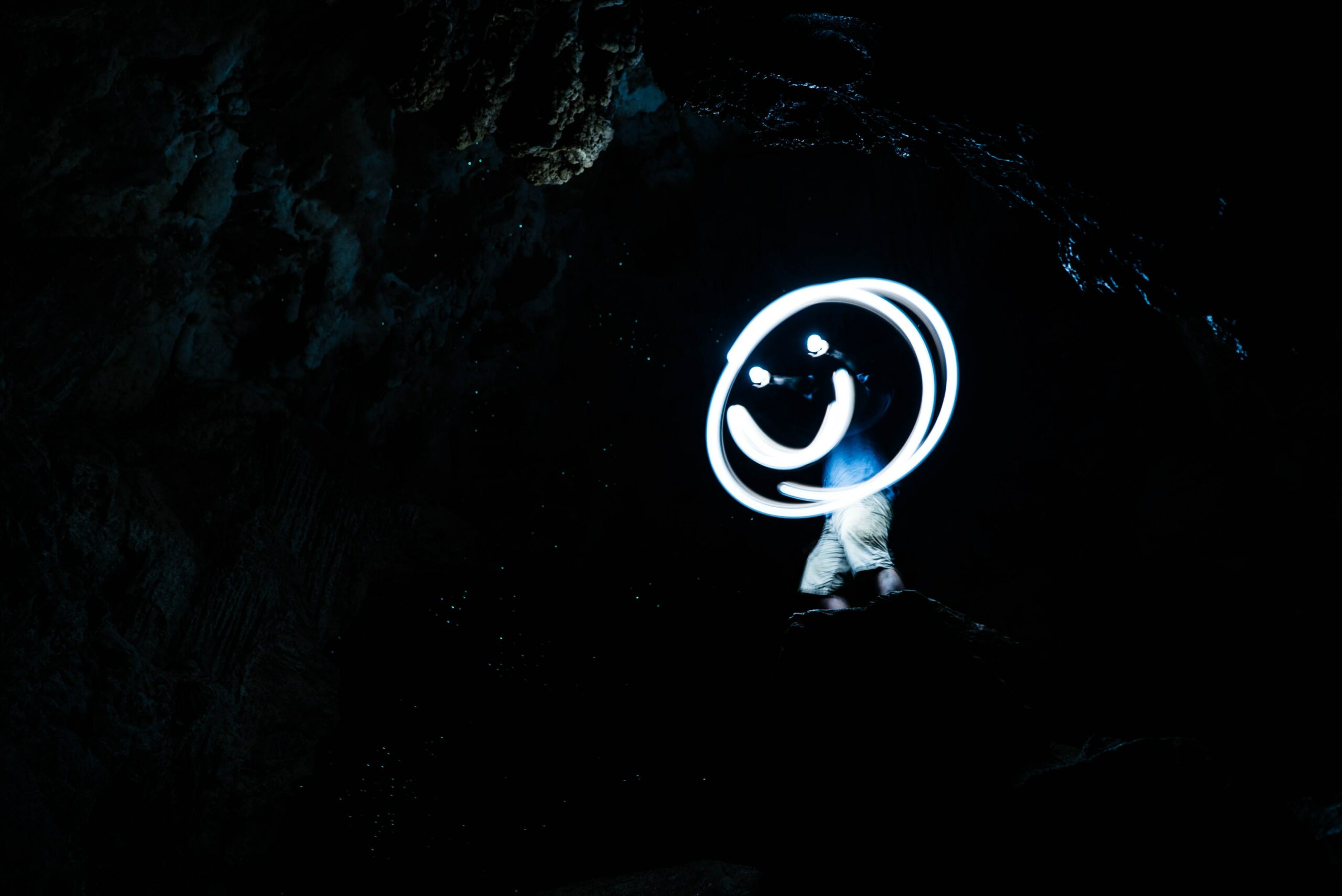 3 Ways to Showcase Reviews
Whenever we interview any Genbooker, they're usually quick to talk about how much they love the Verified Reviews feature. And who could blame them? It's the best way to show future clients why they should book with you, and gives you an edge over your competition.
Whilst it's great to have a lot of great reviews, sometimes it's a good idea to find a way to show them in other places, to ensure more people see them (and then book with you!).
Social
In the top-right corner of your Reviews page, you'll see the Facebook and Twitter icons, alongside the word 'Share'. You can share your entire Reviews page by clicking the icons and sharing to your desired channel.
We also often see Genbookers taking screenshots of particular reviews, and posting them on Instagram, Twitter, and Facebook. It's a great way to show off your positive reviews, and remind clients to book with you. However, it's always best to add the link to your Scheduling Webpage alongside the image, to remind future and current clients that they can book online with you.
Website
A lot of our Genbookers add a link to their website that takes clients to their Verified Reviews page on Genbook. That way, it's a very easy one-click for them to get to the appointments section. The more often you can point your clients to your Genbook Scheduling Webpage, the better!
Featured Review
This is a fairly new feature, so it's okay if you haven't heard of it until now. You can choose a particular review to feature on your Scheduling Webpage and Verified Reviews page, simply by selecting a review and click 'Feature this review' in the settings. You can read more about it in our Features post here.
We're offering a free 30-day trial of our online scheduling software to any business! Whether you're a dentist or a dog washing service, your business can sign up to Genbook!