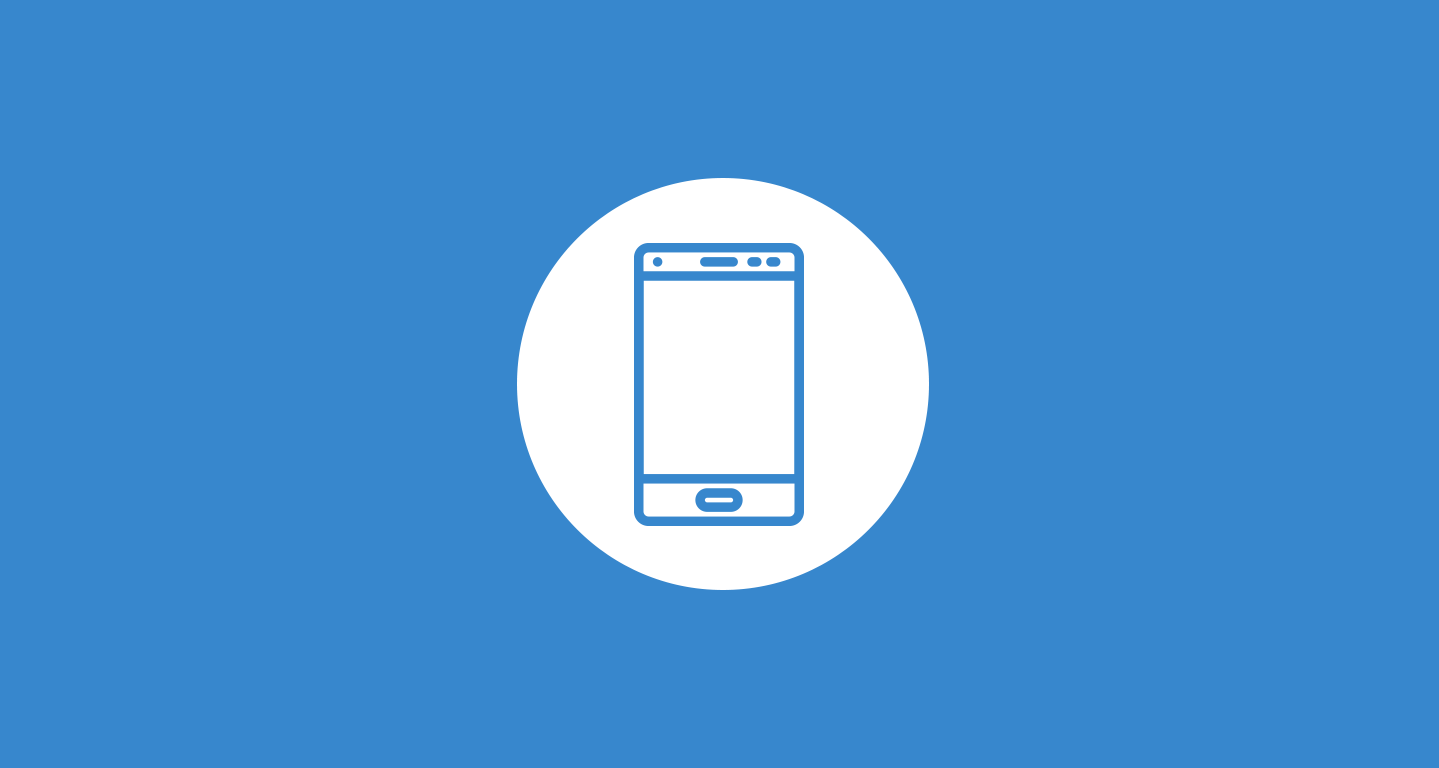 How to Track Your Business on The Go
Out at a coffee shop? At work? At the beach? You don't always need to have a desktop computer or laptop in front of you to see how your business is going.
Your time
Keep on top of your calendar through the Genbook Manager app, and block off time for when you want a lunch break or have something on. The calendar even has a visual cue to ensure you know which appointments were made online, and which ones you entered manually. And there's no limit in terms of your calendar. So whether you're looking at the next day, the next month, or the net year, you can do it all from the iPhone or Android app.
Booked out
You can get notifications on your phone to let you know when someone has booked an appointment with you or your staff members. You can then check to see what service they've chosen, if they've selected a particular staff member, and how much the appointment will cost. So you may need to apologize to your friends in advance for all the beeping coming from your phone!
Feel the love
It's nice to feel loved, and you can feel loved wherever you go! Get notifications when a happy customer or client has left a review for you. Open it up on the app and feel those fuzzy feelings! You can choose what reviews you want to be seen, so you then have the control of whether you want negative reviews to be viewable.
Be in the know
New appointment? Wonderful! But you should probably know a bit about your client before you meet them. With the app, you can check to see if they've had an appointment with you or your business before, and can actually see which service they picked last time they booked. Plus, you can keep notes about the customer, so when they book with you again you can read about whether they were a nightmare to deal with or if they have any special requests.
Keep an eye
Don't literally walk around with someone's eye in your pocket — that's just weird. But with the Genbook Manager app, you can actually keep an eye on your staff members, see who's getting the most clients, who's getting the most revenue, and who's not performing at their best.
If that hasn't convinced you, we're not sure what will!
Download the iPhone or Android app today, and get Genbooking on the go!
Want more of the good stuff? Get free actionable advice on growing your small business. Sign up for our newsletter.