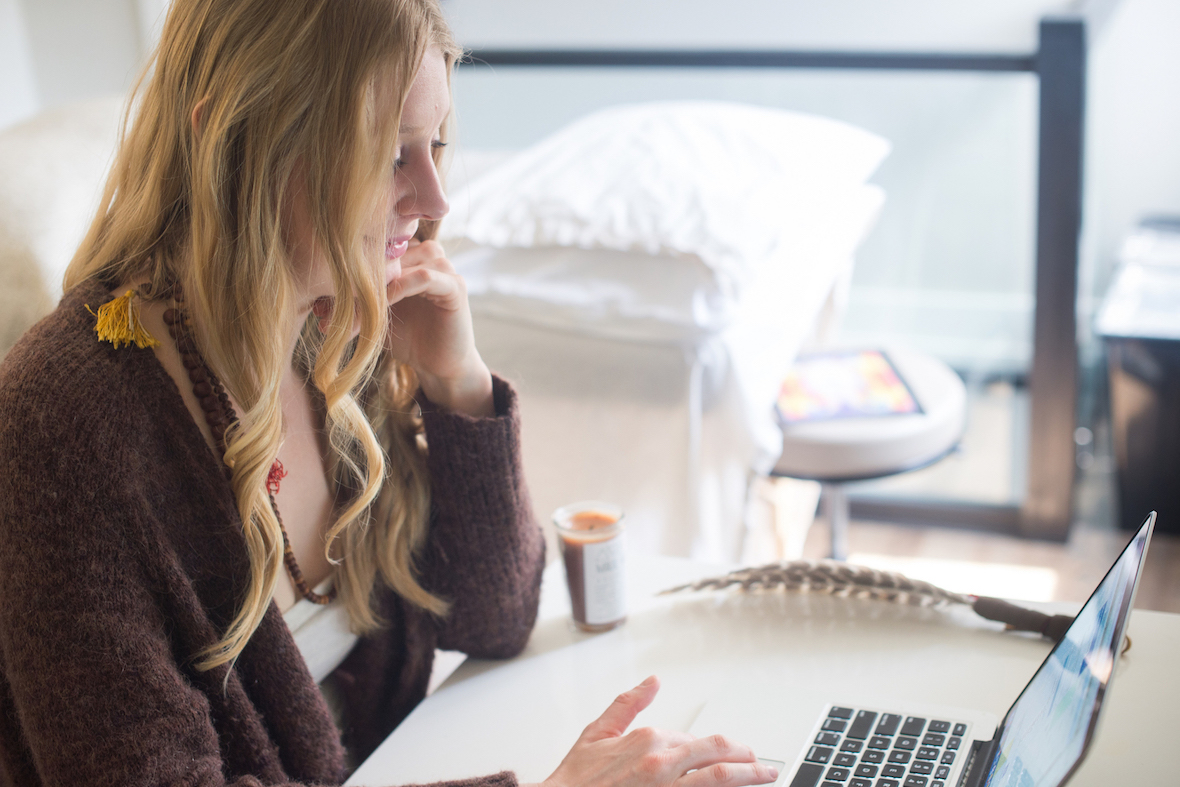 Unique Businesses Using Genbook
Think you know who uses Genbook? Think again. It's not just hairdressers and skincare experts, or massage therapists and chiropractors using Genbook. There are so many unique businesses using our online scheduling software, and we thought we'd give them a bit of love!
Creatives
From solo stationery business owners to stylists, it's amazing to see the different types of creatives who use Genbook. Special shoutout to Dahl Style in Portland and Isabella Invitations in Houston, who have shown that creativity has no limits, especially when it comes to scheduling appointments!
Retailers
Wedding dresses and bridesmaid gowns, all the way to bra fittings and baby clothes. Retailers love using Genbook because they can schedule a time for the person to come in, giving them the opportunity to focus their attention on one customer at a time. Any sort of fitting is a very personal experience, and customers like to know that they're special (especially if they're shopping for a wedding dress! Shoutout to Anna Be, a bridal shop in Denver, and Duchess Clothier, a clothing boutique in Portland, for their never-ending list of great reviews.
Cellar doors
We bet you didn't think cellar doors would be using Genbook, but they do! Take Lakeland Winery in Syracuse for example. Lakeland Winery allows its customers to create custom-made wines and try their wines by appointment.
Matchmakers
Matchmakers are using us too! With some of them offering one-on-one coaching, and others offering speed dating, it's great how Genbook seems to work for everyone! The LDS Matchmaker in Draper use Genbook to schedule image consultations, closet consultations, and dating advice chats. Guess you could say that we're helping people find their soulmate!
Shared spaces
With every business comes a space. And, it seems, with certain spaces comes a business! A few shared space businesses are using Genbook to rent out office space for entrepreneurs and freelancers. CO-Spot in San Francisco does a great job of giving spaces for people to hold meetings. Amazing!
So, the next time you think your business doesn't need to use Genbook, check this blog post. Any sort of business can use our online scheduling software! Try our 30-day free trial today to see how it works for you.