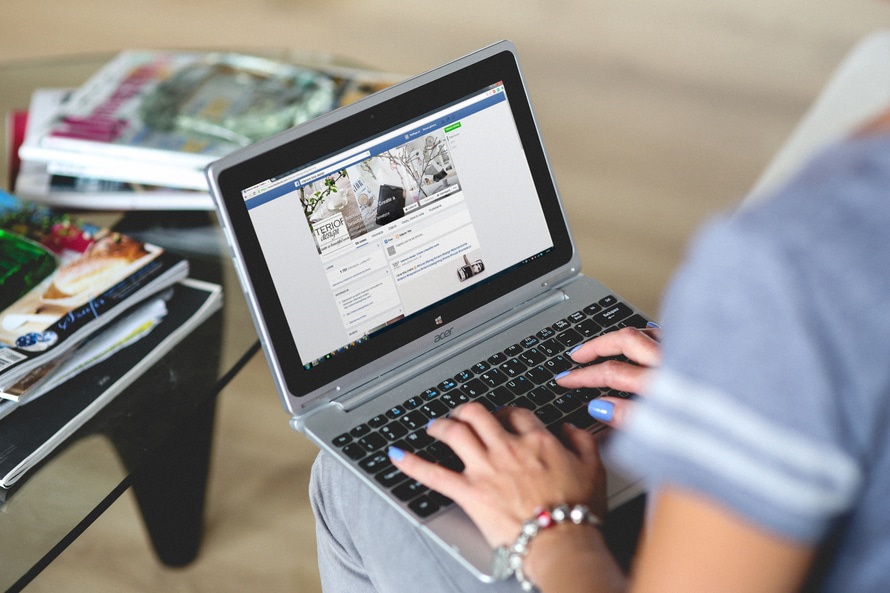 How to Use Facebook to Promote Your Business (part 2)
Our last Facebook-related post took a look at how Facebook can be used to promote your business. We're now on to part 2 of the series, taking a deeper look into how Facebook can help you and your business.
Post often
The more you post, the more likely it is that people will engage with your business. If you have a page that hasn't had a new post added to it in over 3 months, then it's time to get back on Facebook and start posting more regularly. Whether it's once per day or 4 times per day, anything is better than nothing!
Post consistently
Consistency is everything for social media. Choose how often you want to post per day, and stick to it. If you post 3 times in 1 day and then once 2 months later, people will know not to look out for your business. And by posting consistently, you're then able to show your followers that you care about them by providing them with new information, specials, and posts.
Plan ahead
Create a content plan to make sure that you know what you're going to be posting each day. It makes things easier, and you'll be able to maintain consistency if you have a monthly content plan.
Schedule, schedule, schedule
Facebook has a great feature: the ability to schedule your content well in advance of the posting date. Simply type in your post, add any images, and click the little arrow next to 'Publish'. There's a button that will show on the drop-down menu, 'Schedule', where you can schedule your post to go out at a certain time. That way, you can go to sleep knowing all of your posts will automatically be going out, without you having to even lift a finger.
Interact
There's not much point in blasting your customers with Facebook posts if you won't reply to their comments. Engage and interact with your customers, respond to their questions on your page, their comments on your posts, and their shares of your posts. People like to know that there is an actual human behind your Facebook page, so make sure your tone reflects the tone of your posts.
Enjoyed the article? Looking to ramp up your social media efforts? Download our Social Media Starter Pack!