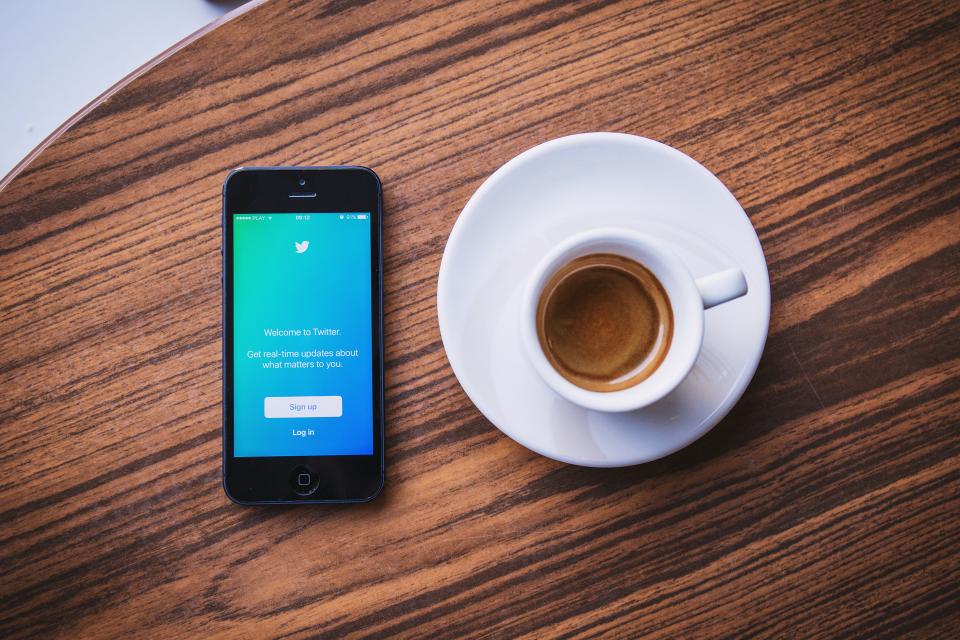 4 Ways to Use Twitter to Get More Appointments
Twitter is a great way for local businesses to connect with their customers and communities. And, as many of the small businesses that use Genbook already know, a great medium through which to get more appointments. Whether you're tweeting last-minute availability to sharing your Verified Customer Reviews, your business should be taking advantage of the platform Twitter gives you. Below, we look at some of the best ways you can use Twitter to get more appointments and share reviews.
1. Share your Scheduling Webpage URL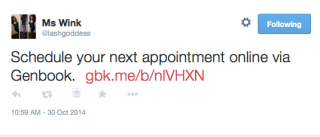 Tweeting your Scheduling Webpage URL once in a while is a quick way to remind your followers of your online scheduling capabilities. Genbook makes it easy with the Twitter share button on our Customer Invitation tool (Settings > Invite your customers…).
2. Fill last-minute and upcoming openings in your schedule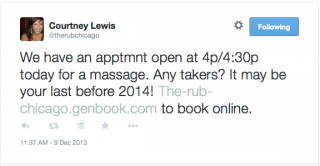 Much of Twitter's power lies in its ability to quickly and informally get important news and information out to your followers. So, naturally, it's an excellent way to let customers know about changes to your schedule, appointment openings, and what your availability looks like over the next few days.
3. Entice customers with specials or limited-time pricing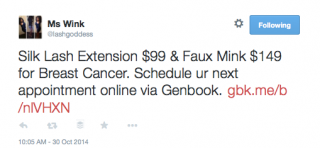 The timely, ephemeral nature of tweets makes them perfect opportunities for sharing limited deals, specials and offers, and creating the urgency that gets your customers booking their next appointment. Don't forget to include your Scheduling Webpage link, so customers can go from looking to booking in a matter of seconds.
4. Show off your amazing customer reviews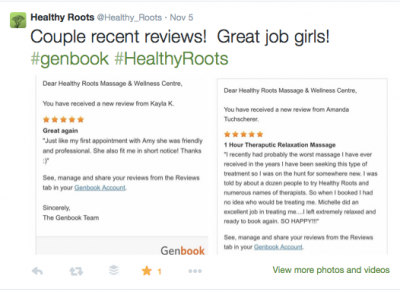 Genbook
Verified Customer Reviews
are testaments to your business's skill, professionalism and your customers' satisfaction. They're also powerful motivators for new customers who may not yet be familiar with how great your business is. So don't be shy about sharing your reviews on Twitter.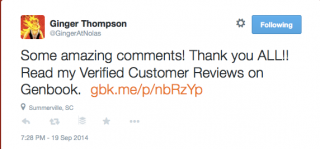 And don't forget to follow @Genbook for the latest news, tips & other important info from Genbook.
Get FREE access to our Social Media Starter Pack. Free stock images, templates, hashtag list and MUCH more to get you started. Time to smash your social media goals!