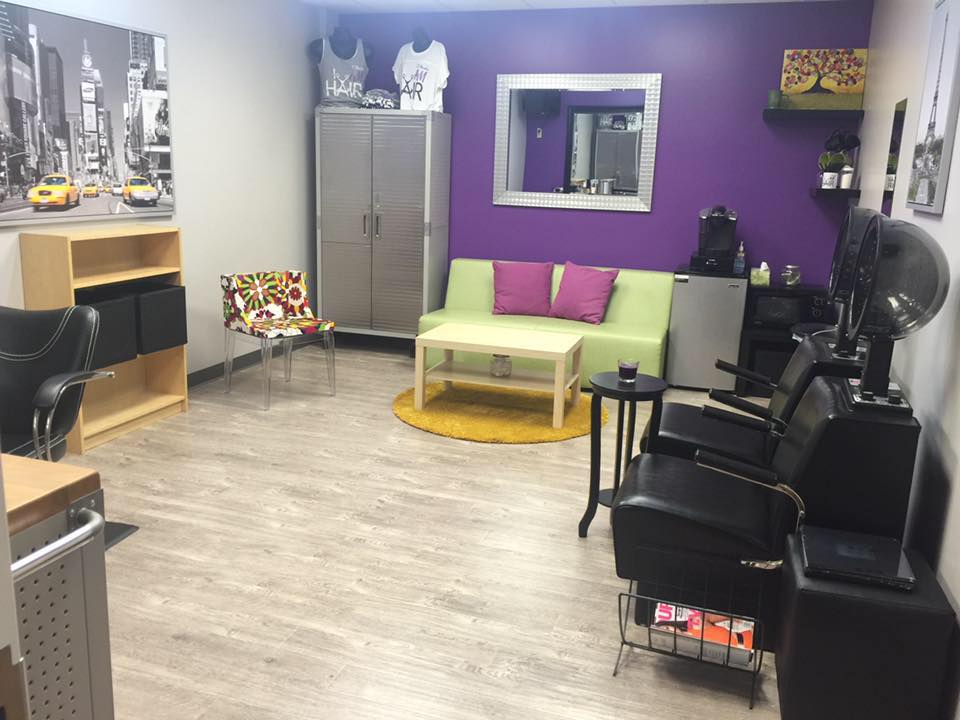 How Thelma Cheeks From I AM Hair Used Verified Reviews To Scale Her Business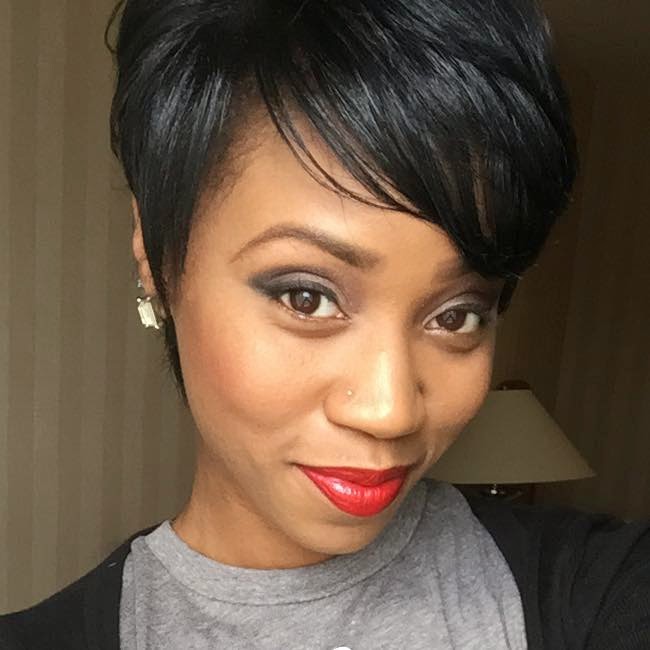 Meet Thelma Cheeks, master stylist and the owner-operator of I AM Hair, a successful salon in Kentwood, Michigan. Thelma's passion for beauty started at an early age and with encouragement and education, transformed into a commitment to improving the lives of others with her skillful and dedicated work. Her mission, in her own words, is to "provide clients with the tools to achieve a full head of healthy, manageable hair. . .for the enhancement of their beauty inside and out."
Her success is about more than just her skills as a stylist — skills that I AM Hair's 100+ 5-Star Verified Customer Reviews speak volumes about. It's also due to the intimate atmosphere she creates for her clients, and how she mixes professionalism with caring. I AM Hair is a place where, Thelma says, a client is "more than just a client, but a friend". Her approach pays off, with some of her devoted clients driving over 5 hours for their appointments.
The challenges of small business ownership
Being a sole owner-operator of a salon comes with a special set of challenges, like juggling clients' diverse needs, while always being prepared for what every new day and new appointment will bring. That's, in part, where Genbook comes in for Thelma. "Genbook allows me to create a time frame for each service, thus aiding in keeping my schedule on task," she says.
Another challenge that small businesses face, especially in the competitive industries of health and beauty, is visibility. How do you make your salon or spa stand out amid dozens of others, especially online? Thelma's approach to getting I AM Hair the online visibility it needs to thrive is also distinctive: She doesn't have a website. Instead, uses free social media platforms like Facebook, Twitter and YouTube to communicate with her client base.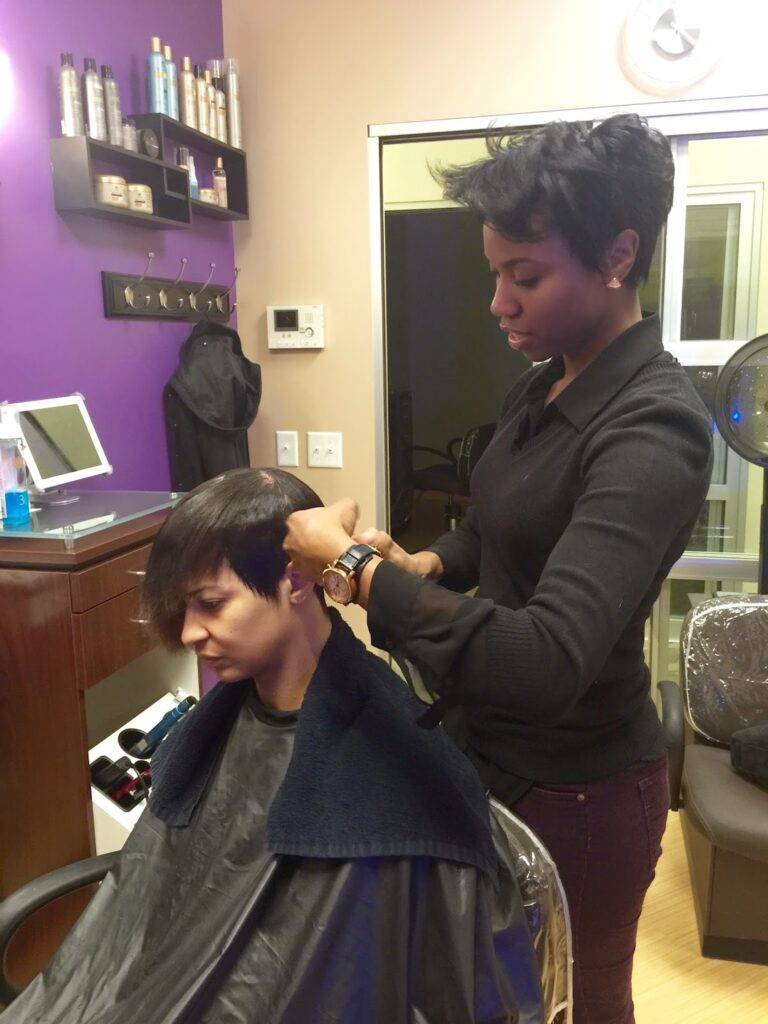 This decision, too, echoes her understanding of her clients, their needs and the ways they prefer to interact with local businesses. She says, "By using social media, I can relate to my current and potential clients on their platform, and not wait for them to find me."
In addition to social media, Thelma relies heavily on Genbook. She says it's "well worth it," not simply because it helps her stay organized, but also because her clients love Genbook. They love being able to book and cancel appointments 24/7, on their own time, according to their schedules. And both Thelma and her clients find a lot of value in the Verified Customer Reviews she collects, which help her "constantly strive to be better."
Our takeaway: understanding your customers is key
Thelma has a passion for more than just her work; she has a passion for people. She also has a deep understanding of what customers — both existing and potential — want and need, on a personal and professional level. She knows how to reach them where they are and the best ways to communicate with them. All of that has made a huge difference in her success.
In the very personal world of health and beauty services, understanding customers is as much a part of providing excellent service as mastering the craft. That extends beyond the place of work, to a small business's online presence and customer communications, which is what we at Genbook are happy and humbled to help thousands of small businesses like I AM Hair establish, maintain and improve.
Take Genbook for a spin to discover all the cool things you can do with the software — no credit card required!