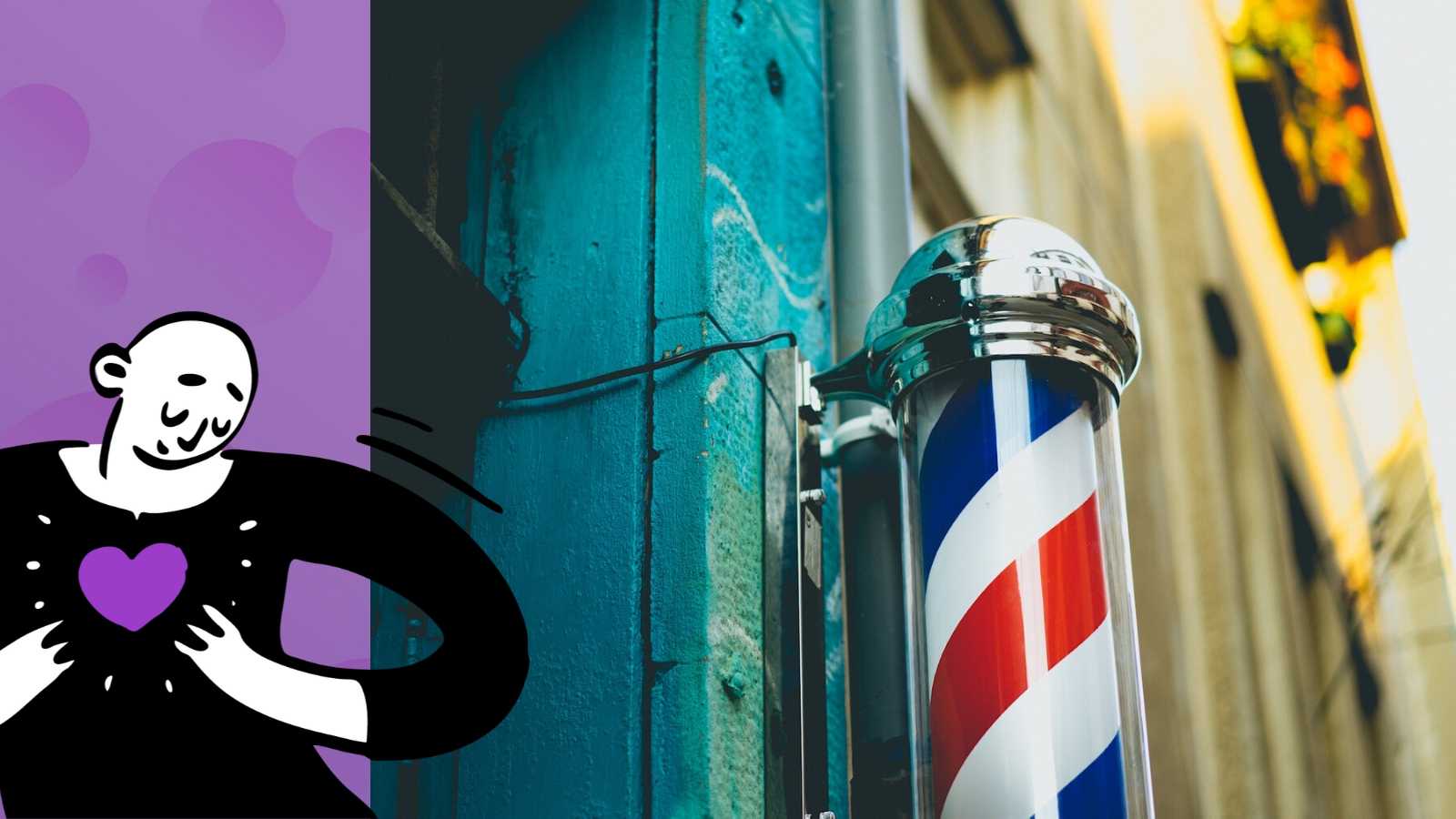 5 Reasons Why Business Owners Should Book Their Personal Appointments Online
For many of you, Genbook is simply a valuable online tool that helps manage your business, your schedule and staff, and your Web presence. But have you ever booked a personal appointment with a business using the Genbook App?
Here's are five reasons why it's good idea to start doing so:
Easily book your personal appointments
This is a pretty simple one. You need a massage or a haircut? Instead of searching the Web and then calling around to check availability, you can open the Genbook App (for iOS and Android) and search for local service providers with one tap of the new Nearby tab.
Help the businesses you frequent
You know that when your customers book online, they are saving you lots of time while they find the most convenient slot for themselves. You should do likewise for the local businesses that you love, making things easier for them.
Check out the competition
It's always a good idea to see what your competition and other similar businesses are offering in terms of services and special offers. You can also check out the merchants with lots of Verified Reviews to find out what they are doing to make their customers happy.
Put yourself in your clients' shoes
Each day, thousands of people book appointments through Genbook. They know how to use the Genbook App to book an appointment quickly and easily with your business. But do you? Being familiar with the Genbook App will help you answer any questions, and give you the confidence to recommend it to all of your customers. 
Save yourself money
Many Genbook merchants are running special offers and giving discounts on their last-minute availability. It's super easy to find offers in your neighborhood simply by using the new Nearby tab and Show Offers filter.
As you can see, it's very worthwhile to download the Genbook App to book your personal appointments. Get the app for iOS or Android today!
Sign up to Genbook's online scheduling software and enjoy a free 30-day trial. Manage your business the right way, with Genbook.