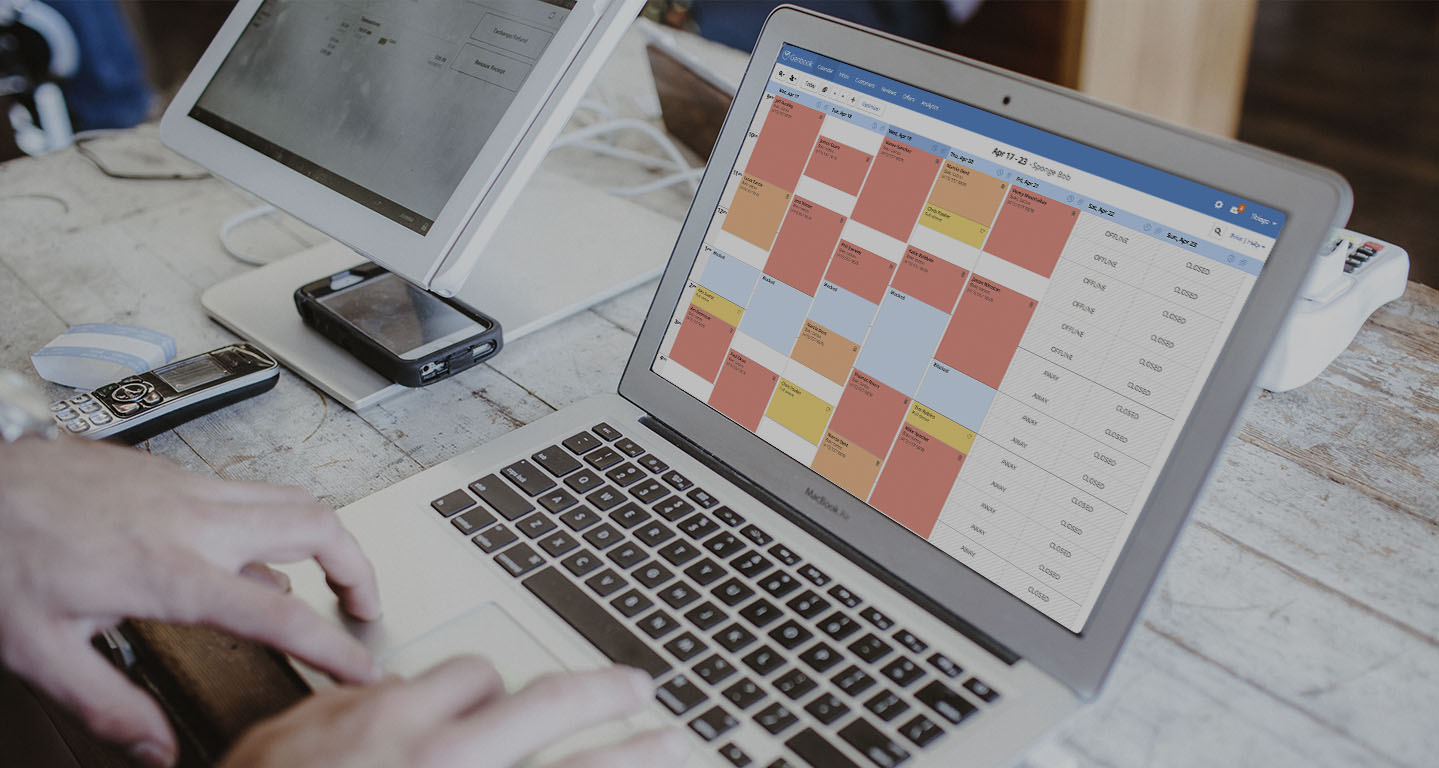 The 3 Reasons to Use Genbook
There are plenty of reasons to choose Genbook as your online scheduling provider. It saves you time and money, reduces no-shows, and increases the number of clients you'd usually get without an online scheduler like Genbook. But don't just take our word for it, look at what some of our Genbookers have to say about it.
"Significantly reduces missed appointments."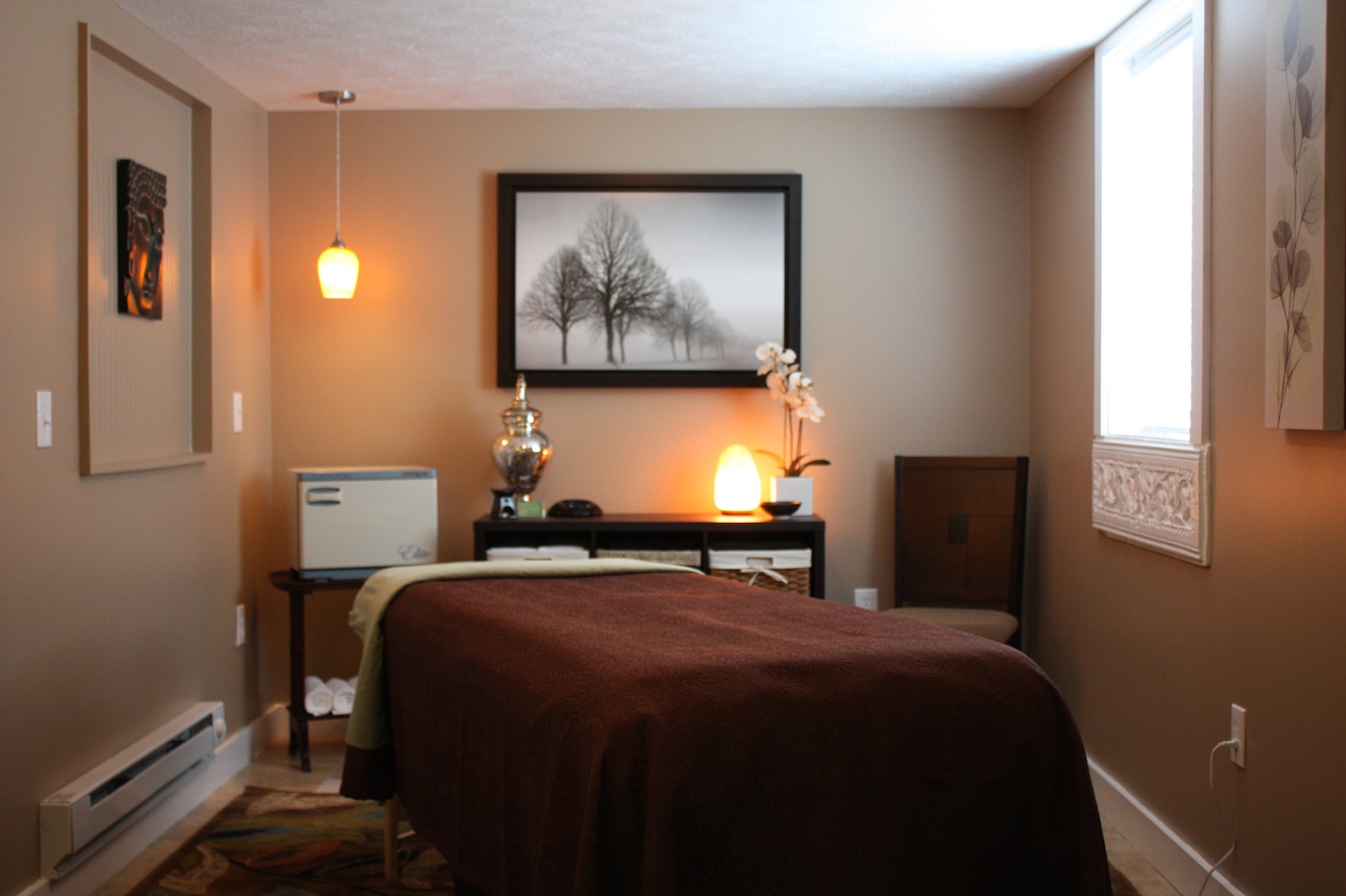 "Genbook saves me so much time in so many ways. Clients can book their appointments online at their own convenience. This allows me to focus on my clients and not have to worry about phone tag with someone. Clients automatically receive reminders of their upcoming appointments. This significantly reduces missed appointments. Clients receive an automatic follow-up email asking them to leave a review of their recent treatment session. This provides me with feedback and it also provides potential new clients the ability to review previous client reviews. I also love the phone app, it allows me to review my schedule and even lets me to book my client's appointment before they leave the office."
— David Lusignan, Northeast Therapeutic Massage, Ogunquit, ME
"Genbook helped me establish my online presence"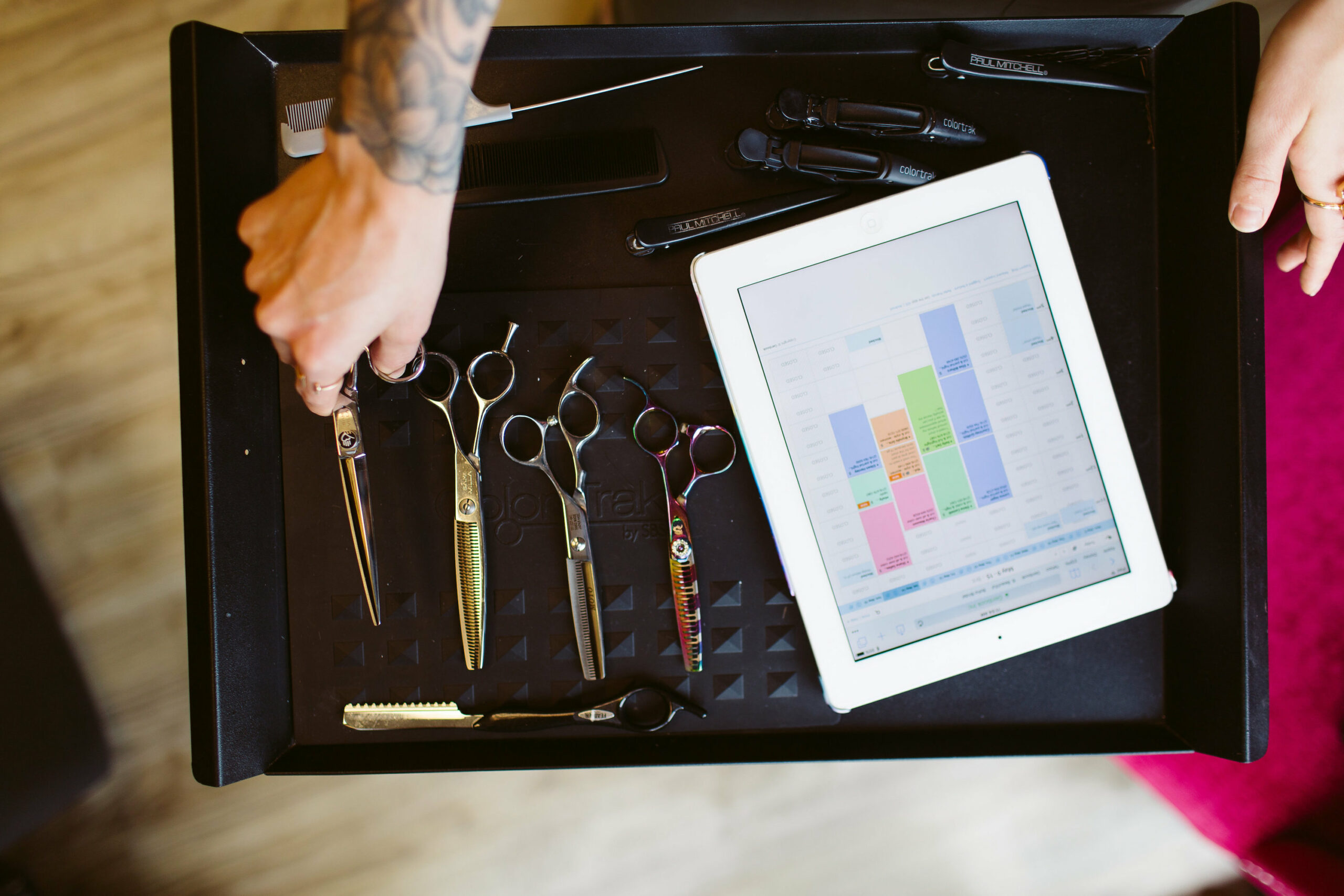 "I started as a small salon in a weird location, with no money to pay a receptionist. Not only did Genbook provide me with a receptionist, but a 24-hour one at that. I have been able to expand to a new location, acquire amazing staff, and give them all mobile access to their schedules! And with the credit card capture feature, we have filled our books with customers that are going to show up! I am also incredibly grateful for Genbook helping me to establish my online presence. Nowadays, you need a strong online reputation to attract new clients, especially in the competitive field of hairdressing."
— Nicole Davis, Salon Ginger, Anchorage, AK
"Less phone calls for us!"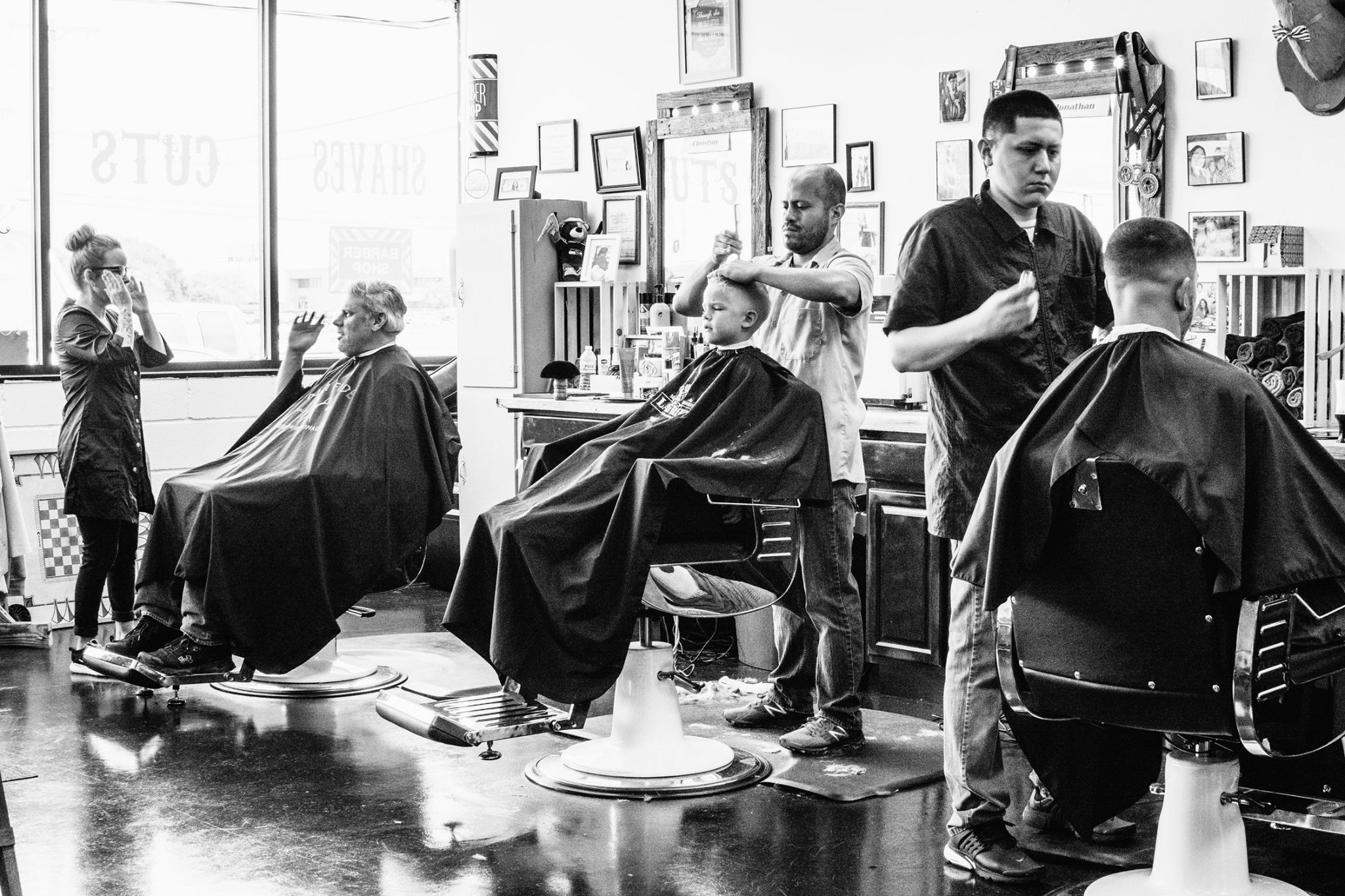 "Genbook has been such a great asset. I have the Book Now Button on my webpage, so customers can access it easily. We can manage time off, vacations, client needs, and so much more. No more guessing what our day will look like!"
— Christine Robertson, Robertson's Classic Barbershop, New Braunfels, TX
Have we convinced you? Not yet? Why not read our long list of reviews, where you can read testimonials from all sorts of business owners? Ranging from barbers and hairstylists to photographers and massage therapists, there are so many types of business owners using Genbook across the United States and Canada. Sign up to our online scheduling software to save time for the things you'd rather be doing. Enjoy our free 30-day trial today.