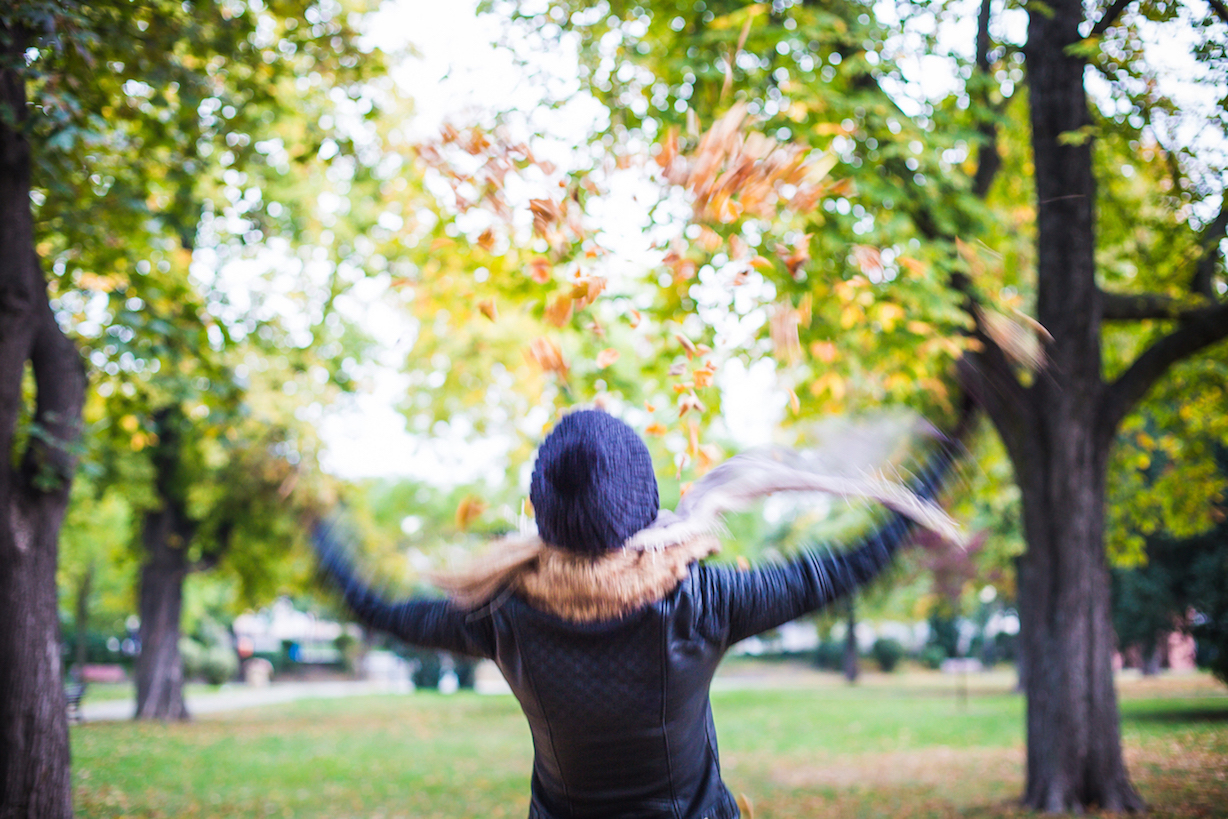 Why it's so Important to Love What You Do
You've heard it a million time: Choose a job you love, and you'll never work a day in your life.
But what's so great about loving what you do? What effect does it have on you and your work?
You're more motivated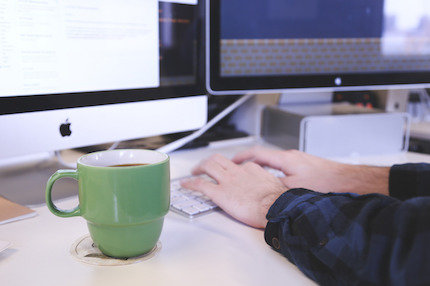 Loving what you do creates this passion to do well in your job. You're more motivated to succeed, and are therefore more likely to put more time in to your work. That doesn't mean you have to stay back every night, but it means you're dedicated to making sure your company succeeds.
Work doesn't feel like work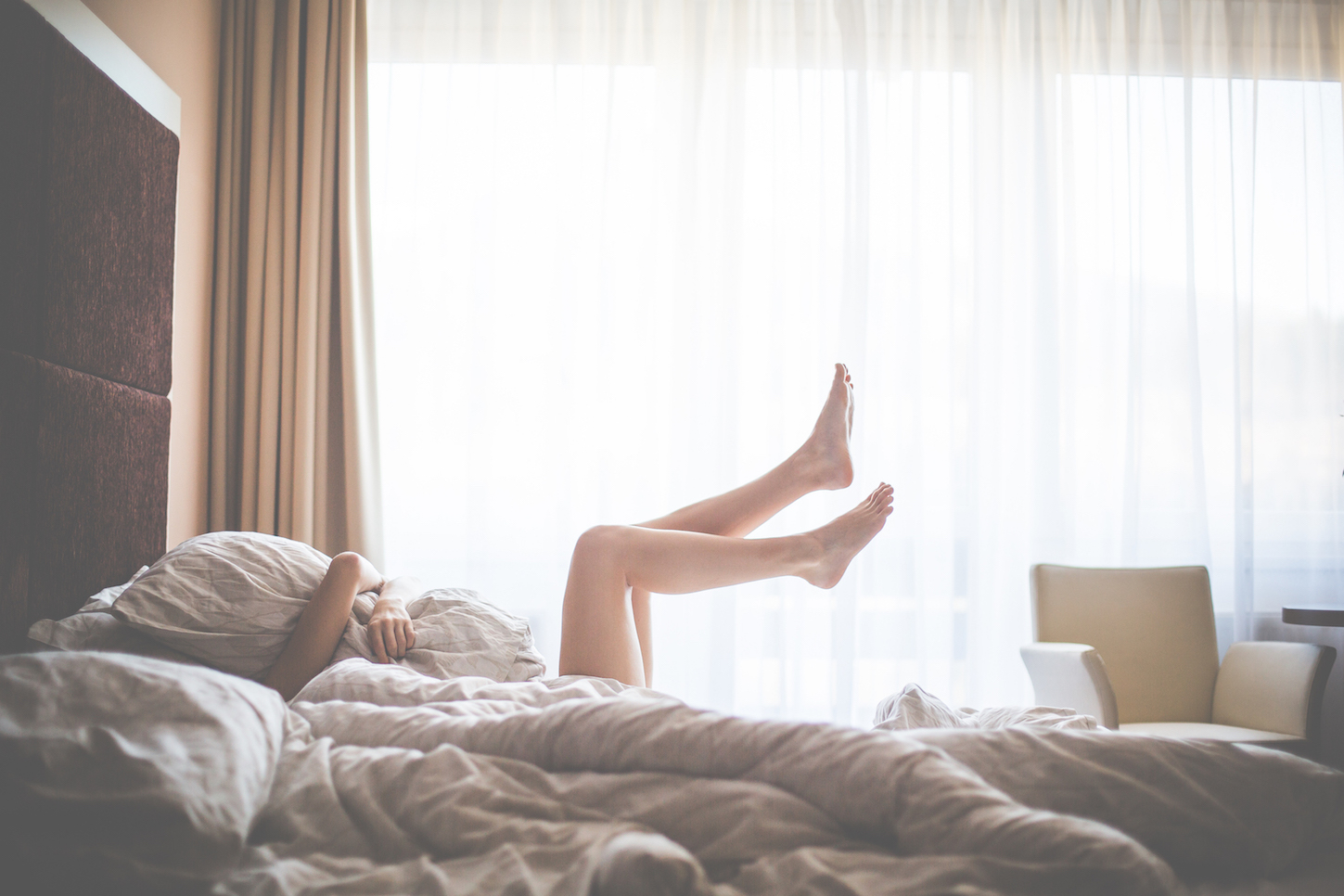 You wake up every morning in a good mood, instead of groaning and wishing you didn't have to go in. If you can wake up and look forward to going to work, then you've found your passion. And that's the dream, right?
You're happier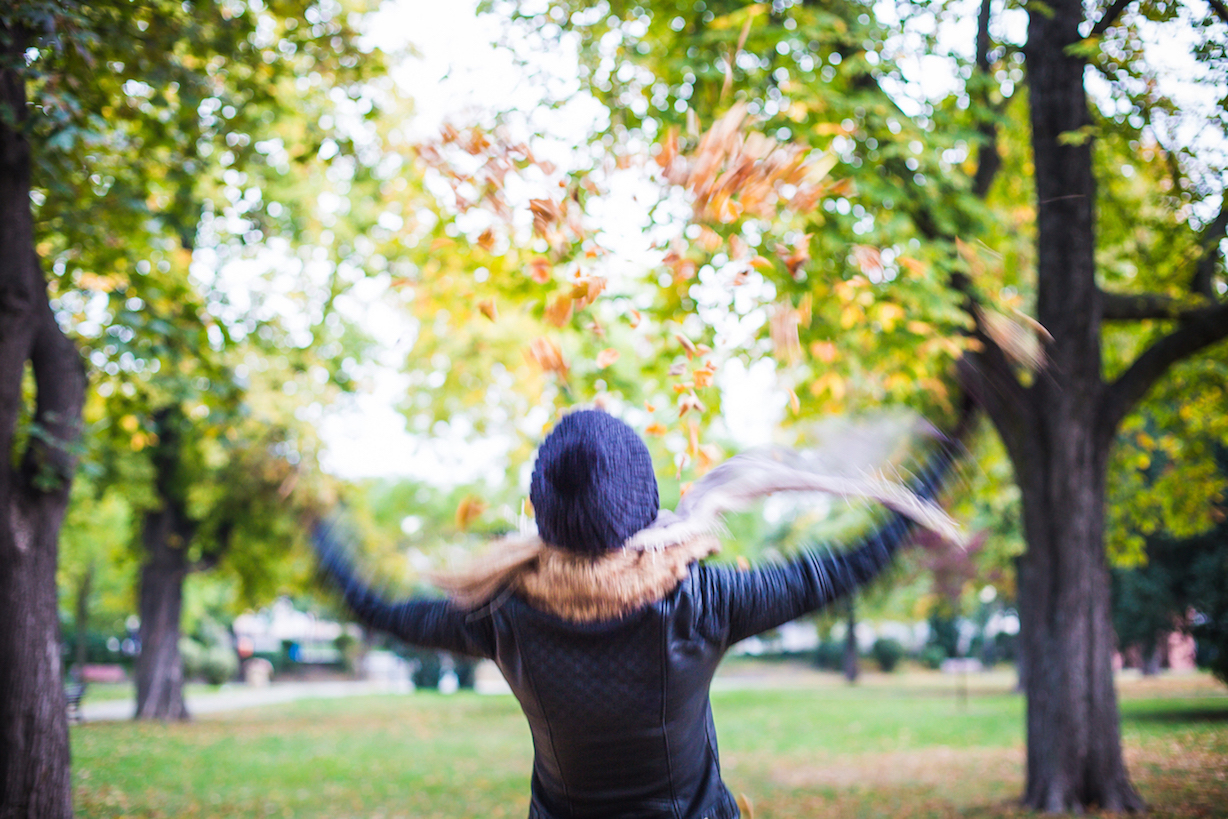 There's nothing worse than not enjoying what you do. And it shows. Whether it comes out through tears in the car on your way home, or silly arguments with friends and family, your unhappiness is likely to come out in your everyday life. When you love what you do, you're more likely to be happy, and that's pretty important.
Your business will benefit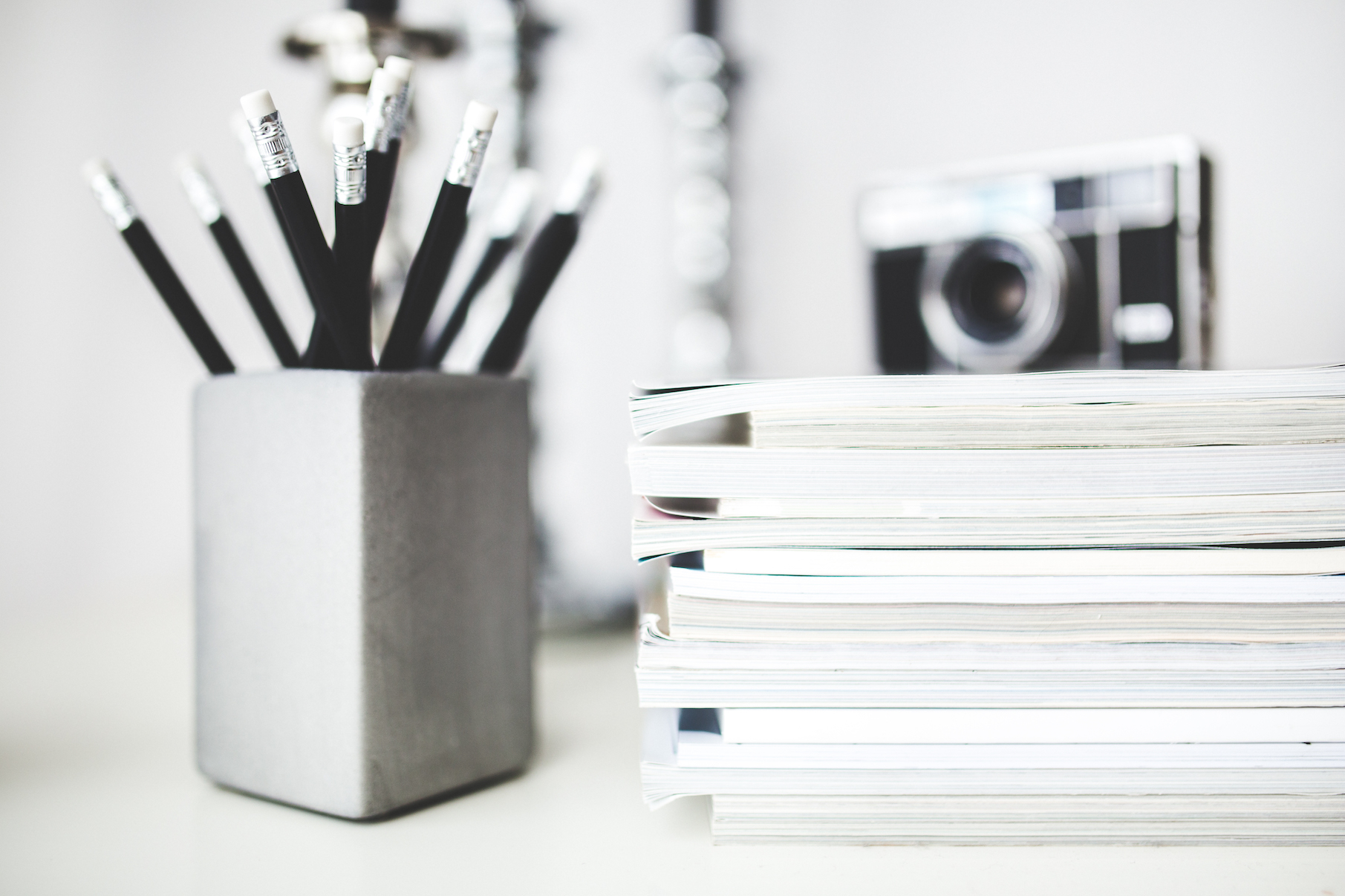 It's very important that you benefit from your work, but your work could also benefit from you! If you love what you do, you'll make sure your business is the best it can possibly be. If something goes wrong, you want to fix it. If something goes right, you then get to feel proud of your achievements.
What do you love most about your work?
Genbook's users love what they do, and so can you! Make life easier by signing up to our 30-day free trial, and see how we can help you!