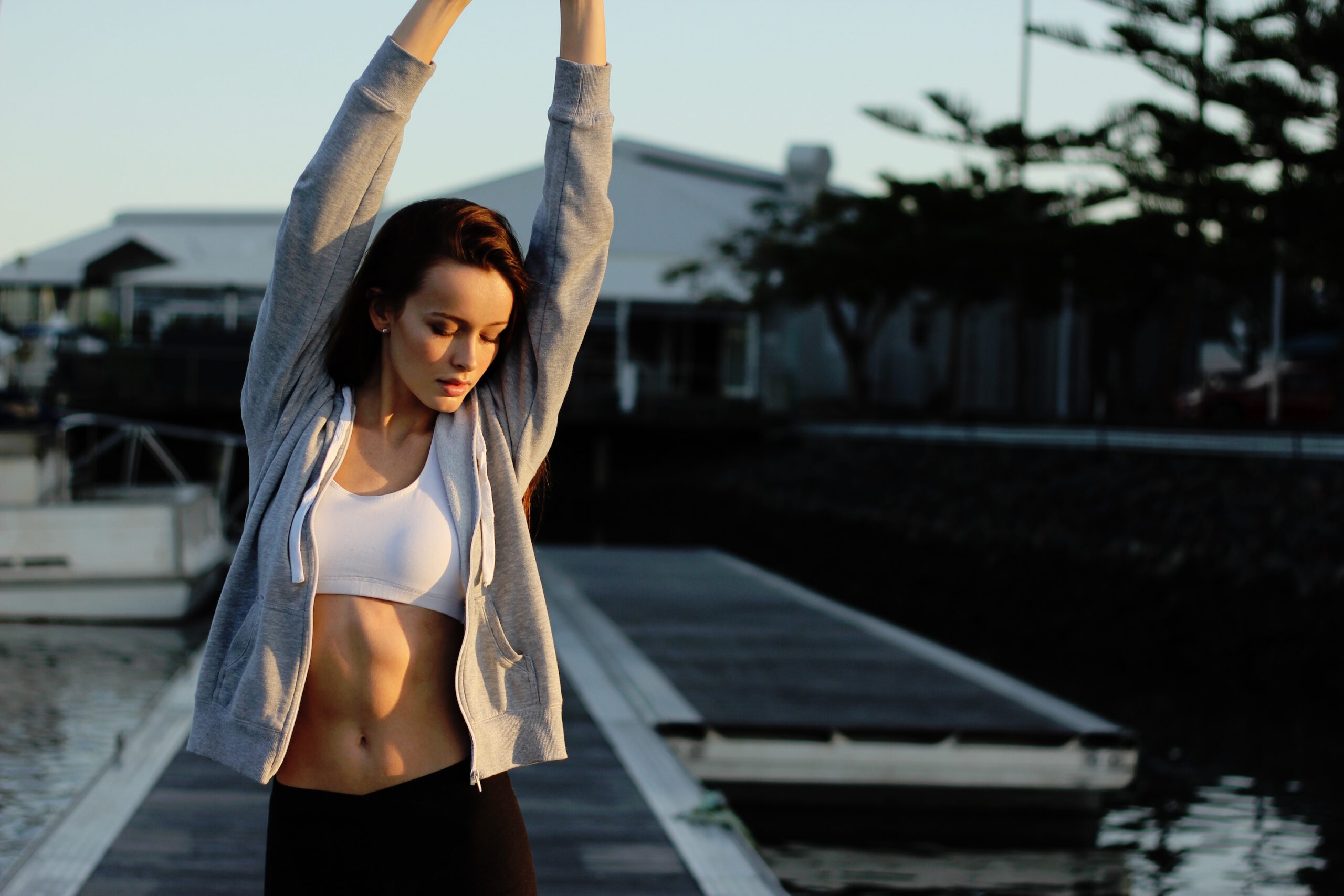 [Case Study] Women In Wellness
So much more than an educator
Gabrielle Pelicci, Ph.D. had been a professor of Holistic Health for 10 years. It was during this time, while working with hundreds of students, that she realized that many of the graduates didn't have the career skills to build their own holistic business. And so, Gabrielle began her one-of-a-kind course and community called Women In Wellness, providing coaching, mentoring, and exposure to women in the health and wellness sector.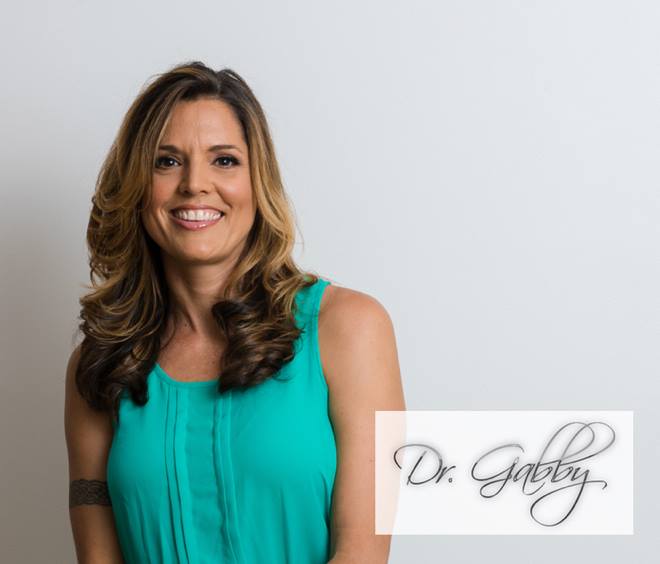 "My clients are like family to me. I want to do everything I can to help them live their purpose and achieve their career dreams."
Since starting her own business, Gabrielle's work has been featured in Huffington Post, MSNBC, and US News & World. She has traveled to 40 countries, worked with thousands of clients, and has created a community of like-minded women who have banded together to learn and help the wellness industry.
Before using Genbook, Gabrielle's business was chaos. "I was doing everything manually and it was a total headache. Genbook solved my scheduling problems," says Gabrielle. For Gabrielle, Genbook is a great way to schedule her free Discovery Sessions with women who are interested in joining the Women In Wellness community. By just sending them a link, Gabrielle's clients are able to pick the best day or time that works for them, using Genbook's online scheduling software. "It's a great tool and I highly recommend it," says Gabrielle.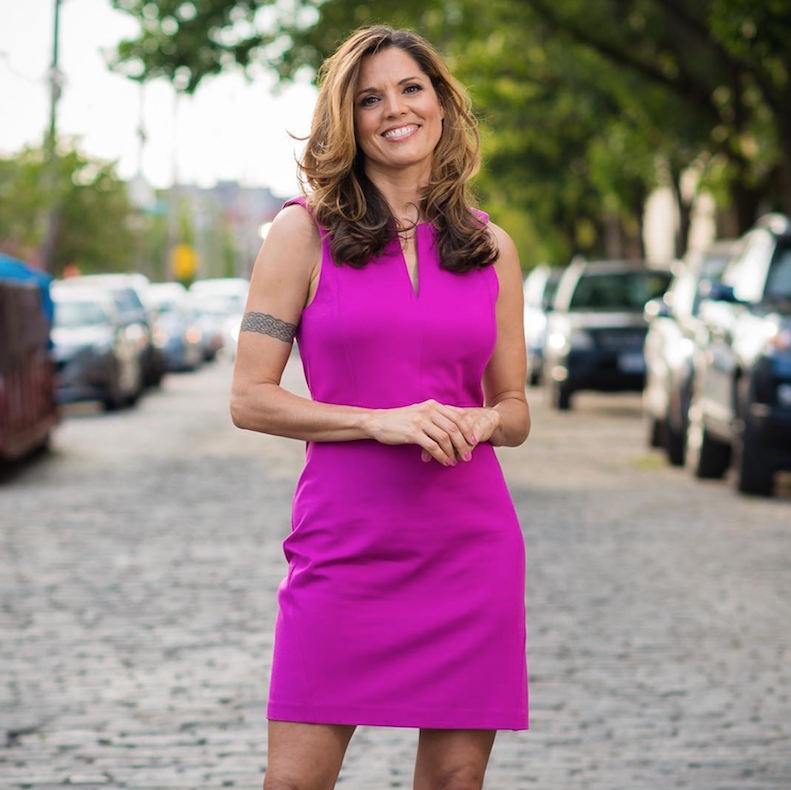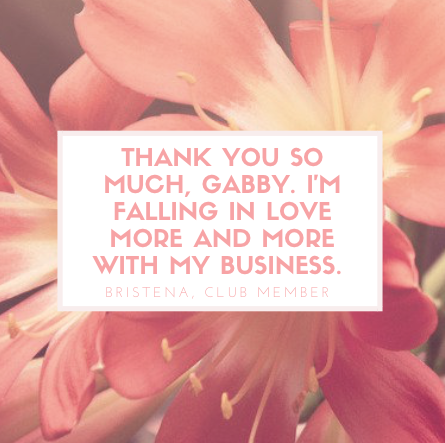 "I love how easy it is to set my hours of operation and block out time on my calendar when I am not available."
Since using Genbook, Gabrielle's business is going really well. "Thanks to Genbook, I have dozens of appointments on my calendar each week without lifting a finger," says Gabrielle, "I get an email notifications with contact info and I can reach out directly to clients straight from my inbox."
As for Gabrielle's opinion on why others should use Genbook, she says "I think Genbook is a great tool to keep your business organized and help you stay productive. Don't waste time manually scheduling your appointments. Let Genbook do it for you."
And we completely agree! Why waste time doing something you can automate? Spend more time doing the things you love, and less time playing phone and email tag with your clients. Try Genbook's 30-day free trial, and manage your business the right way!