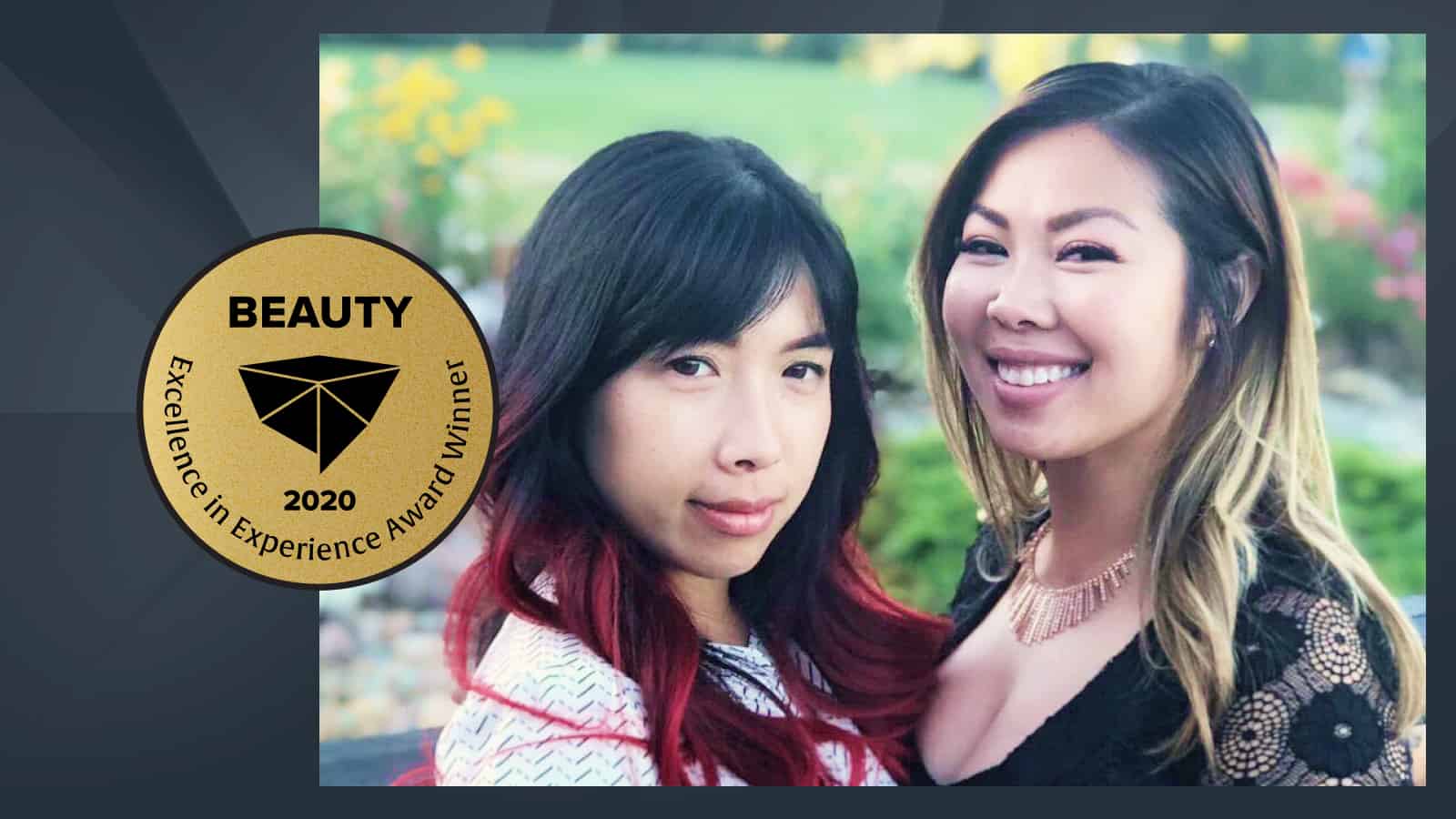 Why Partnerships Matter: How This Lash Business Owner Joined Hands With Her Client To Grow Their Home-Based Lash Business
Before starting her home-based lash business, Brandy Luong was juggling two full-time jobs, leaving her no time for herself. She did this for 8 years and found herself exhausted and burnt out. 
But then something life-changing happened…
Brandy decided to sign up for a course and got trained by Levi Shephard, a lash advocate and the founder of NALA (National Association of Lash Artists). Then she and ended up kick-starting her home-based lash business—XO Lashes—in Edmonton, Alberta.
Brandy was enjoying her stint as a solo entrepreneur, but her small business ran into trouble…albeit a different kind. She had an outpour of clients, but did not have enough time to cater to them.
And that's when she did something out of the ordinary. Something that most business owners wouldn't think of doing…
She teamed up with her long time loyal client and student, May Liu, and together they are winning their clients' hearts and empowering their home based lash business.
We are a team of two young women, specializing in eyelash extensions. I own this home studio and my employee lives here as well! 2020 has been a rollercoaster with the pandemic and having to close for 3 months but we made it through. We worked on improving our skills and as a team, we are now stronger than ever.
The best part of 2020? Their business was voted as the best team beauty business across North America and was awarded Genbook's Excellence in Experience Award.
We sat down with them to know what makes their business unique, how they continue to excel at impressing their clients and the part Genbook plays in their success.
What makes your camaraderie unique?
In 2019 I knew I needed help. I was not able to take in clients because I was too busy. May moved in at the end of 2019 and has been a huge help with taking in new clients. She's very unique because I knew her as my client previously. We connected so well that she wanted me to teach her how to lash. When she moved in and got employed, she already had experience so she took clients right away.
Being a small business entrepreneur is challenging. How do you both keep pace with the everyday challenges?
Yes, starting a business is very challenging. Lots of things get thrown at you that you've never experienced being an employee. I've worked a lot of jobs dealing with customers and May is a manager at her full time job. With both our backgrounds, we have the skills to be able to service our clients.
Why do clients keep coming back to you?
My business is nothing without my clients!
We see each other more than we see our friends and family sometimes. As lash artists, we listen to a lot of our clients' stories, good and bad, so we make personal connections with them.
I also give them gifts when they're going through tough times and give them gifts for Christmas. I think my clients really appreciate that.
How do you ensure a good client experience at your establishment?
For brand new clients that come into our studio, we give them a gift bag. Sometimes we do DIY projects at home like bath bombs, chapsticks, candles. So we put them in there with some candy and they love it! We also build a very personal connection with them so at times when they're having a bad day, I'll give them a gift at their next appointment.
But most importantly…
Clients love us because we listen, we don't judge them.
What's been the most obvious advantage of using Genbook?
"I worked at a salon that used it so when I branched out on my own, I used it right away."
Genbook has been my personal assistant and I wouldn't know how to run my business without it! My favourite feature is that I'm able to take their [clients] credit card for booking. This way I'm never left without payment.
Your thoughts on winning the EIE Awards?
Never in a million years would I have thought I would win anything for my business. I'm definitely grateful! I think a lot of people will be able to see how hard I worked to get here and it'll definitely help me stand out.
Genbook's smart and simple online appointment scheduling solution keeps your small business running smoothly. Sign up for a free trial and discover why thousands of small businesses like XO Lashes, use Genbook to realize their greatest results.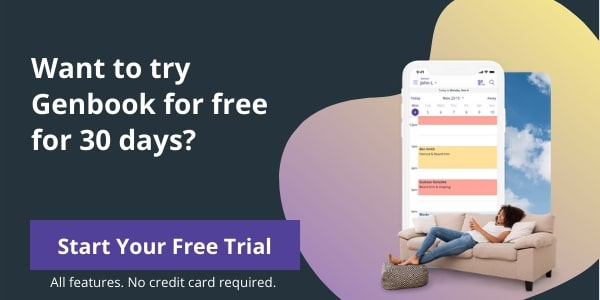 Editor's Note: Xo Lashes is a Genbook user and operates their business from Edmonton, Alberta.
Book an appointment with them or connect with them via Instagram.